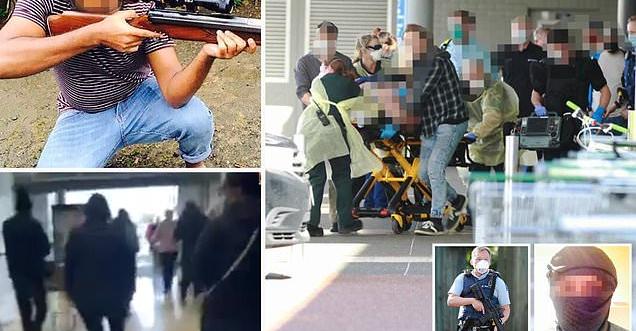 Nothing really happened because the perp wasn't a "white supremacist right-wing extremist", or something. The stabber was under constant surveillance because of his "radical ideology", but that's alright.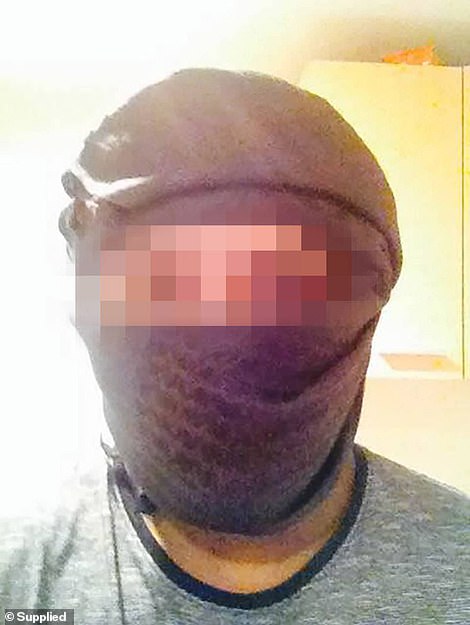 We need these people because 'diversity makes us stronger. Right?
The imam said
"This person is not understanding of what our religion is about."
Yep. Islam. the religion of misunderstanders.
An ISIS-inspired "known threat" to New Zealand has carried out a terror attack in Auckland, stabbing at least six people in a supermarket before being shot and killed by police.
Prime Minister Jacinda Ardern has condemned the attack, which left three people in a critical condition, as "despicable" and "senseless".
There is a video, but it shows next to nothing. And don't expect much from the enemedia, they will do everything to cover it up & focus on "right-wing extremists".
Here's another accident waiting to happen:
The shock incident took place on Friday afternoon at a Countdown supermarket at New Lynn, a southwest suburb of Auckland.
Police Commissioner Andy Coster said the man, who was under constant surveillance because of his radical ideology, carried out the attack around 2.40pm.
Coster said trailing agents did not suspect he would act, believing it was "a normal shopping expedition".
Police believe the man grabbed a knife within the store before stabbing nearby men and women.
One dramatic video posted to social media showed people in the supermarket seconds after the attacker struck.
"There's someone here with a knife… he's got a knife," a woman can be heard saying.
"Somebody got stabbed."