Richard Gere is just a useful idiot who should stick to making crappy movies.
Hollyweirdo's are a pox on humanity: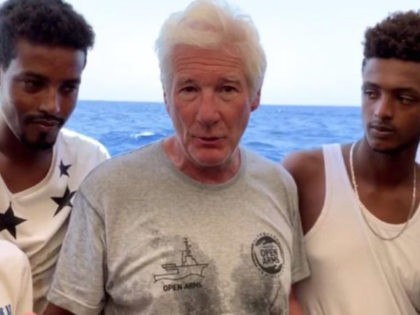 Italy: Migrant Landings Halved in 2019 Due to Salvini Policies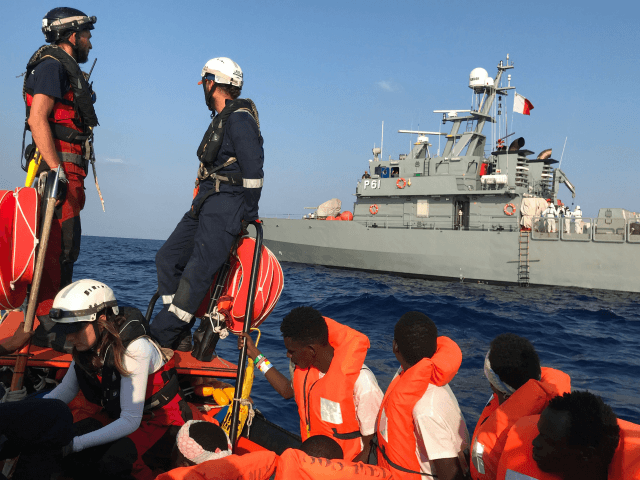 The Italian Interior Ministry has released figures showing that illegal migrant landings have reduced by half in 2019, largely thanks to policies enacted by former Interior Minister Matteo Salvini.
According to the ministry, the country saw 23,210 arrivals in 2018 which then reduced to 11,439 in 2019, although the number of arrivals has dramatically increased since Salvini and his League party left the government in August and were replaced by the leftist Democratic Party, Il Giornale reports.
Dear Fellow AMERICANS – we must protect our Union against Globalist Cabal – Europeans wish they had a @realDonaldTrump fighting for their nations – we are being manipulated pic.twitter.com/wv7nsxr9zm

— Robert Davi (@RobertJohnDavi) December 22, 2019
Salvini says there is no "far-right" here, only politics of common sense. "The real extremists are Merkel, Macron, Soros and Juncker – elites who betrayed and occupied Europe in the name of finance, money, multinationals and uncontrolled immigration."
Salvini says there is no "far-right" here, only politics of common sense.

"The real extremists are Merkel, Macron, Soros and Juncker – elites who betrayed and occupied Europe in the name of finance, money, multinationals and uncontrolled immigration." pic.twitter.com/3EolZ7mt5O

— Voice of Europe 🌍 (@V_of_Europe) May 21, 2019