Will BoJo roll out the red carpet for Shamima Begum?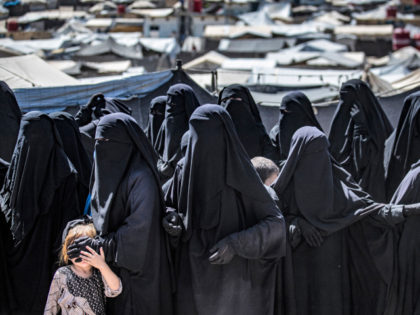 What is it you don't understand about that?
Creepy Joe & his handlers hear only the sound of printing presses.
Good on them. Now how do we get Americans out who are still stuck there?
French forces have killed the leader of the Islamic State in the Greater Sahara, according to the French government.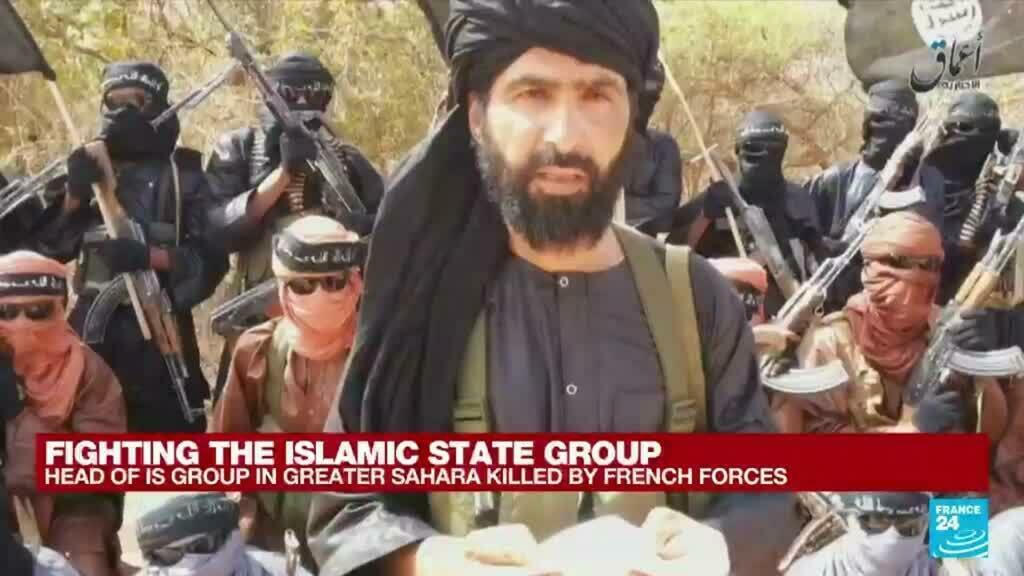 "Adnan Abou Walid al Sahraoui, leader of the terrorist group Islamic State in the Greater Sahara was neutralized by French forces," French president Emmanuel Macron announced on social media.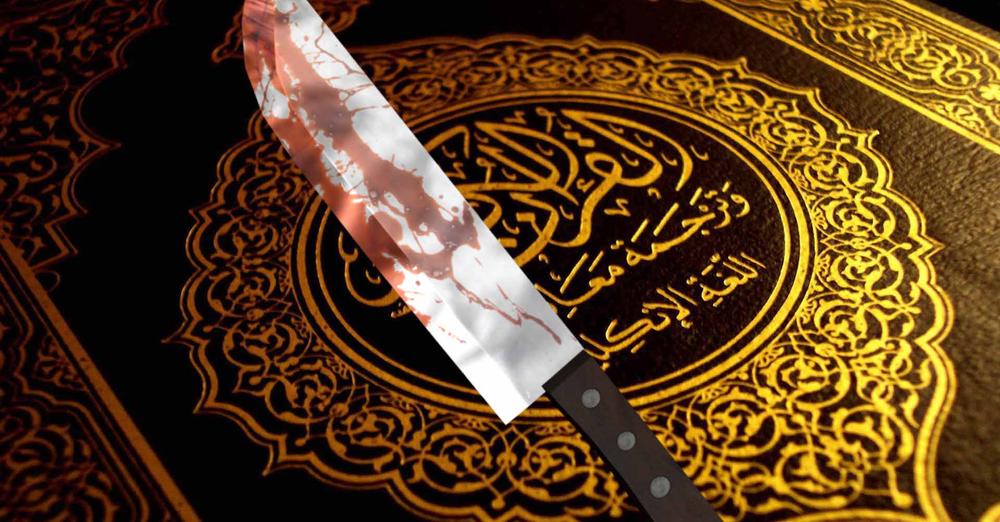 Egyptian TV Host: The Taliban Is The Essence And Culmination Of All Islamic Ideas; The Muslim Brotherhood Would Implement The Same Version Of Islam: Islam is Islam.
Western media scribblers deny this & keep lying to us.