But not only: now Europe is importing black Africans in large numbers.
Hundreds of women and children among those detained during raids in Gargaresh town.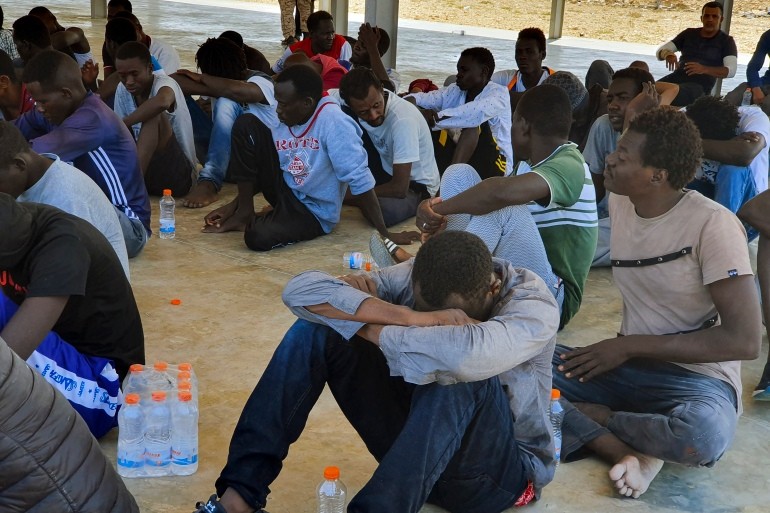 Libya has intensified sea interceptions amid a surge in attempts by migrants and refugees to reach Europe.
Berlin stabbing: Two attacked by Afghan national with 'possible Islamist motivation'
.
"Possible Islamist motivation" becomes "mental health issues"
 Migrants are not refugees; Afghans have "mental health issues"
AN AFGHAN national with "possible Islamist motivation" stabbed a female gardener in the neck because he didn't believe a woman should be doing such a job, it has been claimed.
Police later arrived and arrested the man on suspicion of having mental health issues. They are also looking into whether he had "Islamist motivation".
Europe Under Siege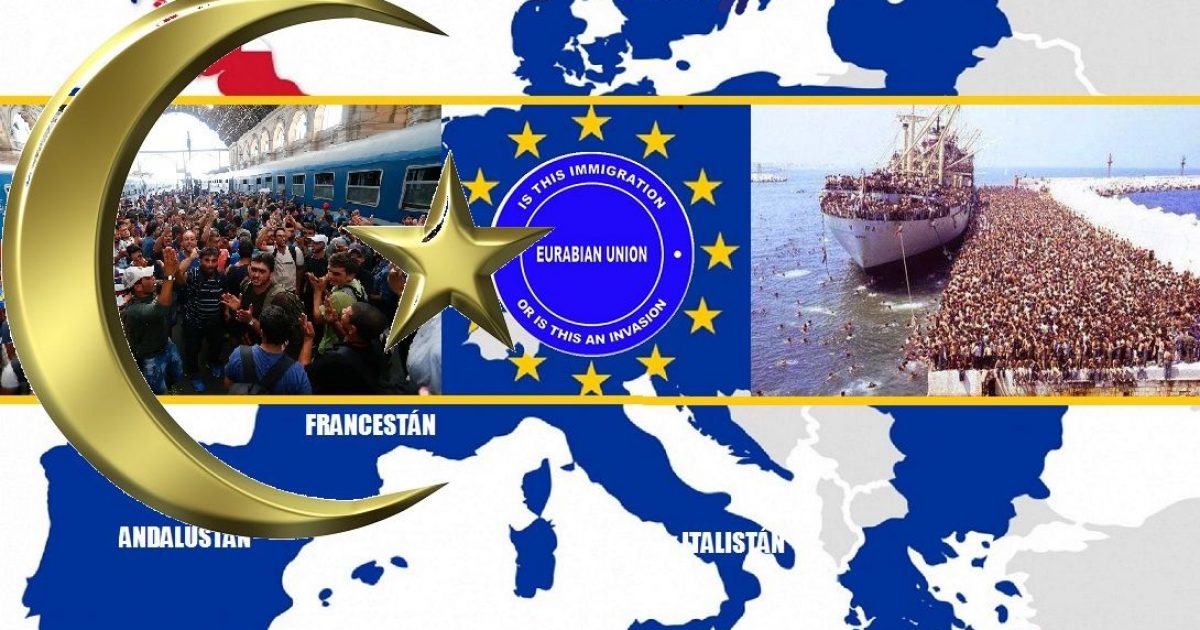 The ruling elites in some European countries barely try to maintain their borders, but actively promote the gradual ethnic displacement of the native population.
by Fjordman –  Article reposted with permission
As I write these words, Europe is under siege. An invasion is taking place by land, by sea, and sometimes by air. Nearly every day, migrants show up uninvited in European waters. Sometimes in southern Italian islands such as Lampedusa,[1] other times in Lesbos or other Greek islands near the coast of Turkey, occasionally in Malta or Cyprus, and increasingly in the Canary Islands.
The migrants are sometimes called "refugees" in Western media. Yet many of them are not refugees in any meaningful sense of the word. They come from different countries, including Pakistan, Bangladesh, Morocco, or Ghana, where there is no war. The majority are young men of fighting age. When groups of men of military age systematically force their way into another country's territory, this is an invasion. Not all invasions happen by tanks.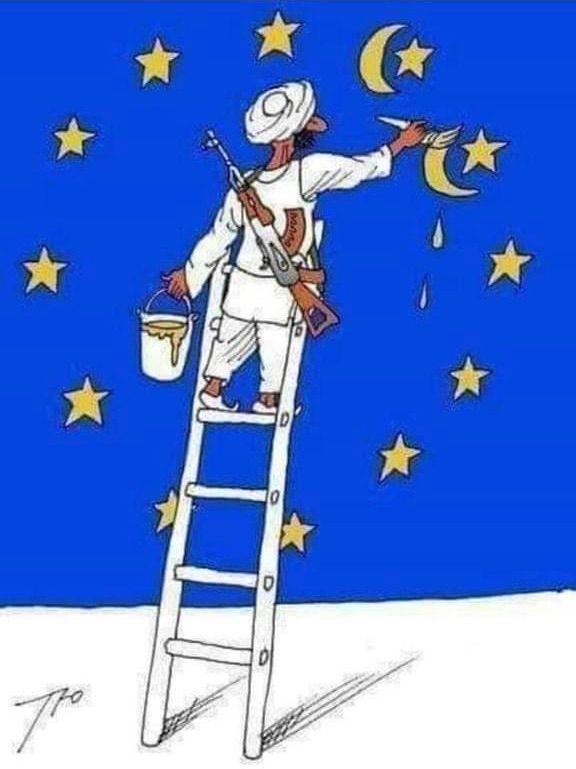 Europe has a turbulent history and has experienced many sieges of castles or cities before. Yet what we are witnessing now is different. This is the siege of an entire continent, one that could last for generations. Many Trojan horses are already inside the gates, and the walls are crumbling.
Continued below the fold.