#USA Dr.McCullough:"…I think there's going to be a price to pay for all these patients who have died…they were all inadequately treated,every single one of them…" pic.twitter.com/jopDgoGEgo

— Nicole Elisei (@EliseiNicole) October 6, 2021
It's coming out whether they like it or not. It's our job to keep retweeting and spreading the info. If you see something, say something 🇺🇸 pic.twitter.com/zhtP4IwTvK

— ✨🦅Jordyn🦅✨™️ (@JT4USA) October 6, 2021
Look at this: could the fraud be any more obvious?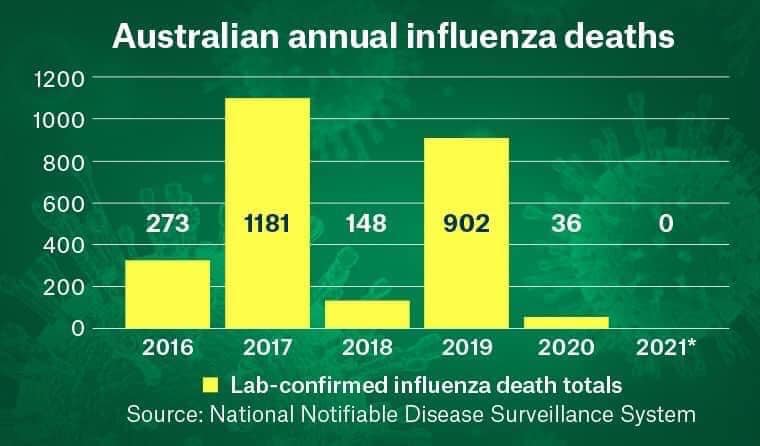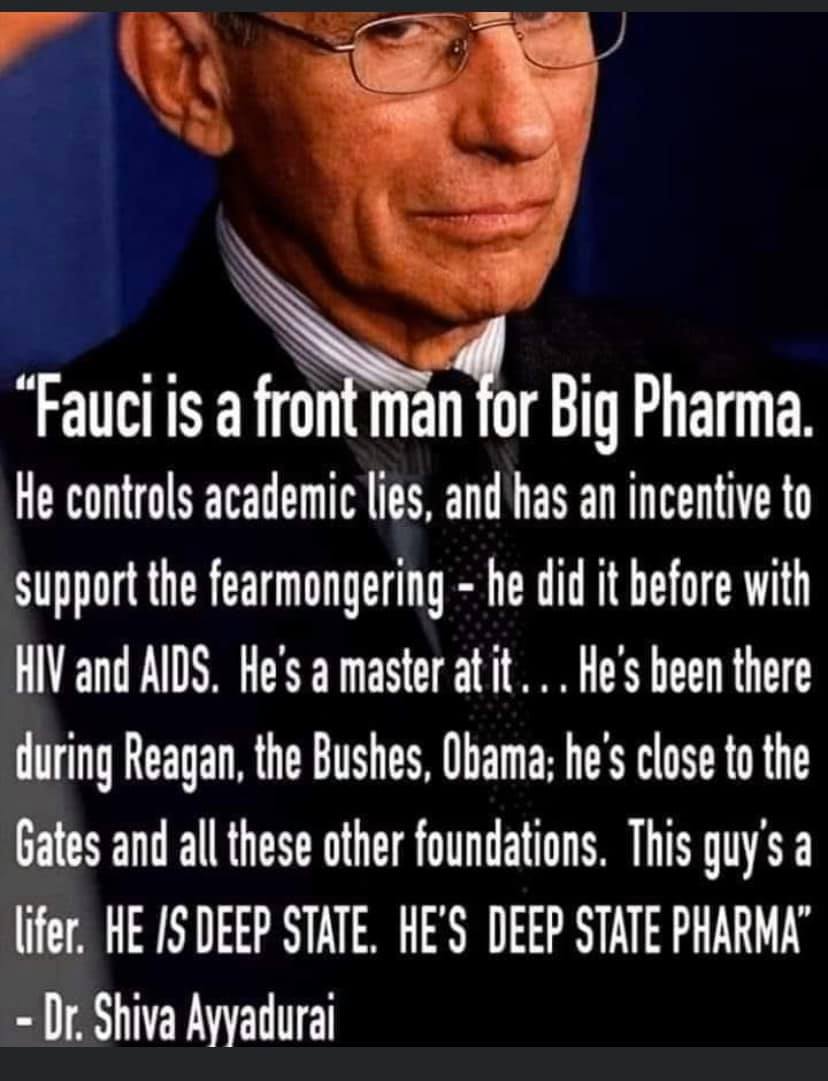 Fauci: 'Too Soon to Tell' if We Can Get Together for Christmas
National Institute of Allergy and Infectious Diseases head and chief White House medical adviser Dr. Anthony Fauci said Sunday on CBS's "Face the Nation" "it is just too soon to tell" if Christmas gatherings will be advised in light of the coronavirus pandemic.
As the corrupt, demented, tyrannical Marxist creep in the White House systematically destroys our country, the F*** Joe Biden chant grows louder. An NBC Sports reporter interviewing NASCAR driver Brandon Brown at the Talladega Superspeedway was forced to acknowledge it. Her attempt to gaslight was comedy gold:
NBC reporter attempts desperate damage control as crowd chants "F Joe Biden" pic.twitter.com/1iYZel4zFT

— Jewish Deplorable (@TrumpJew2) October 3, 2021
Let's go, Brandon!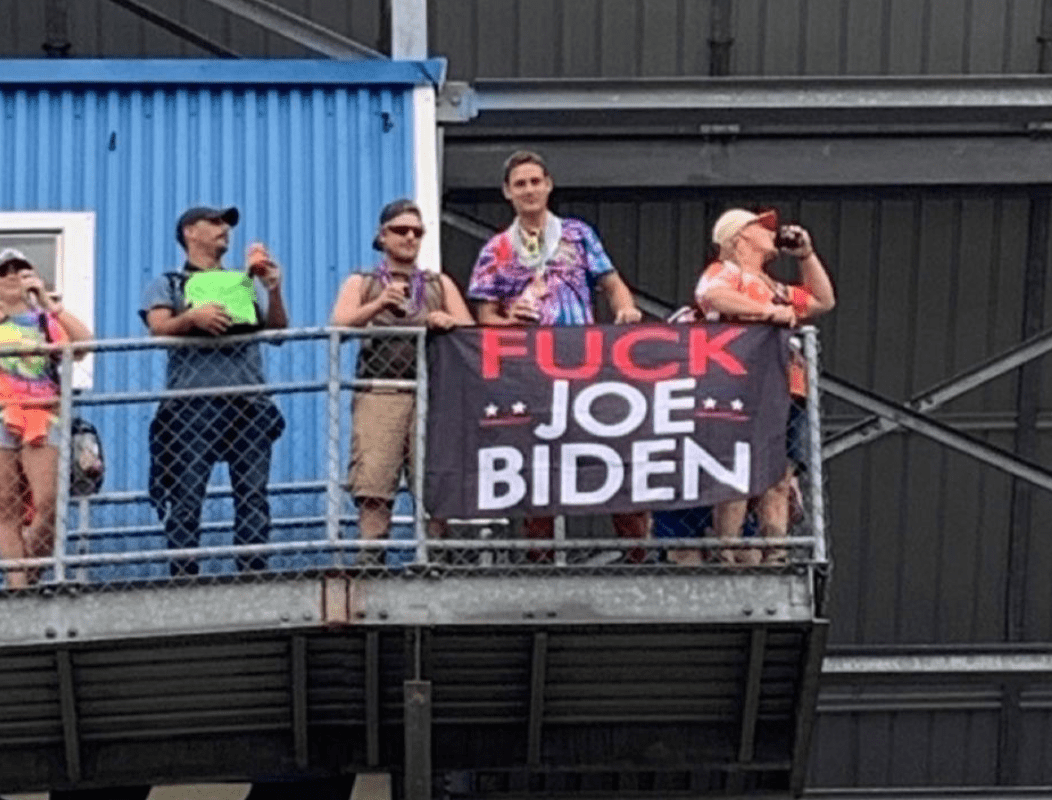 TYRANNY: Fraudulent Biden To Create a Vaccine Mandate For Interstate Travel Within United States: To stop freedom of movement between free states (red) and slave states (blue).