Our Covid despotism can all be sheeted back to the PM's cowardice
 The Spectator Australia
.
Mandating or coercing COVID vaccination is one of the most important civil liberties issues of my lifetime. It's a fundamental breach of human rights allegedly guaranteed by a number of international conventions and Australian law, as well as our long tradition of liberal democracy. 
Nowhere is the legal  case against put more clearly than in a judgment of the Fair Work Commission published on Monday.  It says, in a dissenting judgment, that because the vaccines are part of a clinical trial, coercing someone to take them breaches The Nuremburg Code, the Universal Declaration of Human Rights, the Declaration of Helsinki, and the Siracusa Principles.
The judgement also holds that vaccine mandates also breach Australian law as the Australian Human Right Commission Act 1986 (Cth) gives effect to Australia's obligations under the International Covenant on Civil and Political Rights Article 7 which provides "…no one shall be subjected without his free consent to medical or scientific experimentation".  More here.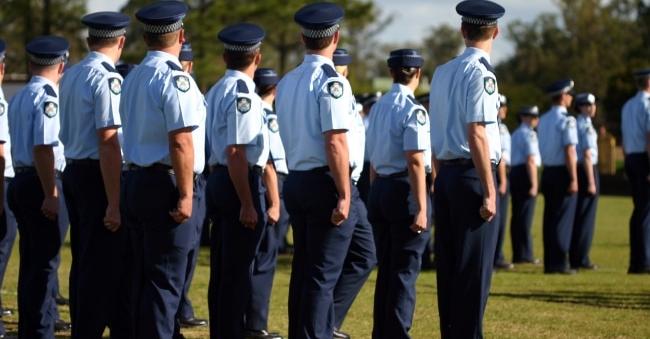 More than 130 NSW Health workers and an unknown number of Queensland police officers have resigned from their positions over the vaccination mandate set for their sectors.