BREAKING: You can visit a brothel in Victoria if you're unvaccinated, but you can't go to a pub. What the fuck is going on?
Where are the human rights lawyers and the civil libertarians? Covid has shown so many of these normally loud agitators to be useless cowards.https://t.co/p5b59VeuYu

— Rita Panahi (@RitaPanahi) October 27, 2021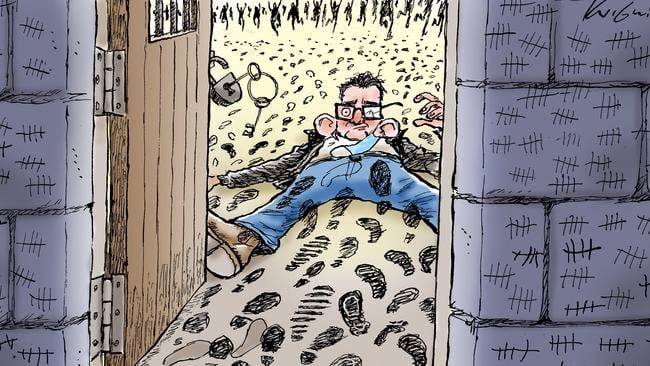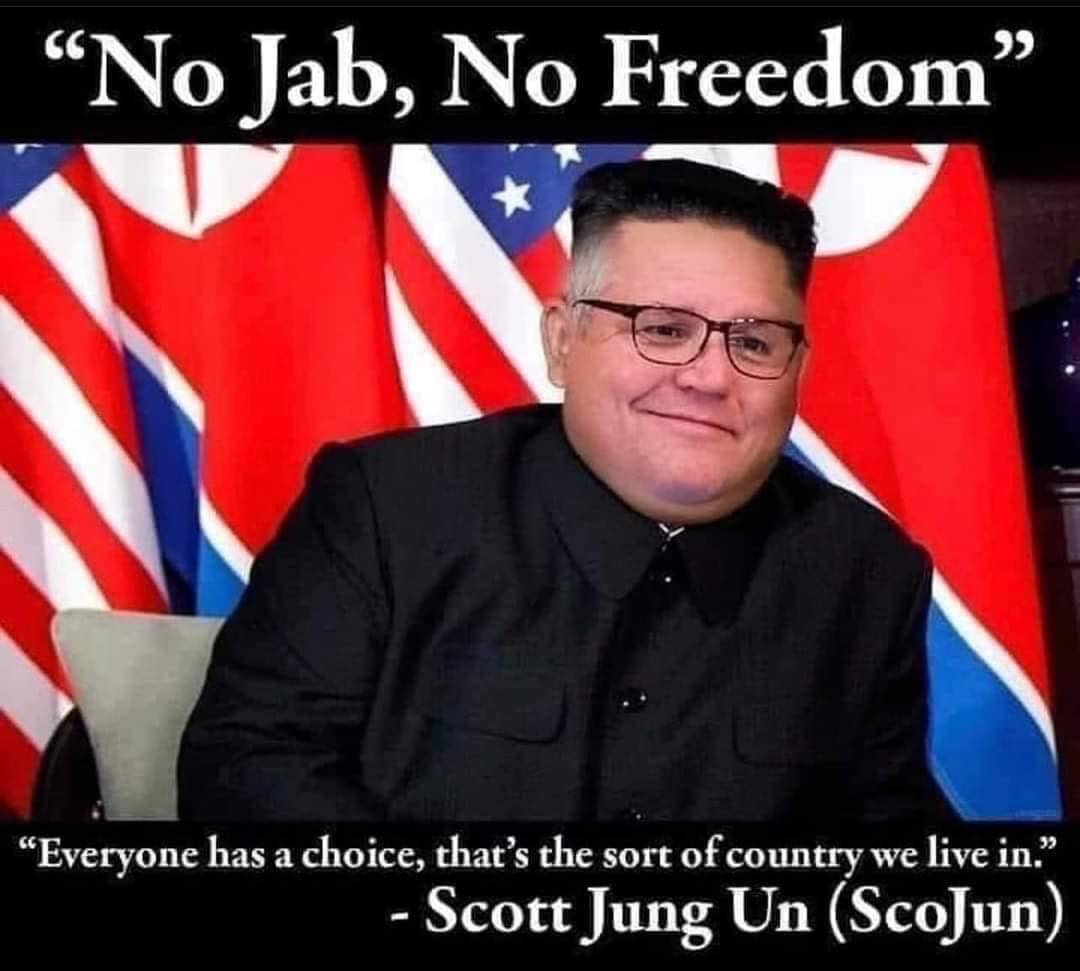 Rowan Dean: Medical Apartheid is here in Australia.@rowandean's outstanding piece from yesterday's episode of Outsiders..
Fighting for #Outsiders everywhere#VaccinePassports #COVID19Aus mandatory vaccinations.
Full video here a must watch.👏
👇👇👇👇https://t.co/4svEBVdOE3 pic.twitter.com/oKFVRpevDf

— Timjbo 🇦🇺 🇺🇸 🇹🇭💧☔ (@Tim_jbo) September 13, 2021
"We can do what we want, whenever we want, to whoever we want, as long as there's a pandemic somewhere in the world."

Why every single journalist who has ever breathed isn't pouring scorn on this bloke is beyond me.#DictatorDan pic.twitter.com/595qG5Bz2O

— PoliBard (@PoliBard) October 26, 2021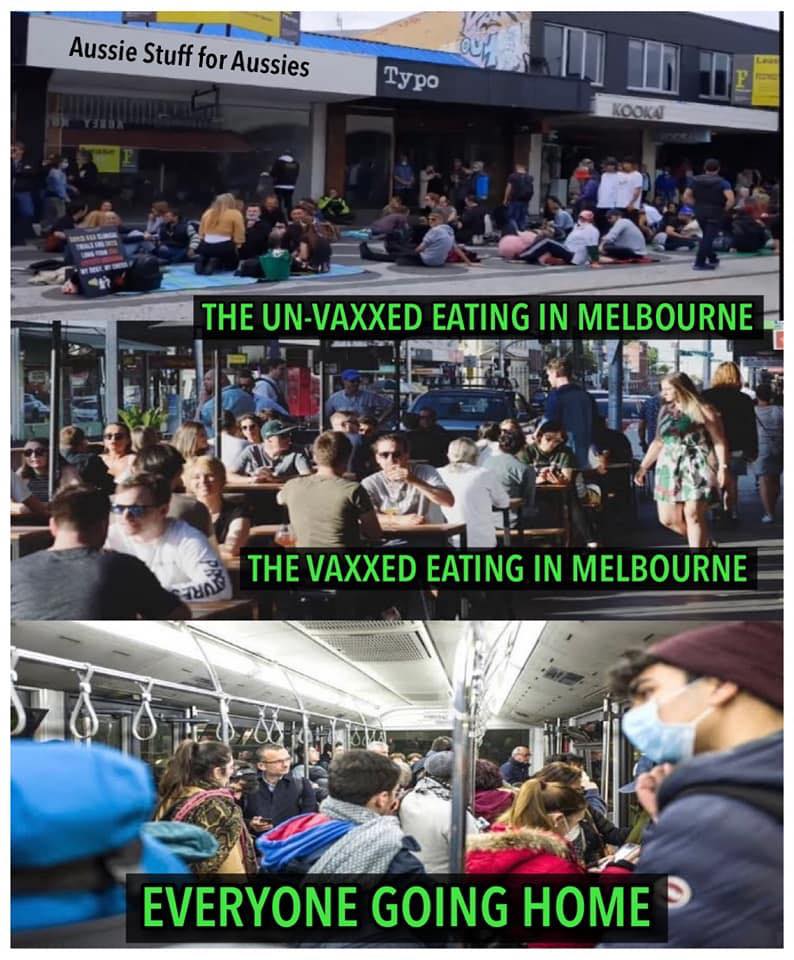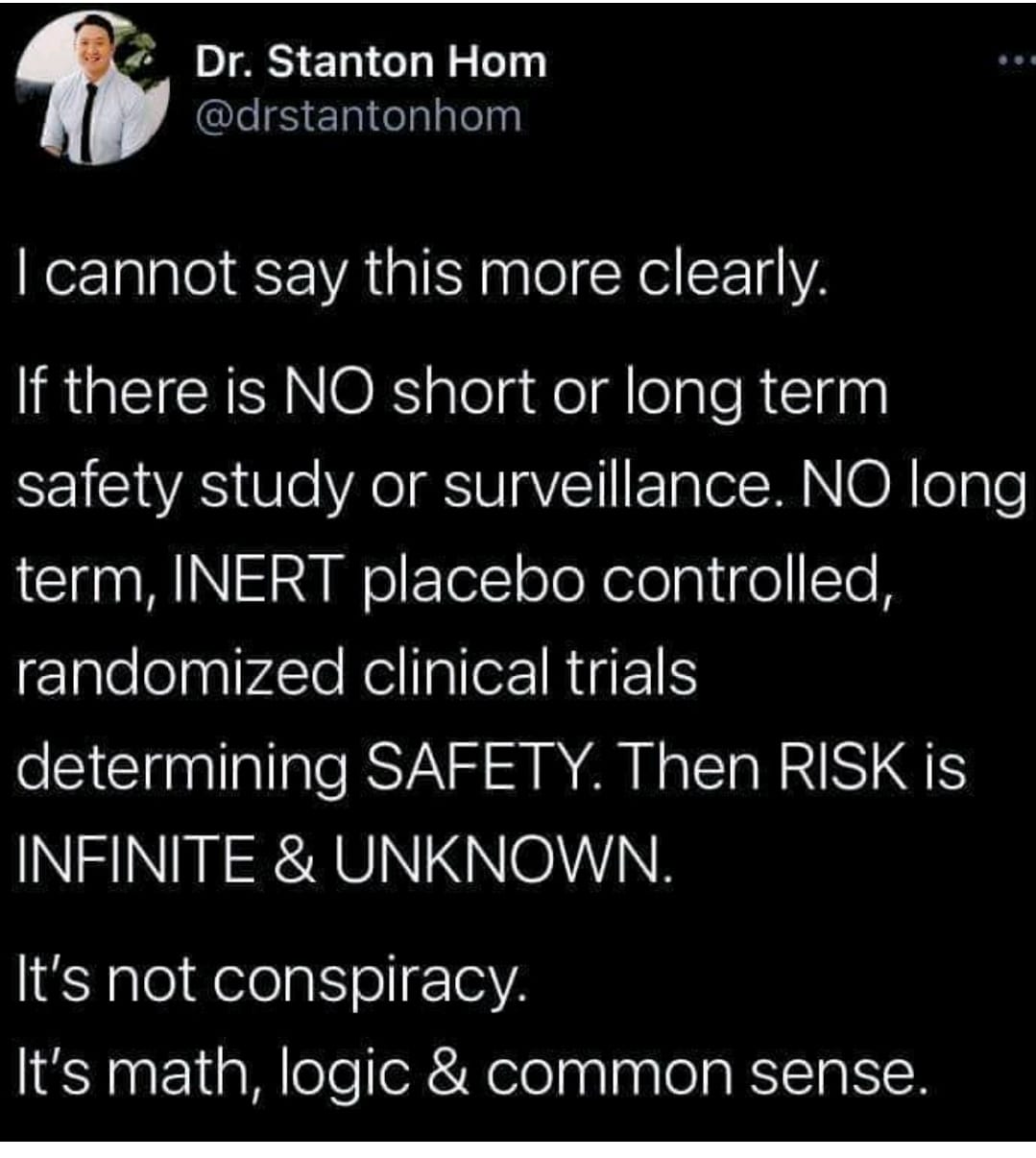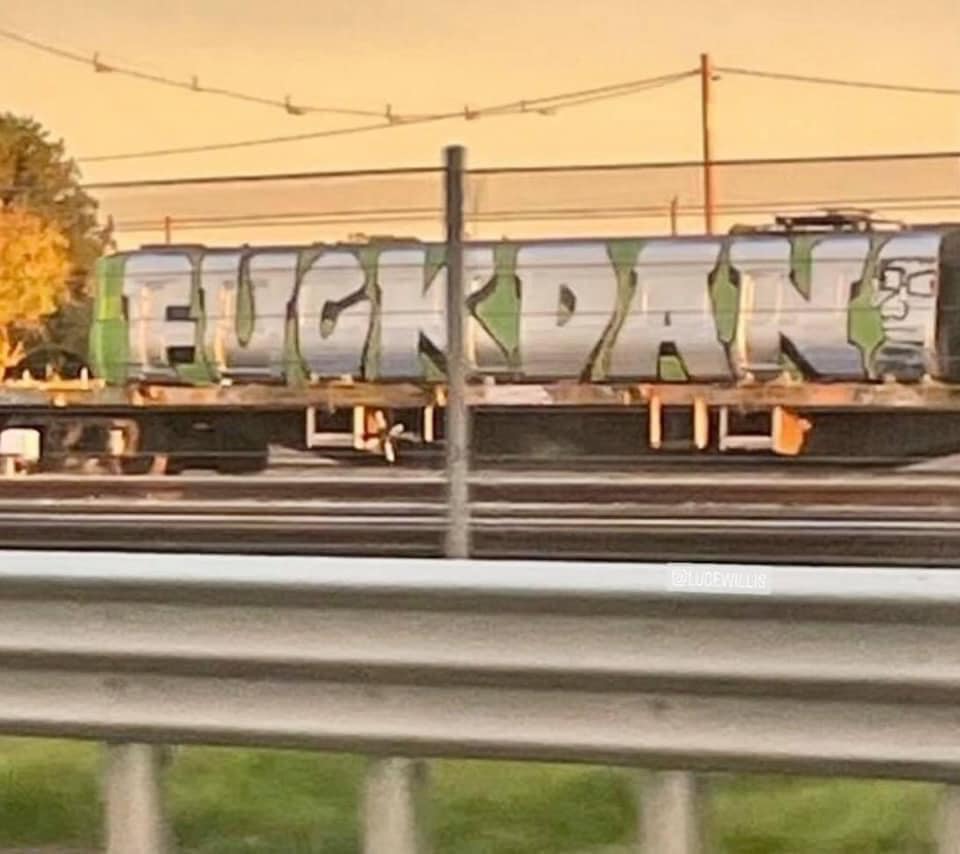 Coincidence???
Or are these the forces of darkness we're up against?