Gaia worship & commie BS:
"Scientists have warned us that there might be only one decade left to restore the planet," the appeal declares," urging the achievement of "net zero carbon emissions as soon as possible, with wealthier countries taking the lead in reducing their own emissions and in financing emission reductions from poorer nations."
Who is that scientist? Al Gore? AOC?
Pope Francis warned Monday that humanity is inflicting "serious wounds" on the environment and threw his moral weight behind the upcoming United Nations Climate Change Conference (COP26).
Pope Francis hosted scientists and religious leaders in the Vatican Monday, where they signed a joint appeal calling for carbon neutrality and a radical change in lifestyles.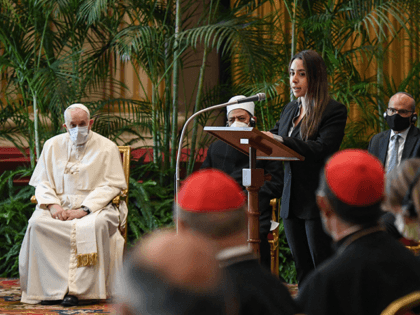 Not one, not ONE (!) respectable scientist would sign his name to this abominable act of Gaia worship. Who is that teenager speaking to these "religious leaders?" Why is the mufti of Egypt among the dignitaries with his hand out for warming $$$$$????
This is a sh*t show that wants you to be stupid & poor.
Antarctica has posted its coldest winter since records began in 1957 with average temperatures of -61.1 ° C. The previous record was -60.6°C in 1976. According to a shocked Washington Post: The chill was exceptional, even for the coldest location on the planet.
Eco Extremists Again Target Commuters, Blocking Key Roads in and Out of London
'Insulate Britain' protesters have blocked major roads around London leading to 38 members of the group being arrested on Monday morning.
Pope Francis: Utilitarianism Is 'Subtle Form of Ideological Colonialism'
Whatever. It's better to be well off than dependent on the generosity of a mad communist like Pope Francis.
Pope Francis condemned utilitarianism as a subtle form of ideological colonialism Sunday, insisting that happiness is not to be found in an abundance of things but in detachment and generosity.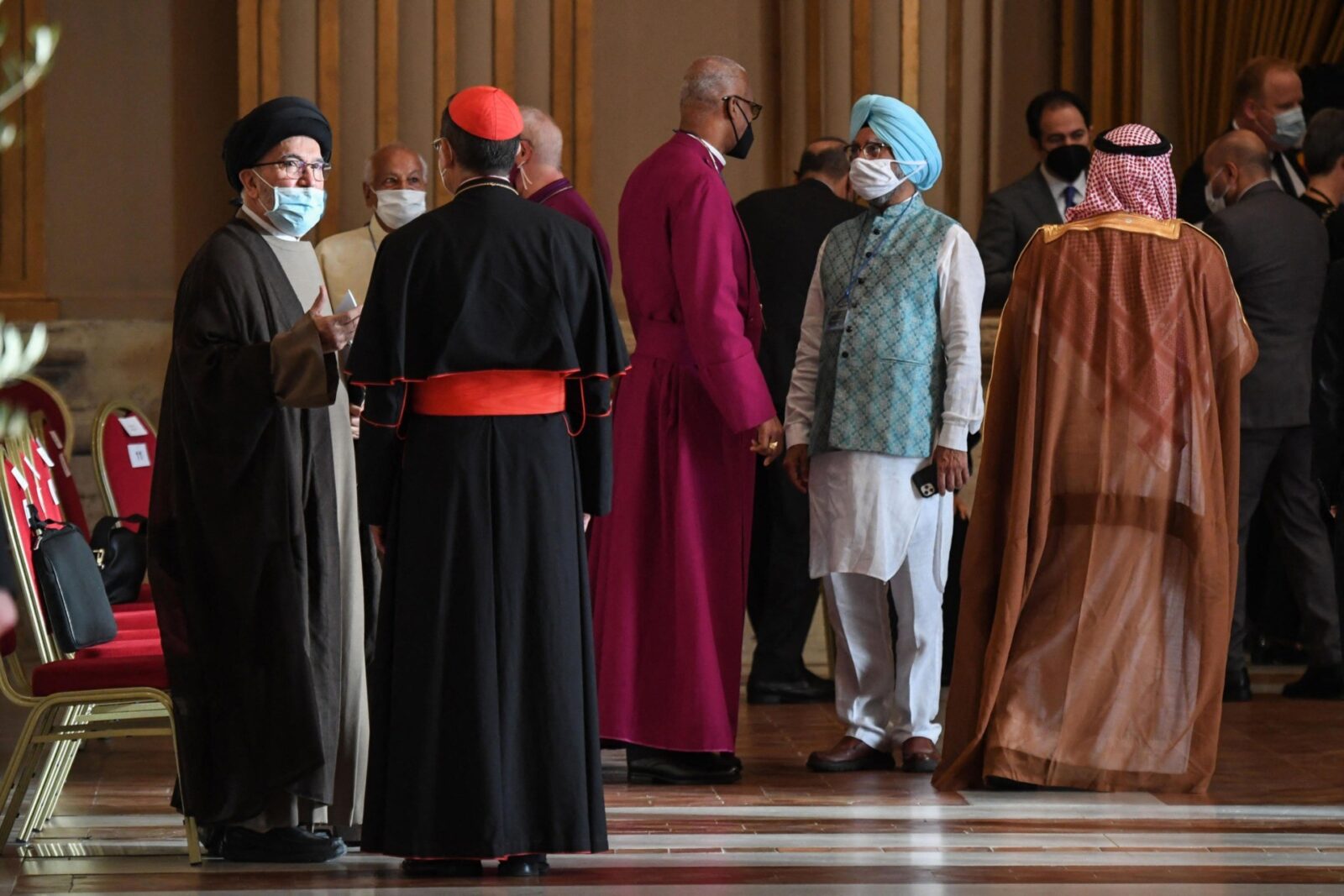 The document declares that damage to the environment results from "the predatory tendency to see the natural world as something to be exploited with disregard for the extent to which survival hinges on biodiversity and on maintaining the health of planetary and local ecosystems."
"Multiple crises facing humanity are demonstrating the failures of such an approach; these are ultimately linked to a crisis of values, ethical and spiritual," it states.
"Global temperatures have already risen to the point where the planet is warmer than at anytime [sic] in the last 200,000 years," it continues. "We are on course for a rise in temperature of more than two degrees above the pre-industrial levels."
"It is not just a physical problem but also a moral challenge," the text asserts.
Reiterating their belief that the world faces a dire "climate crisis," the signers insist that now is "the time for urgent, radical and responsible action."
F*kc them!
Update:
Pope prays for peace in Myanmar

Pope Francis prays for the people of Myanmar, that they might find peace after years of conflict and persecution.https://t.co/vixvQaUSbg

— Dr. Sasa (@DrSasa22222) October 5, 2021
When was the last time this dolt prayed for persecuted Christians in Islamic countries?