German State Allows Food Stores To BAN The Unvaccinated
Get a jab or… starve to death?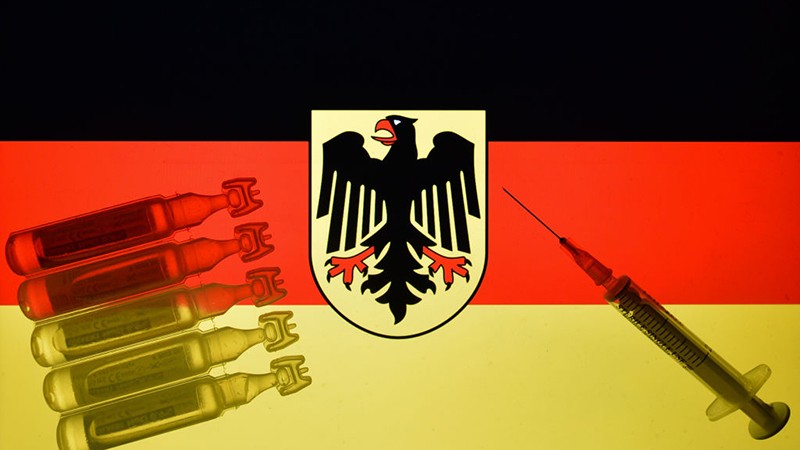 The German newspaper BILD reports that the state of Hesse has passed a motion that will allow food stores to decide whether they want to BAN unvaccinated people from entering.
An English language report on the development notes "2G regulations refer to public places where only vaccinated persons are given the option to enter."
The so called 3G rules still require anyone wanting to enter a building to prove they have tested negative, but the 2G rules remove that option altogether.
The German government had excluded supermarkets and stores selling essential items from most restrictions, but Hessen's government has now put this decision into the hands of the stores.
The federal state is home to more than six million people and includes the major city of Frankfurt.
RECEIPTS! Patent PROVES Vaxx is Obedience Training Platform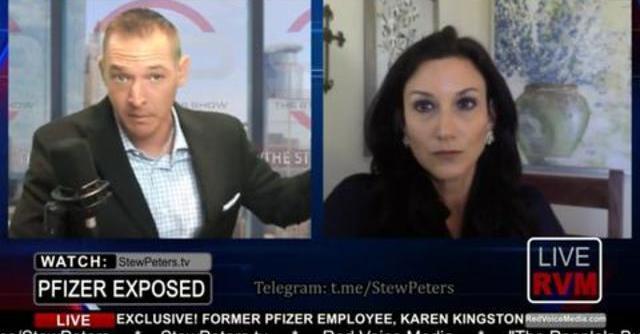 Rumble — The WHOLE WORLD WILL CHANGE if this interview is seen by the masses. This is it. This is the FINAL "Variant". Your life, the life of our children and every generation to come will be forever enslaved if this agenda is carried out! PLEASE SHARE! Dr. Zelenko Protocol: