"'No jab, no job' is political, not medical. It is a fierce medical violation of a person's conscience, rights, body, and consent. It is not patient care."

Australian Medical Association: "You Won't Be Able to Hide. Your Life Will Be Miserable"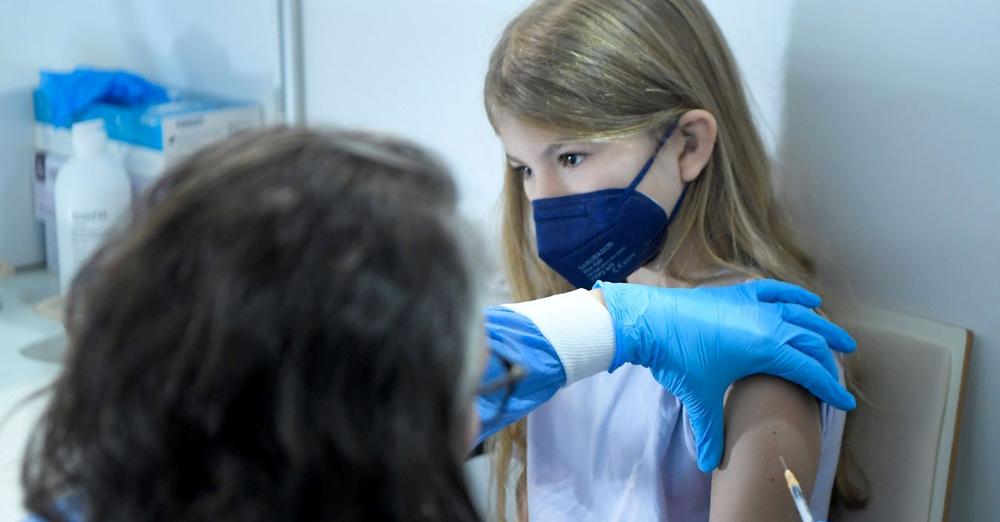 Given that many Australians hear the term AMA, and instantly think expert opinion, it's important to question the AMA's behaviour over the course of the past two years.
As if on cue:
governments and media are suddenly, today, all at the same time – going apeshit over a new variant with 4 known cases in South Africa.
Must be a coincidence.
Australia preparing for Omicron

pic.twitter.com/4Winq1Ov6f

— Avi Yemini 🇦🇺🇮🇱 (@OzraeliAvi) November 26, 2021
We appear to have a pandemic of fear. Until we cure this, it will continue to mutate.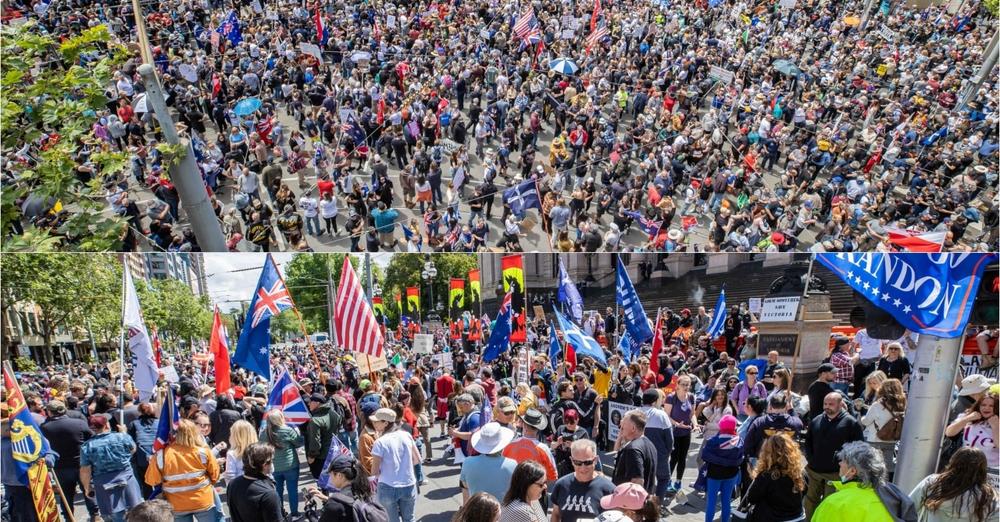 Hundreds Of Thousands Of Australians Rise Up In Defence Of Civil Liberties, Informed Consent And The Restoration Of Good Government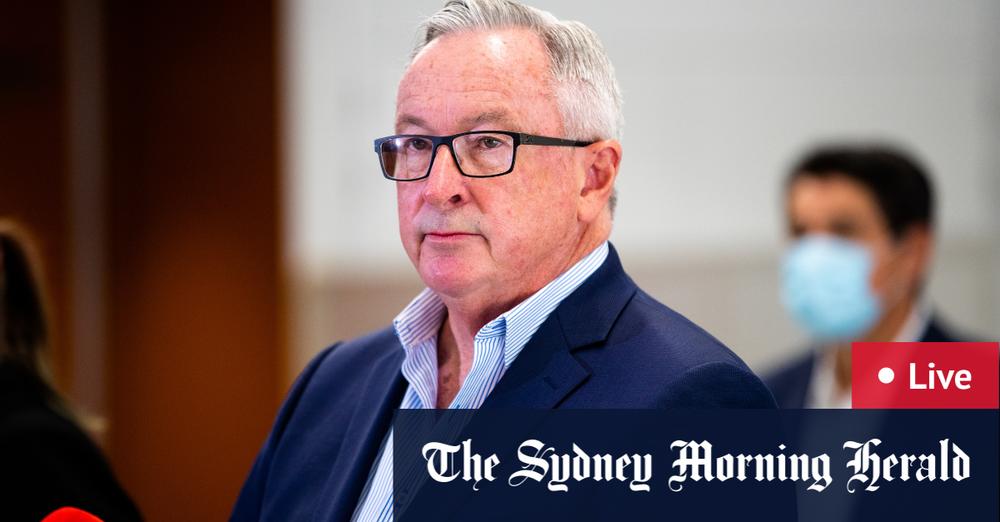 The NSW government does not plan to make any changes to the post-lockdown reopening roadmap, despite concerns about a new and highly transmissible variant of COVID-19. NSW has recorded 235 new cases and zero deaths. Follow our live national news coverage:
Us and Them: Global Elites Drive Demand for Private Jets to New Highs During Pandemic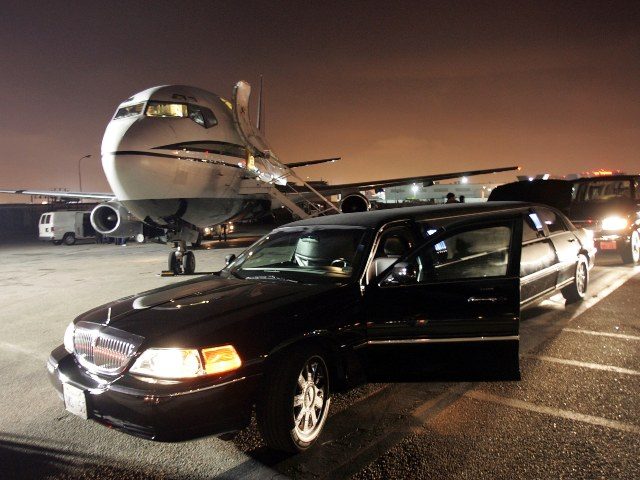 Elites live large with carbon burning jets while the little people (us) are told to go back into the caves.
Global Elites Drive Demand for Private Jets to New Highs