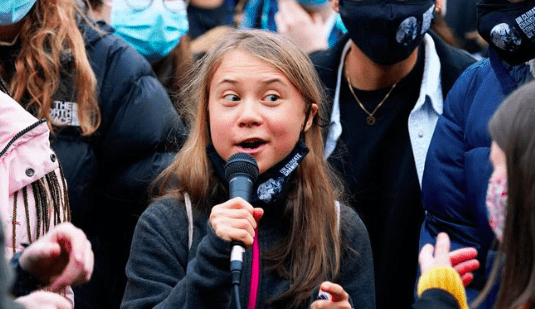 ► VIDEO: Greta Thunberg says 'COP26 is a failure and PR event' https://t.co/ONSx7jXgWx pic.twitter.com/g1iVyhQDV9

— Irish Times Video (@irishtimesvideo) November 5, 2021
The mainstream media have abandoned all pretence of objectivity on climate change. They now toe the alarmist line in unison. They treat every carbon-emitting activity as evil. This isn't news reporting, it's propaganda, says Joanna Williams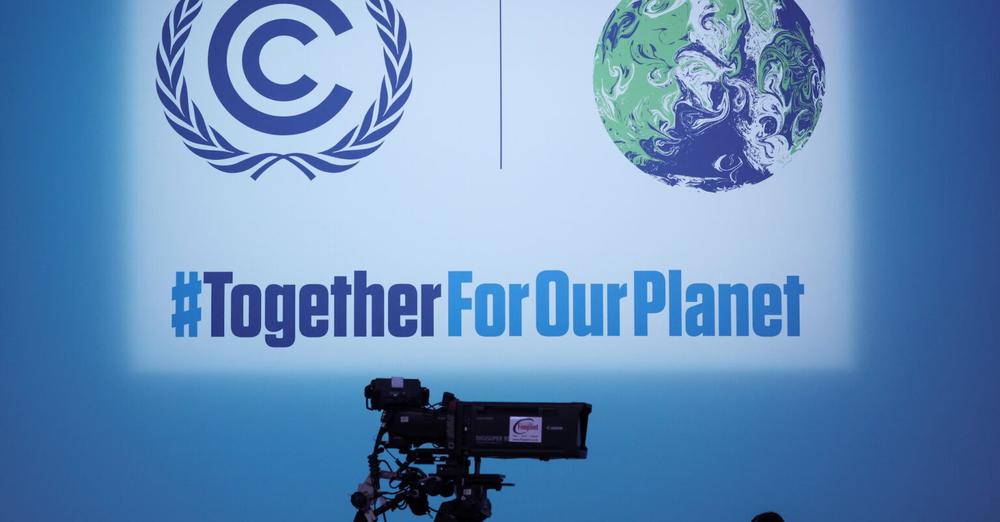 Journalists had a pleasant pandemic. Covid meant that they enjoyed increased demand for news and gained a renewed sense of the importance of their job. Government press conferences allowed little-known political correspondents to grab the attention of the entire nation. They were beamed into our living rooms, hectoring ministers for their inaction, and demanding the imposition of ever-tougher restrictions on a suffering nation. They were uniformly pro-lockdown. And the absolute certainty that they were not only right but also morally virtuous lent a missionary zeal to their work.
The self-aggrandising fervour that comes from positioning yourself at the heart of a catastrophe is, it seems, addictive. So luckily for grandstanding journalists, just as Covid has begun to loosen its fear-laden grip on the national psyche, another issue has come along that can be made to appear even more catastrophic than a global pandemic – namely, climate change. The climate provides the same opportunities as Covid for whipping up panic, moral preaching and deference to The Science.
Meanwhile, on the other side of the world:
This is not an odd comedy skit, but that's exactly how it should be regarded.