No one ever died of 'Post-pandemic stress disorder' and no one ever will. Fact is that people are dying from the toxin which criminal governments are forcing on them. F*kc the "experts". They. are agents of the NWO.
Experts have warned that a new disorder linked to the Covid-19 pandemic could lead to a massive rise in heart disease and deaths.
Johannes Leak bullseye – again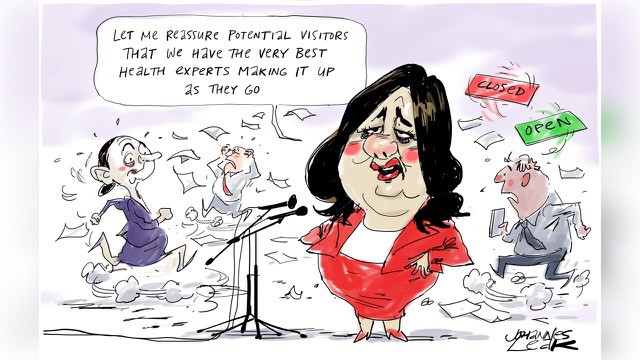 Fear porn on steroids:
When you are terminally ill, with only a few hours to live, but you somehow find time for a mainstream media interview to encourage people to take the boosters!
This is a mental patient, not a minister for health. This person cannot be taken seriously.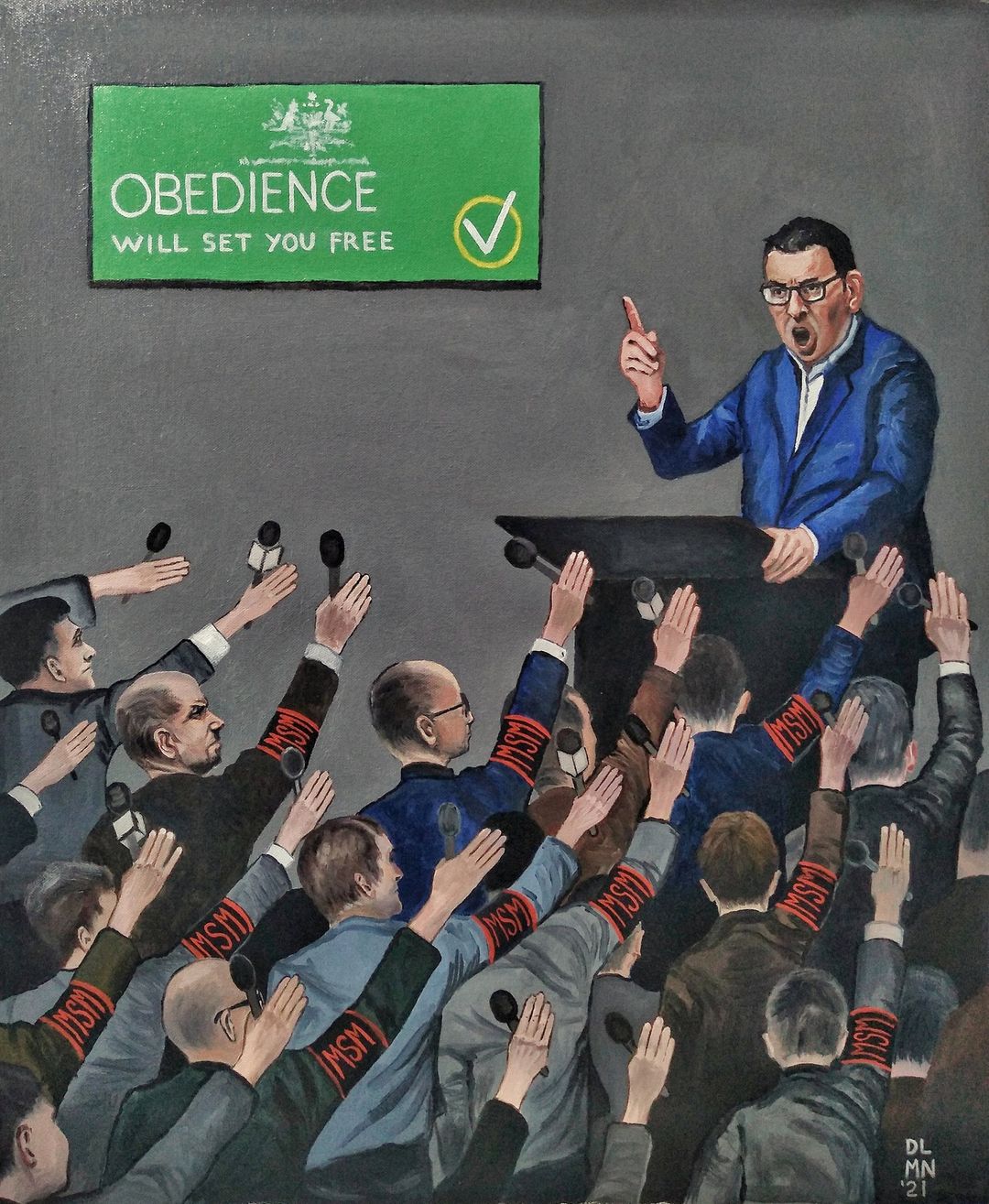 'The Dictator and the mainstream media propaganda machine'
Oils on canvas