The good news about Omicron is bad news for the authoritarians who have hyped this mild version of Covid as a pretext to whip up hysteria and impose tyranny:
A nonserious, easily transmissible variant could mean Covid is almost over. Herd immunity will grow as the severity of the ChiCom virus peters out. Now let's see if we can ever get back the freedoms that we have been conned into surrendering over the past 2 years.
I don't ever want the government to 'keep me safe' again. We can manage on our own. Thanks.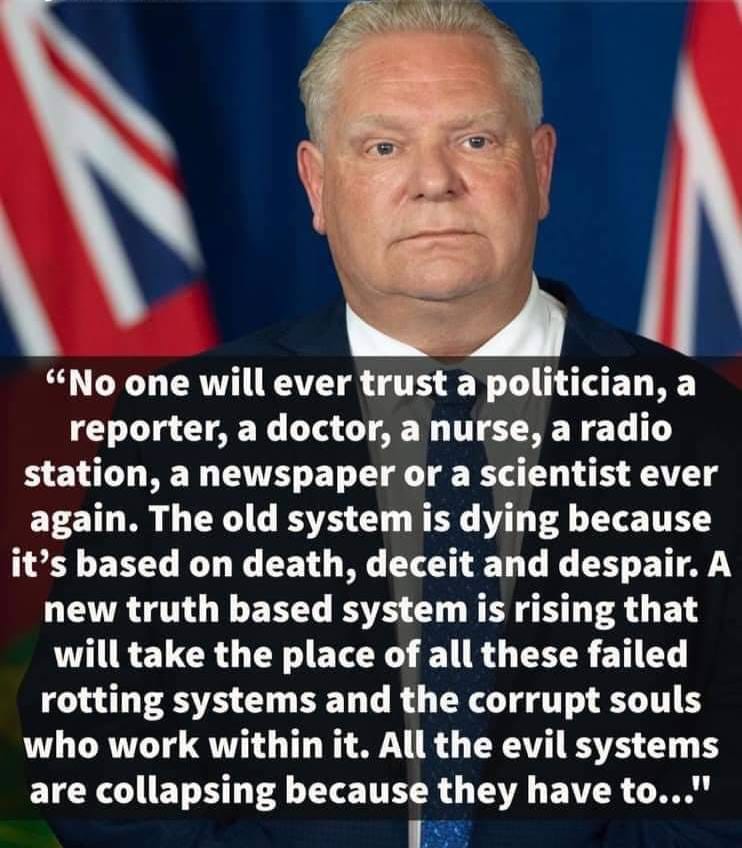 WTF is this twit even saying?
Omicron landed in Aus a week ago
-mRNA mfrs said they can get a vax ready for it in 10 wks
-Chant says the variant "evades the immune system"
-Her recommendation: Get a booster
A booster of what exactly? A yet to be made vax or the one that doesn't work.
Am I missing something?
She has seen data!!! Data people. Wow, data.

She needs a life 😣 pic.twitter.com/W35W1pPaj1

— ValGlass2.0🌸 (@AussieVal10) December 15, 2021