"It has never been this busy, and none of it is Covid-19," the nurse said. "We don't normally see this amount of strokes, aneurysms and heart attacks all happening at once. … Normally we'll see six to ten aortic dissections a year. We've seen six in the last month.
Klaus owns them all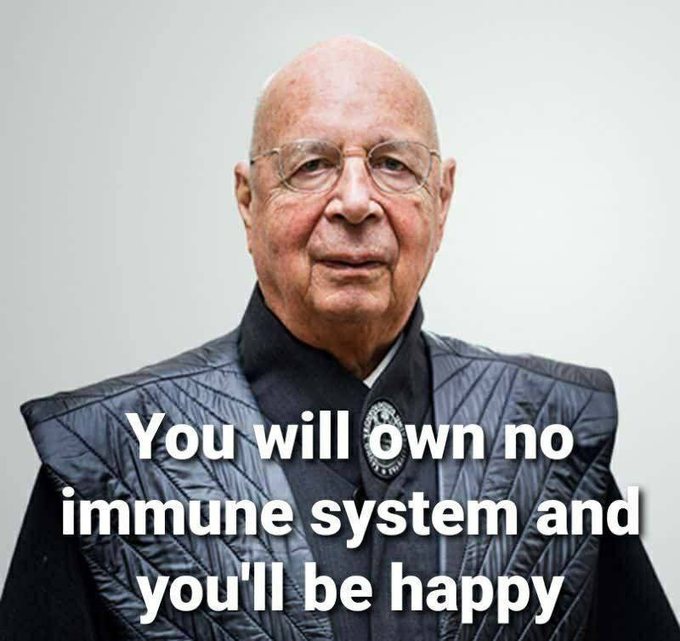 Klaus has everything in his pocket, from the media to religious leaders. Here you can hear him bragging about it.#Klaus #KlausSchwab #TheGreatReset #Trump #prikspijt #WakeUp pic.twitter.com/MaEct5jxSB

— CryptoBetBoss 🌟VIP Betting Agent 🌟 (@CryptoBetBoss) December 22, 2021
Scroll down. There is more!
'The People's Revolution' form a blockade to defend a coffee shop in Ormeau Australia who refuses to enforce the vaccine passport. pic.twitter.com/0KNvBPIIwJ

— Rasta Redpill (@RastaRedpill) December 24, 2021
NY Times editor kicks the bucket:
"A NY Times editor has died of a heart attack at 49, one day after receiving a Møderna C@viD "bøøster" shot. In July, he received a Johnsøn & Johnsøn DNA/AAV C@viD vaxxx. He was thankful to get it, per his Instagram page."~Alex Berensøn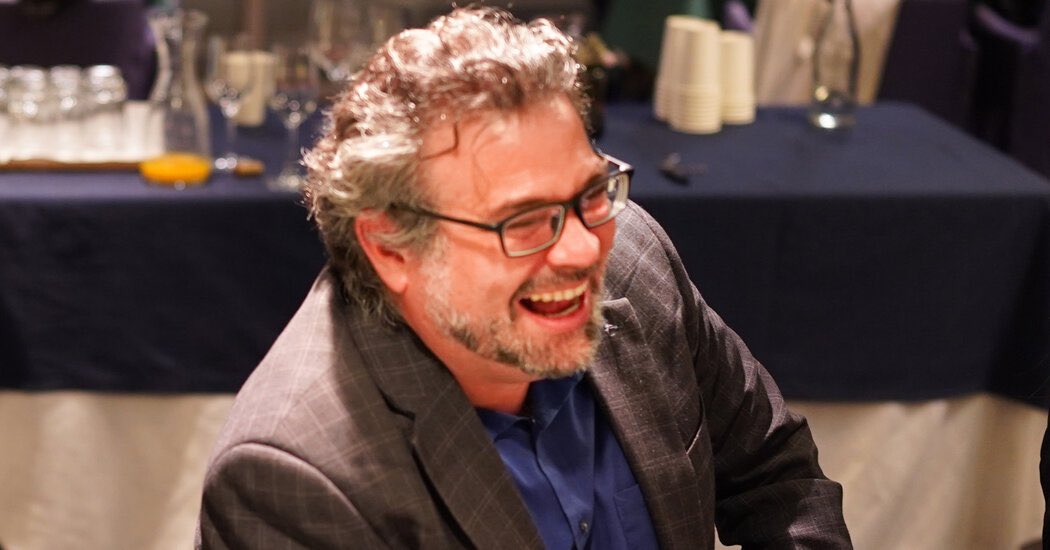 🇩🇪 Munich ,Germany 🇩🇪 Yesterday, Aggressive protesters break through numerous police barriers during protest of the Vaccine Passports… pic.twitter.com/QzL9D7w6sZ

— 🔴⚪️💙 DEAN 🔴⚪️💙 (@777DEAN777) December 26, 2021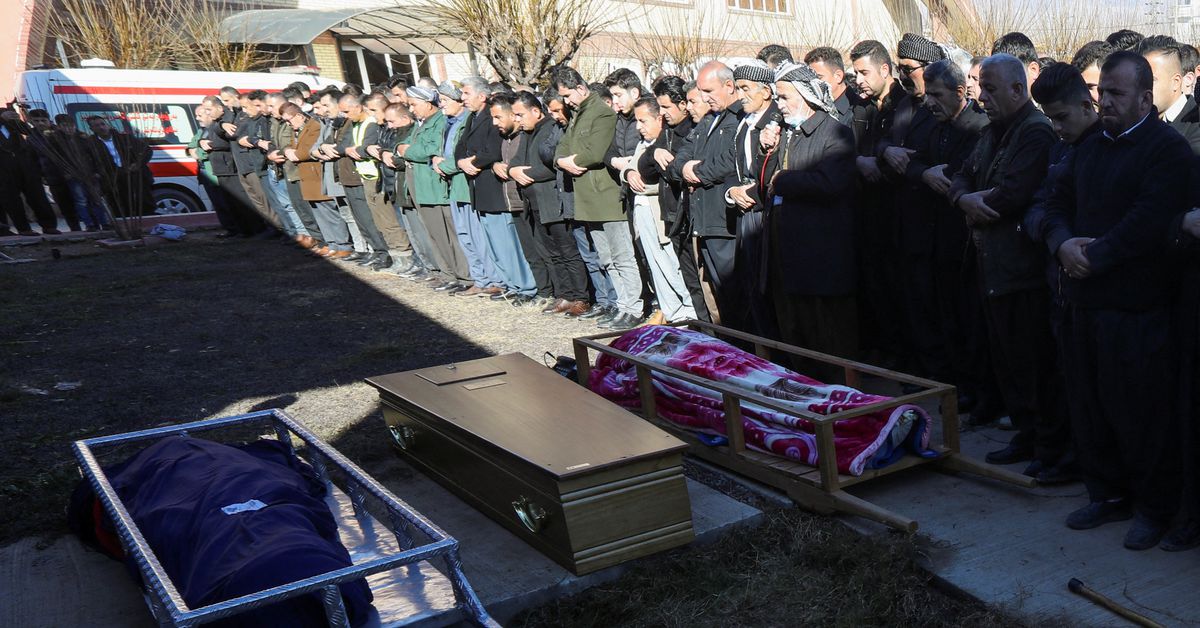 In a sermon given at the al-Aqsa Mosque in Jerusalem last week, prominent Islamic preacher Issam Amira told his followers that the Indian and Omicron variants that were unknown before have spread in Israel and across the world due to the Israeli government and media that allow and promote homosexuality.
So there you have it. And many actually believe this rubbish.
.
Im Tirzu called Amira's statements dangerous, "Sheikh Issam Amira is a dangerous person who should be behind bars. His incitement endangers the LGBTQ community and the Jewish people as a whole."
.
Amira himself was arrested and banned from the al-Aqsa Mosque for six months after praising the murder and beheading of a middle school history teacher in France by a Muslim fanatic.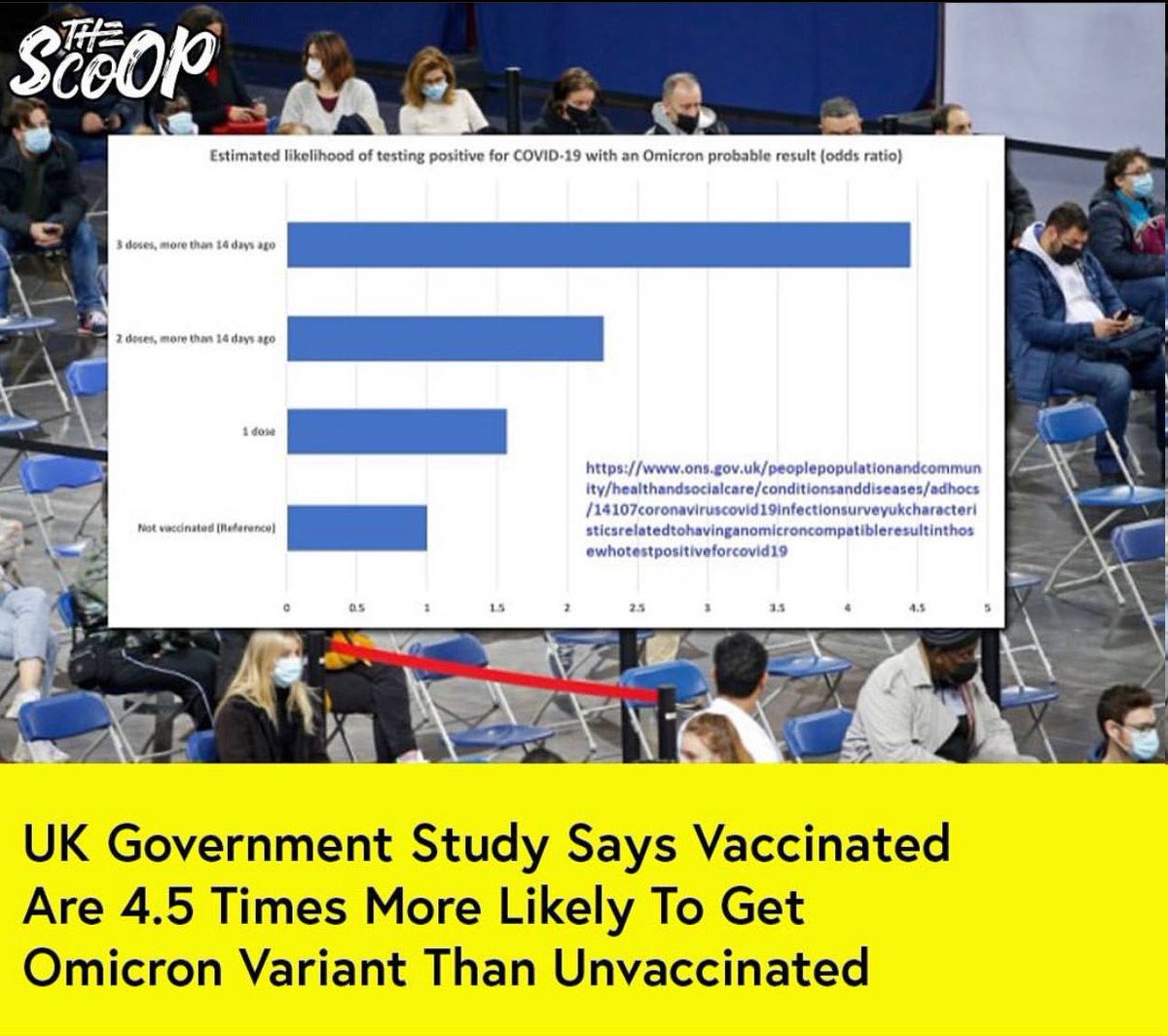 Religious leaders? No, I don't believe it pic.twitter.com/JG8BjPMACH

— Hungry Bob (@jondeanp) December 25, 2021