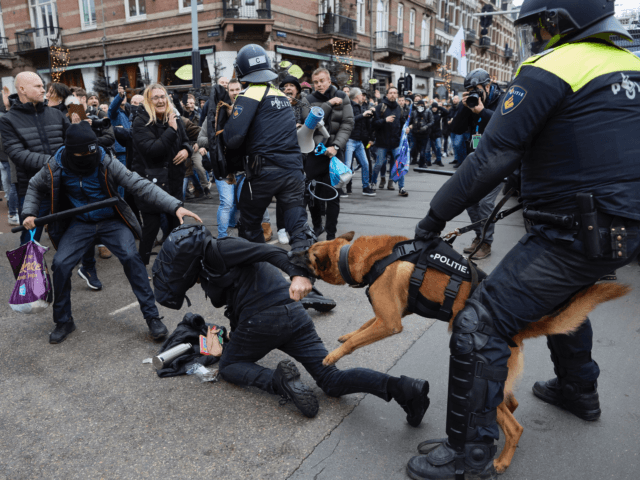 Anti-Lockdown Protesters Mauled by Dogs and Beaten with Batons in Amsterdam
It's all about your health, people. Trust your corrupt politicians as if your life depended on it!
Riot police in Amsterdam violently shut down an anti-lockdown protest today after leftist mayor Femke Halsema triggered an emergency order to stop the march. The Netherlands has been in Covid lockdown & gatherings of more than 2 are illegal. pic.twitter.com/AphZew85LI

— Andy Ngô 🏳️‍🌈 (@MrAndyNgo) January 2, 2022
Car-Be-Cues in France less than thousand?
French protesters Mohammedans have torched 874 cars during New Years Eve celebrations around the country, authorities say.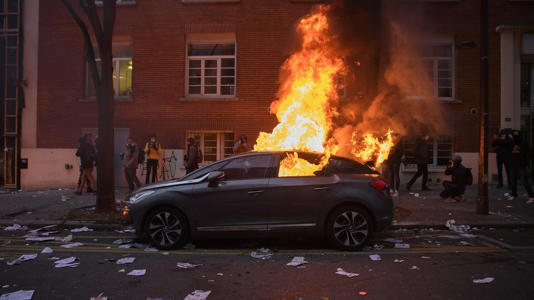 Car burning has become a common event in cities across France during New Years Eve.