Europe is being invaded by unassimilable African savages and illiterate, sharia adhering Mohammedans. it is a disaster of monumental proportions that becomes increasingly irreversible.
Spain: 13 Spanish border guards injured as 500 migrants violently storm Melilla
Even more to blame than the illegal migrants are the globalists who are constantly encouraging them.
Immigration into Europe is no longer subject to the rule of law and sensible practice. Criminals and jihadists are welcome along with peaceful migrants; no mechanism is in place to ensure otherwise.
In August, 21 police personnel were injured after 200 migrants rioted in the same city of Melilla.
Continued below the fold.
Ahhh yes, they just keep coming. And it will never stop until we do what must be done: protect our borders, our people and our way of life and blow the invaders out of the water!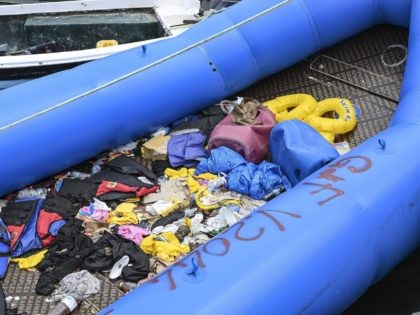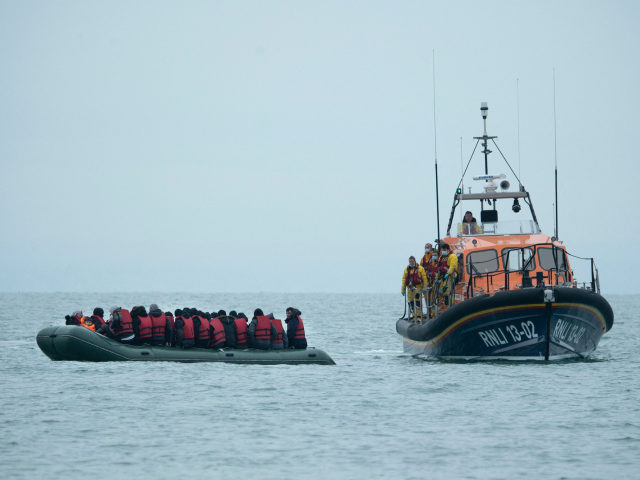 From Saturday, December 18th, travellers from Britain to France will need "compelling reasons" to enter the country, following the increase of Omicron cases in the UK, despite the UK scrapping its own 'Red List' of travel restrictions.
French government spokesman Gabriel Attal told French media on Wednesday that France is going to take "new measures with the United Kingdom", which includes "even more drastic border controls", such as banning entry in most cases.
French President Emmanuel Macron recently rejected a public proposal from British Prime Minister Boris Johnson to help stop the illegal Channel crossings, which included setting up "joint or reciprocal maritime patrols" in both French and British waters.
Attack in Melilla:
"Thirteen civil guards injured in Melilla when 500 sub-Saharan Africans prevented from entering through the fence," translated from "Heridos 13 guardias civiles en Melilla al evitar la entrada de 500 subsaharianos por la valla," El Mundo, December 29, 2021:
First, a group of 400 immigrants tried to enter the country, and then one of 100, and according to the Government Delegation, they used "extreme violence," through the use of sticks, hooks and stones.

A total of 13 Civil Guard agents were injured this Wednesday in Melilla when they participated in efforts to prevent the entry into the Spanish city in North Africa of some 500 sub-Saharan Africans during the early morning, divided into two groups of 400 and 100, in which the migrants used "extreme violence" through the use of sticks, hooks and stones.

The agents in the national territory, supported by Moroccan security forces on the other side of the fence, ensured that no migrant passed into the autonomous city. As reported by a spokesman for the Government Delegation, the pressure on the border perimeter of Melilla these days has continued throughout this morning. Thus, a few minutes after 4:00 a.m., there was an attempted entry of some 400 sub-Saharan Africans through the vicinity of Chinatown.

The aforementioned source highlighted that all the means and troops of the Civil Guard have been activated, including the helicopter, and the collaboration of the National Police and the Local Police has been required.

Likewise, around 6.30 am, a group of about 100 migrants, who have overpowered the Moroccan security forces, managed to reach the fence, "undertaking the attempted entry through escalation, being contained by the Civil Guard," has specified.

The coordination and joint action of the Moroccan Security Forces and the Civil Guard, as added by the government spokesman, "have neutralized the entire attempt, preventing access to national territory for any of them." However, he has denounced that "as a result of the extreme violence used by Sub-Saharan Africans, who have used sticks, hooks and stones, 13 Civil Guard agents have been injured." Finally, he has specified that "some have gone to the emergency room for the evaluation of their bruises, but, in principle, all of them have been slightly injured."