Imagine thinking it's still about protecting you from the flu. pic.twitter.com/0Bag9kCgst

— Caldron Pool (@CaldronPool) January 3, 2022
Stop being afraid of global warming and start being afraid of global government.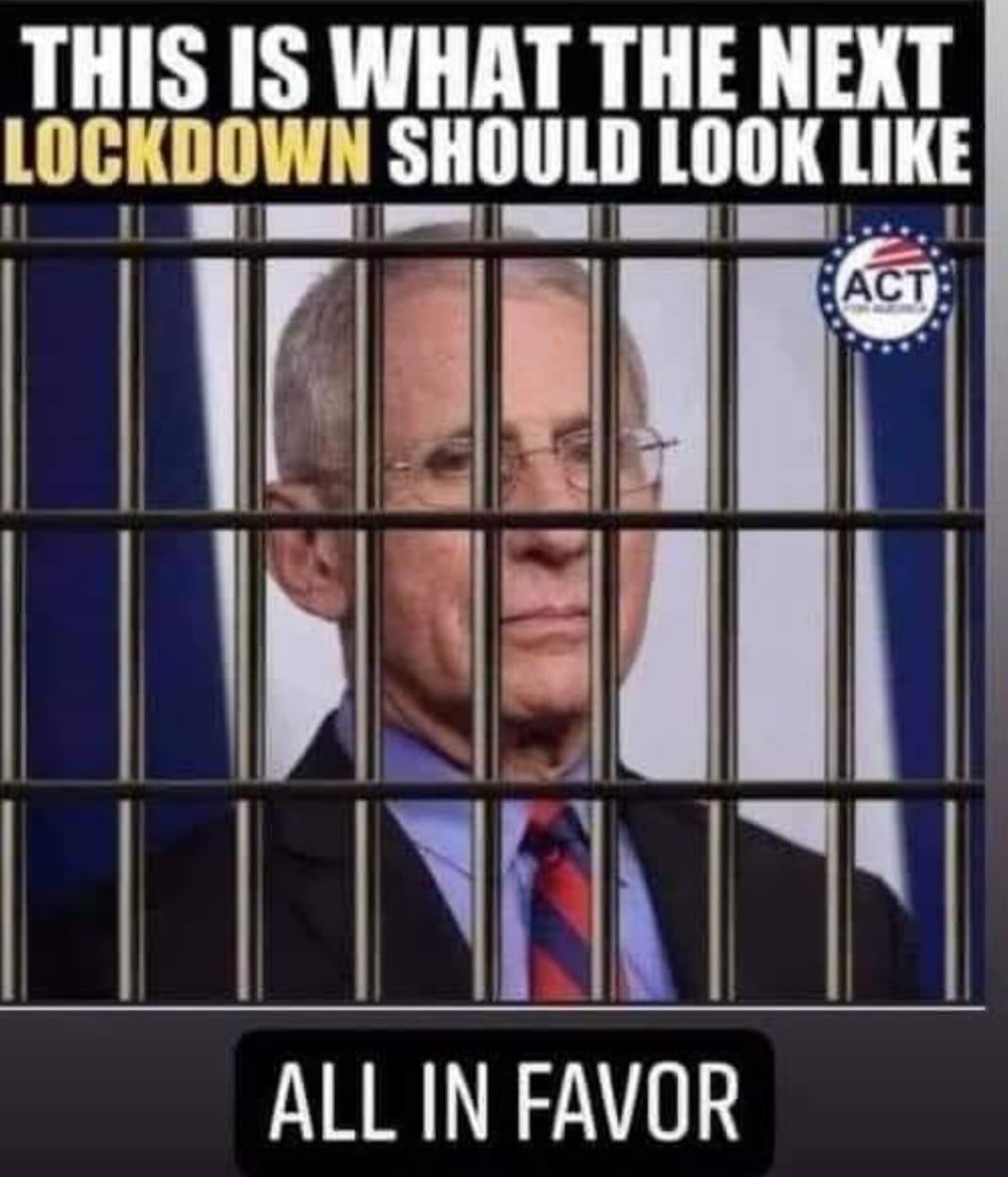 Fraudci & the Biden cabal want to make being unvaccinated a crime.
On what basis did the FDA approve the Pfizer booster for kids 12-15? Show us the data!!
Dr. Malone drops a truth bomb on the World Economic Forum. pic.twitter.com/3LAblh7IPz

— TheGreatCanadianConversation (@TheGreatCanadi8) January 3, 2022
If you live in New York. It don't look good. pic.twitter.com/mvy79ELAuo

— 🔴 The Red Pill Patriot 🔴 (@StuMP1963) December 28, 2021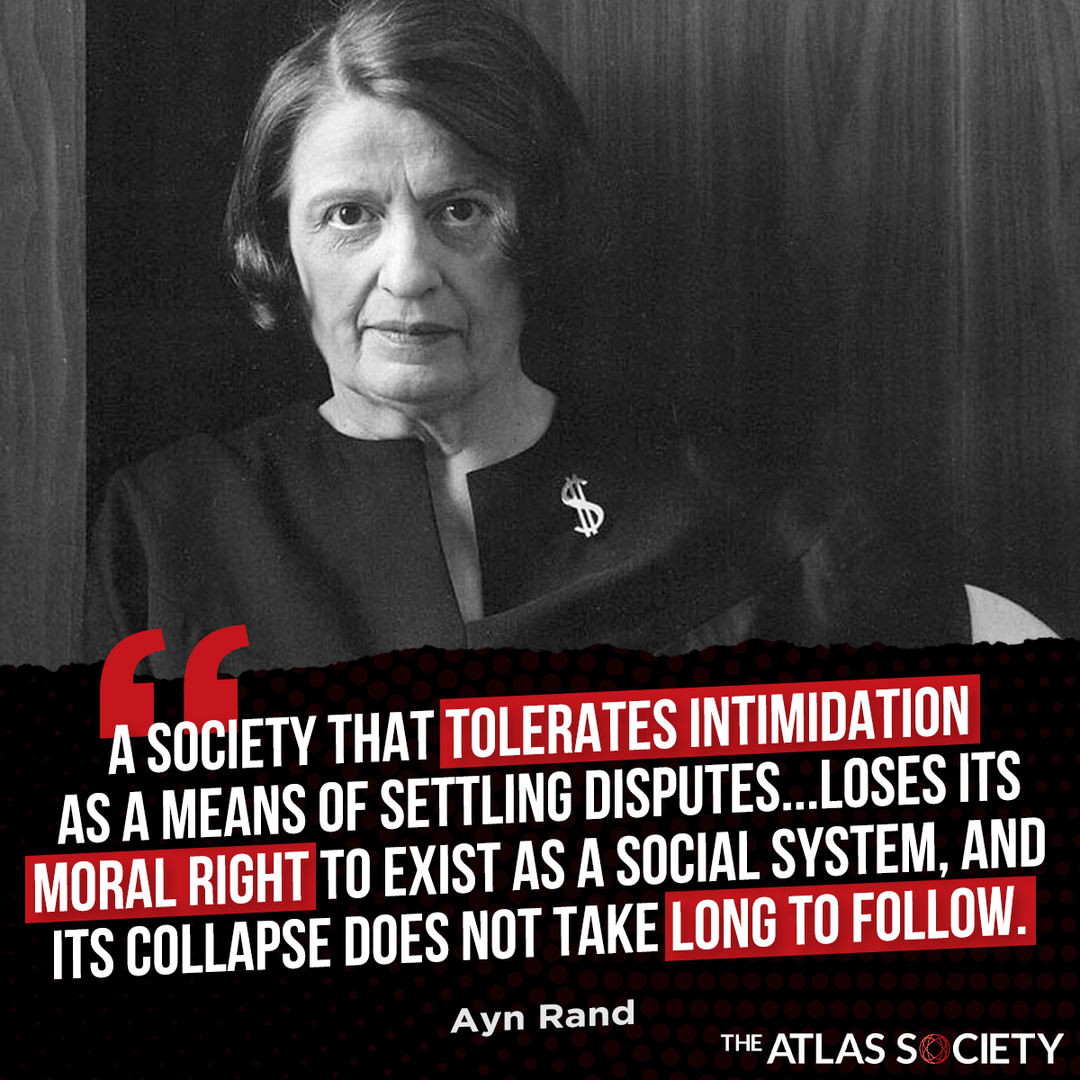 Covid "Experts" should have to disclose their financial ties.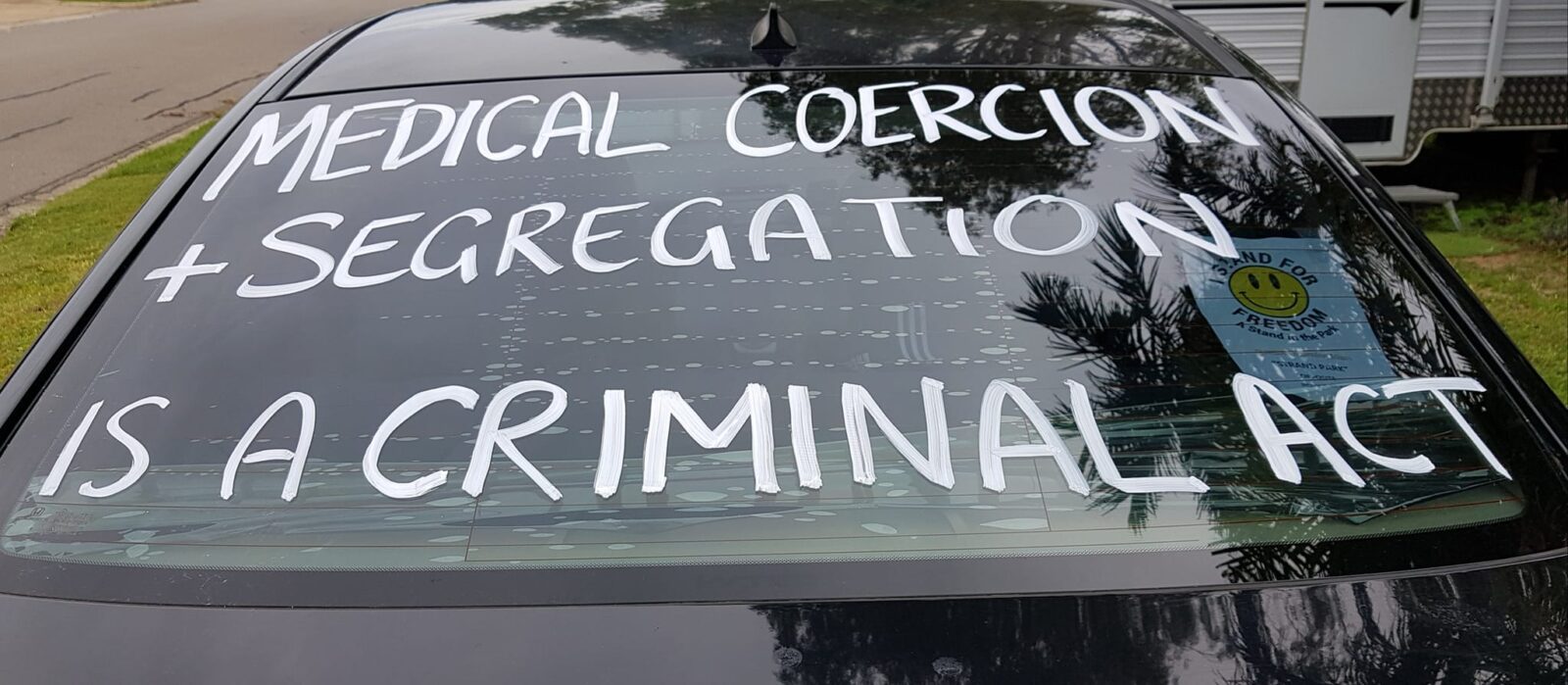 Jane Ruby: the CDC moves on from fake PCR tests to even more fake PCR tests. This time around by "pulling together" a group of PCR tests from other people to obtain more FAKE POSITIVE TESTS and continue this genocidal tyranny.https://t.co/tzSZcirx4D

— ApePitagorica (@ApePitagorica) December 25, 2021
There is and never will be a vaccine for the common cold, the vaccine for the flu is no guarantee, so why in the hell do libs expect a vaccine for Covid?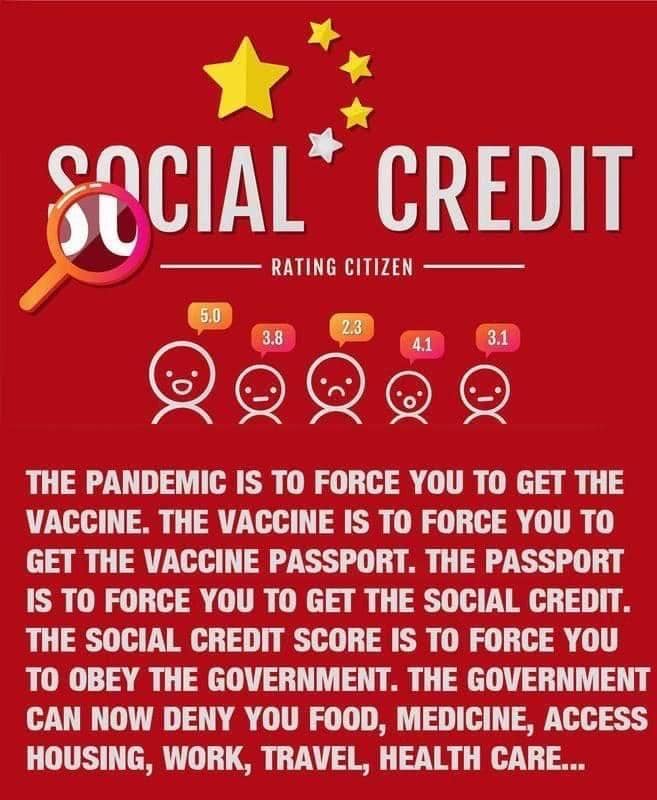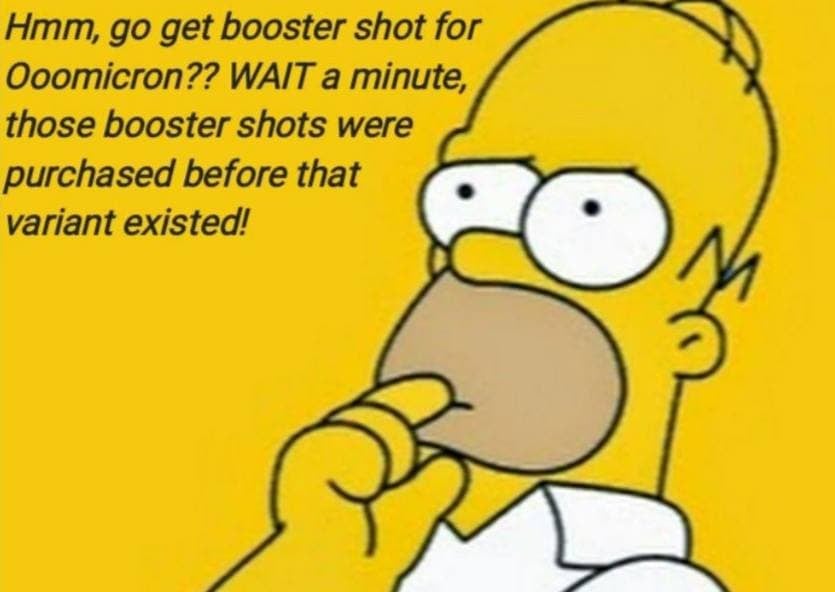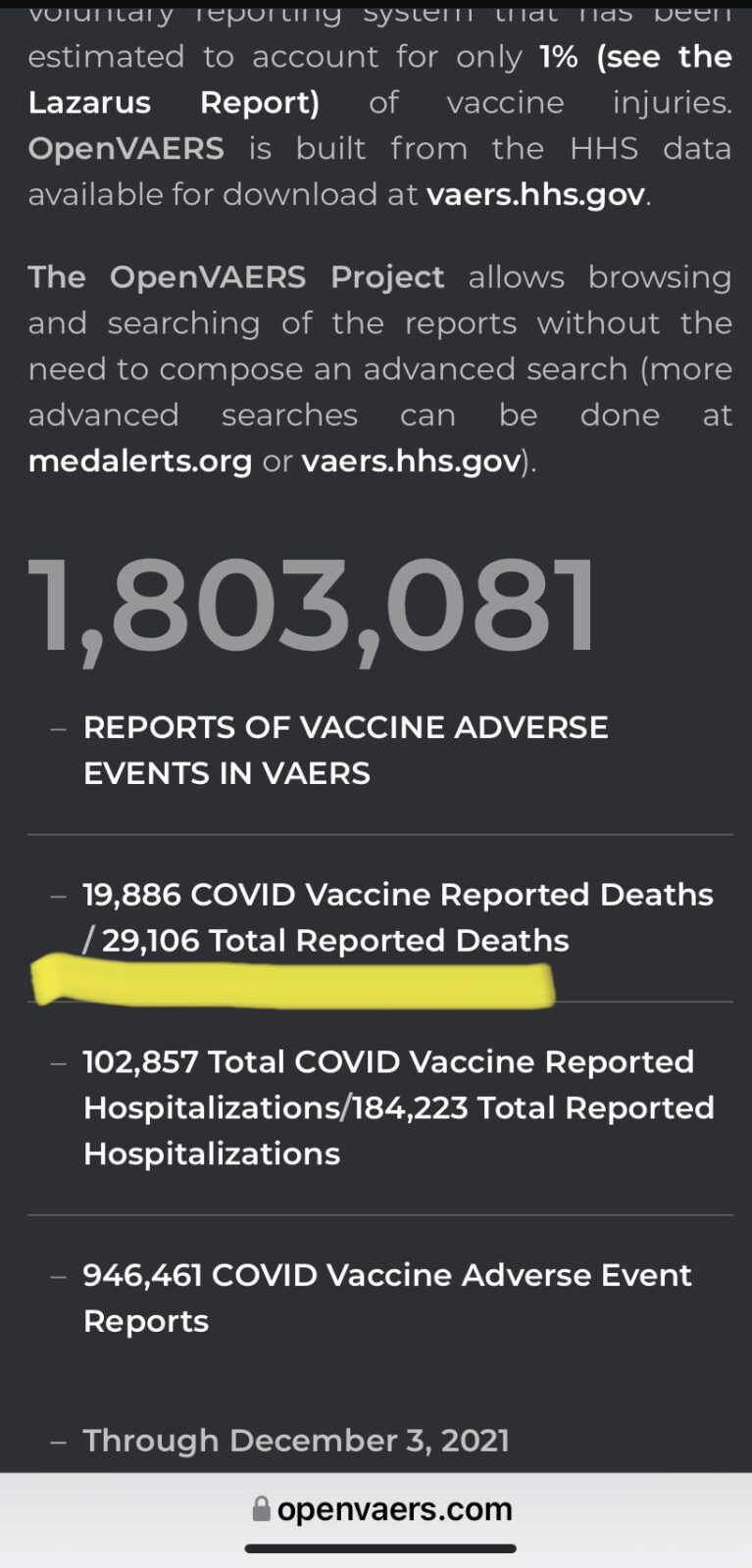 https://www.facebook.com/messenger_media?thread_id=2250141088336270&attachment_id=244032897852399&message_id=mid.%24gAAf-fcxDyY6EMoXhNV-AUCzHLB2y