Update:
He was released, but now the government is ignoring a federal judges decision. We are worse than any banana republic. We are the laughing stock of all the world.
And people still don't think our government is tyrannical.
Novak Djokovic has won his court battle against the Australian government after his visa was cancelled for entering the country without being vaccinated.
How could anyone argue that #NovakDjokovic (or any other #unvaccinated person) poses a risk to public health when they DO NOT HAVE #Covid19? Especially when fully-vaccinated people INFECTED WITH #Covid19 are admitted entry into Australia. RIP #Science, Logic, and Common Sense.
Can we finally admit that all these lockdowns did absolutely nothing except delay the inevitable??? We said it at the very start – the only way out of the pandemic is to face it, not hide in our homes for two years.
Update:
#BREAKING: Novak Djokovic fans have locked down Melbourne streets as riots turn violent. #9News DETAILS: https://t.co/lh344JaepC pic.twitter.com/ER8QlpguQb

— 9News Melbourne (@9NewsMelb) January 10, 2022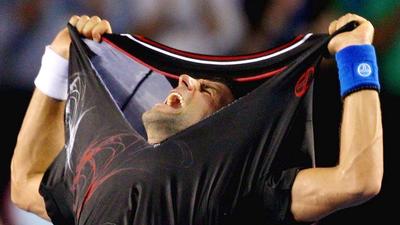 "We have to hate him… If Novak is not the devil, then we are all fools…"
"If a successful, internationally recognized professional athlete can fall victim to the human rights violations of the ruling class, anybody can.

'Free Novak Djokovic' Petition Gets Over 80,000 Signatures In Three Days https://t.co/IsK5PPo1J8

— Caldron Pool (@CaldronPool) January 9, 2022
"Starting to look like Novak might be allowed to stay and, if this is the case, all restrictions against non-jabbed Australians should be dropped – effectively immediately. In fact, even if this isn't the case, the discriminatory restrictions should be dropped anyway.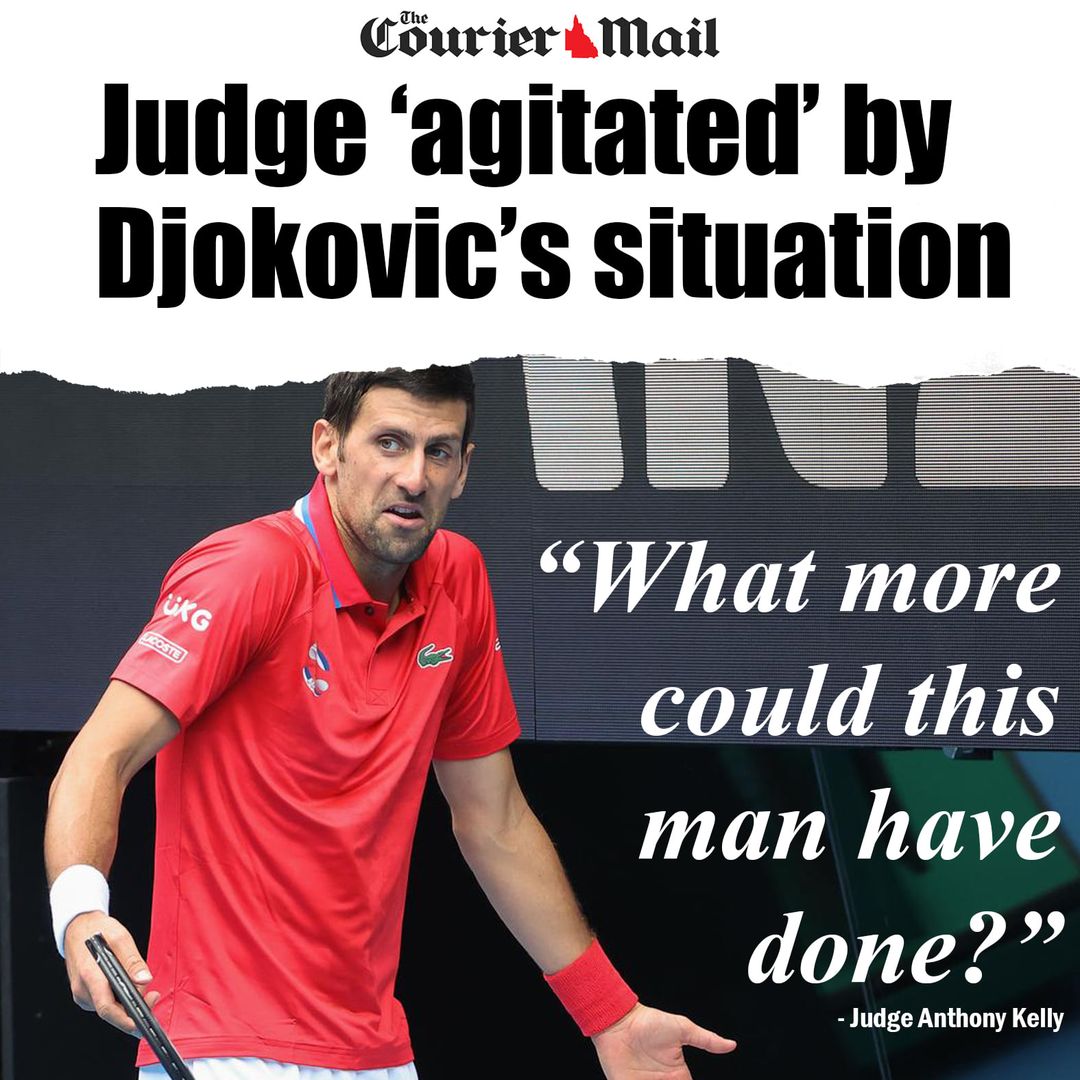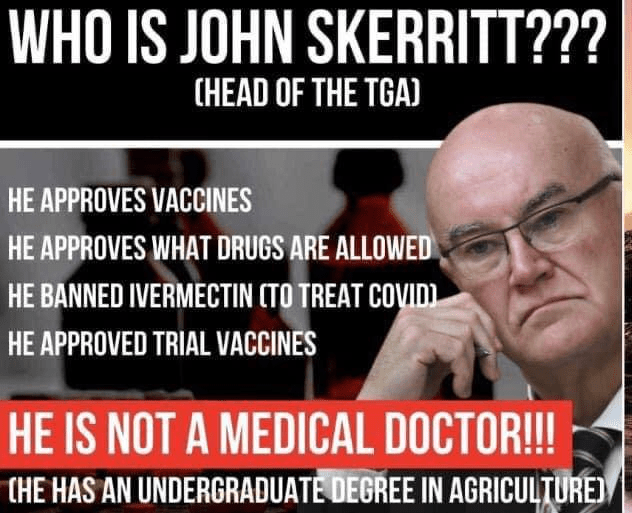 Philippines President Rodrigo Duterte has ordered the arrest of unvaccinated people who leave their homes for non-essential reasons.https://t.co/C7XXo6u7yY

— news.com.au (@newscomauHQ) January 10, 2022
The Philippines' 43.7 percent positivity rate on Saturday – an all-time high for the fourth straight day – has been driven by the Omicron variant.
The Philippines has reported at least 21,819 new COVID-19 infections, raising the country's positivity rate to another all-time high of 40 percent out of 70,049 tests conducted, as President Rodrigo Duterte ordered the arrest of unvaccinated people who will violate stay-at-home orders aimed at curbing "galloping" cases driven by the Omicron variant of the coronavirus.
Why are evil bastards intent on jabbing our kids, when they do not suffer from anything associated with the WUHu Flu? In fact, every age group is similar.