Eric Zemmour:
For 5 years, Emmanuel Macron carefully refused to "fuck" the scum, gangs, jihadist apprentices, illegal immigrants, antifas and ideologues who brainwash our children. Coward to the strong, cruel to the weak.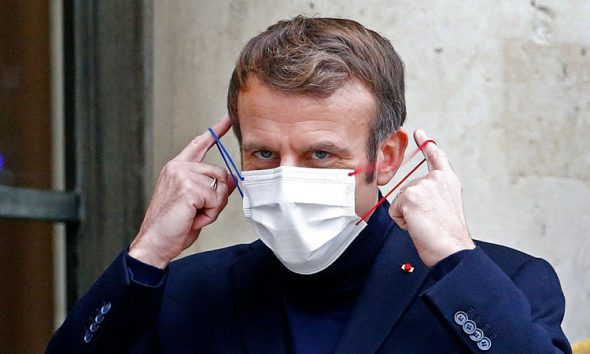 The French President says he wants to "piss off" a small minority of his fellow countrymen who refuse the Big Pharma drugs.
NEW – Emmanuel Macron denounced France's 5 million unvaccinated as "non-citizens" and vows: "I really want to piss them off. And so we will continue to do so, to the bitter end. That's the strategy." (Le Parisien) pic.twitter.com/5DoSlBskMo

— Disclose.tv (@disclosetv) January 5, 2022
French President Emmanuel Macron has caused outrage after saying he aims to 'piss off' the unjabbed in the country by implementing a vaccine pass regime.
"I really want to piss them off," said French President Emmanuel Macron regarding French unvaccinated during an interview on Tuesday, sparking outrage in the country.
****
Why did the leaders of Canada, the US, France, and Germany all come out recently with genocidal language against the unvaccinated? It almost seems coordinated.