The fear porn driven by the lame stream media shows no sign of letting up:
Get ready to learn more Greek letters. Scientists warn that omicron's whirlwind advance practically ensures it won't be the last version of the coronavirus to worry the world.
Every infection provides a chance for the virus to mutate… blah blah
I'm so thankful that the Reuters and Pfizer are here every day on Twitter to refute any claim that their products are causing harm A pharm giant, making record billions in profit, fact checking anyone that has concerns Makes so much sense! #VaccineSideEffects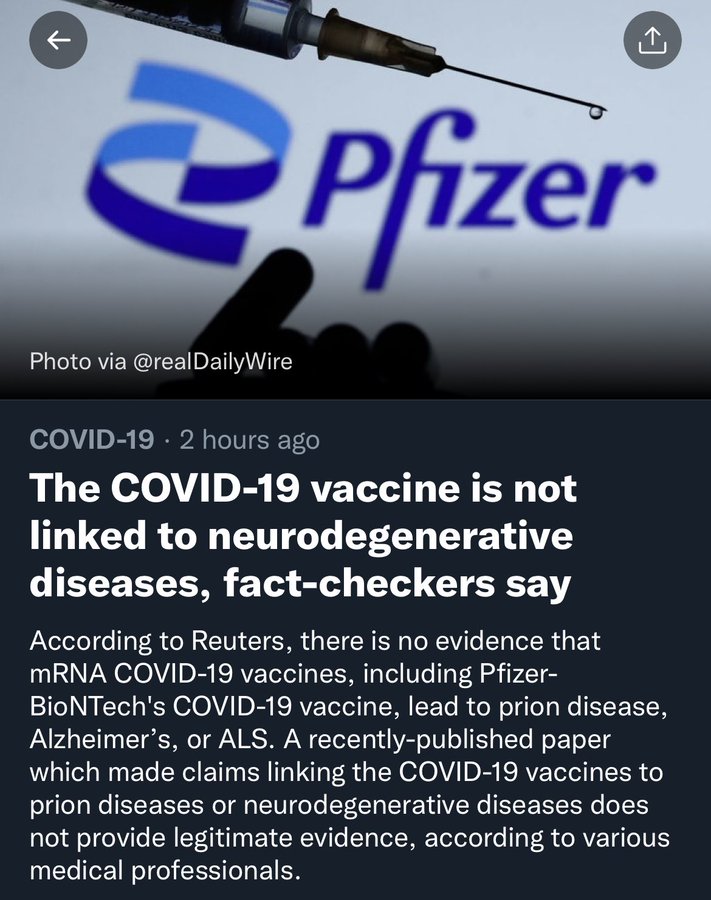 Australia: Equestrian athlete Stephanie Gard developed pericarditis with paralysis after Pfizer vaccine. Aged 19, she is undergoing therapy to relearn how to walk and function normally
🇦🇺Australie : L'athlète équestre Stephanie Gard a développé une péricardite avec paralysie après le vaccin Pfizer.
Agée de 19 ans, elle suit une thérapie pour réapprendre à marcher et à fonctionner normalement.
Bonne soirée @PascalPraud & @DenisEstelle pic.twitter.com/xhkW1DFweZ

— @ElDictaTorOfficiel (@El_Dic_TatoR) December 11, 2021
Santa Catarina stadium (BRAZIL): a young footballer recently #vaccinated had a #HeartFailure and died. RIP. Footballers heart attacks are up 300% in 2021. Vaccinated are 6-7 times more likely to have a heart attack. #VaccineSideEffects #Myocarditis pic.twitter.com/9yaY78PIeW

— Daniel Charbonniere 🌺 (@aranaudaniel) January 15, 2022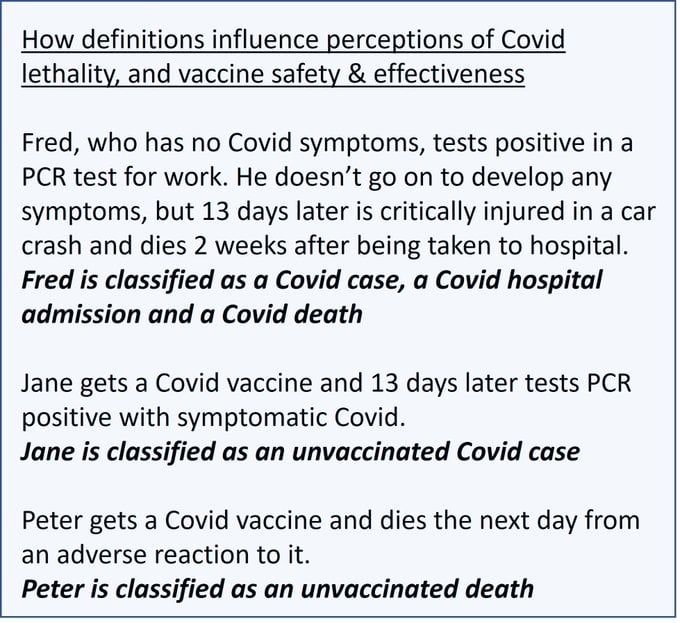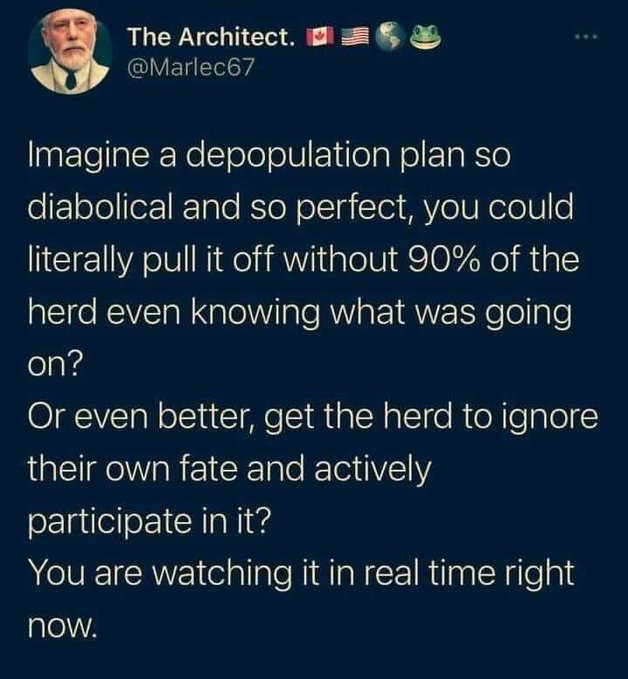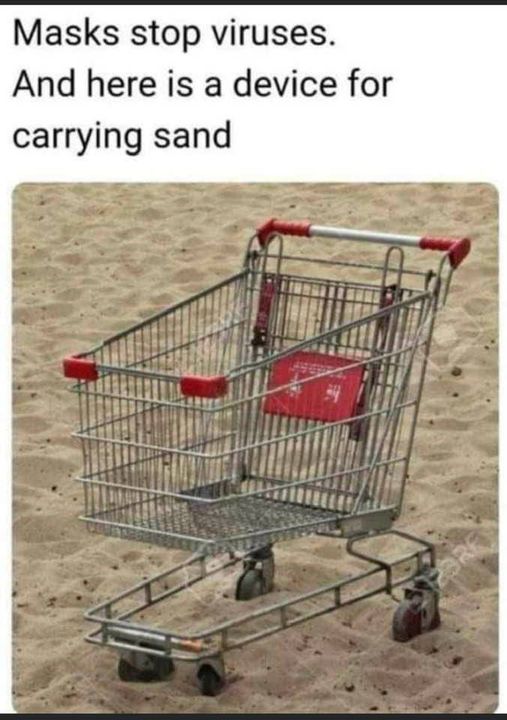 Is this the beginning of the end for this scam?
We failed': Danish newspaper apologises for not questioning government Covid-19 numbers
A major newspaper has published a stunning apology to readers, saying it had "failed" in its coverage of Covid-19.