Tucker: We're moving closer to war
New York Governor Kathy Hochul Equates Masks in School to Children Wearing Shoes, They'll Get Used to It. (more…)
CDC Director States Change to Definition of Fully Vaccinated Likely to Change Soon, Must Be Boosted
The White House COVID manipulation team held a presser today [Full Video Here] highlighting the current situation with COVID-19 and their political perspectives on the Omicron variant.
Within the discussion, CDC Director Rochelle Walensky noted the CDC is about to change the definition of "fully vaccinated" to include a mandated booster shot.  WATCH: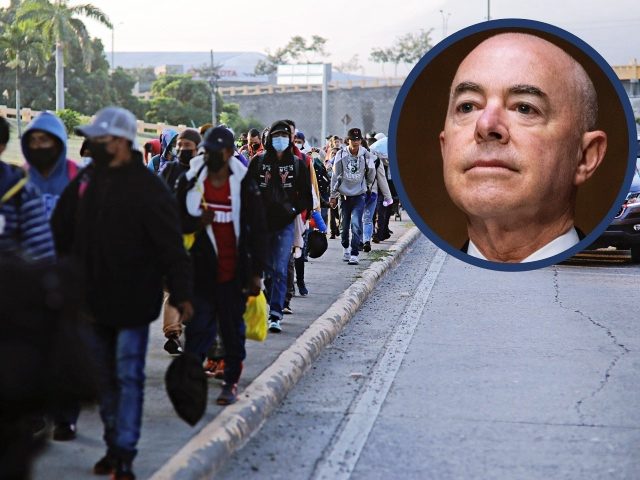 British Prime Minister Boris Johnson Drops Vaccine Passport and Mask Requirements from U.K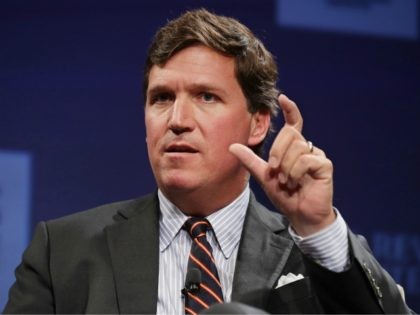 BoJo trying to save his bacon.
What a tosser!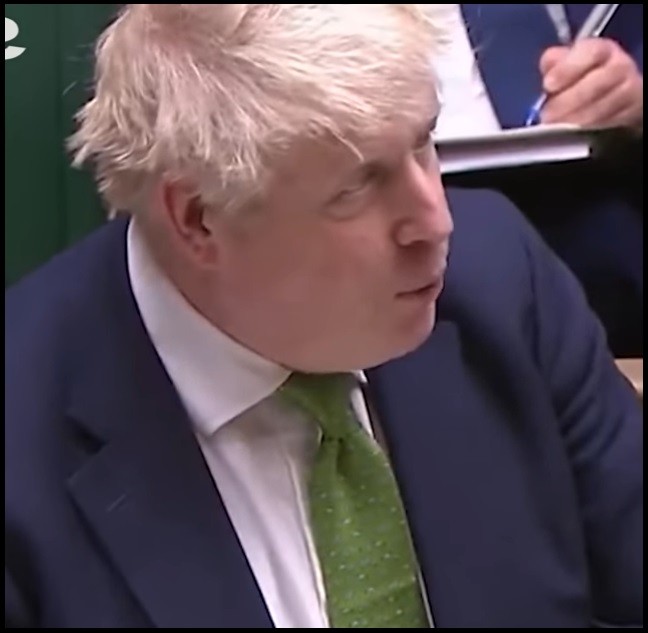 He can't exactly impose restrictions when he's been caught for attending 13 parties at No10 during lockdown.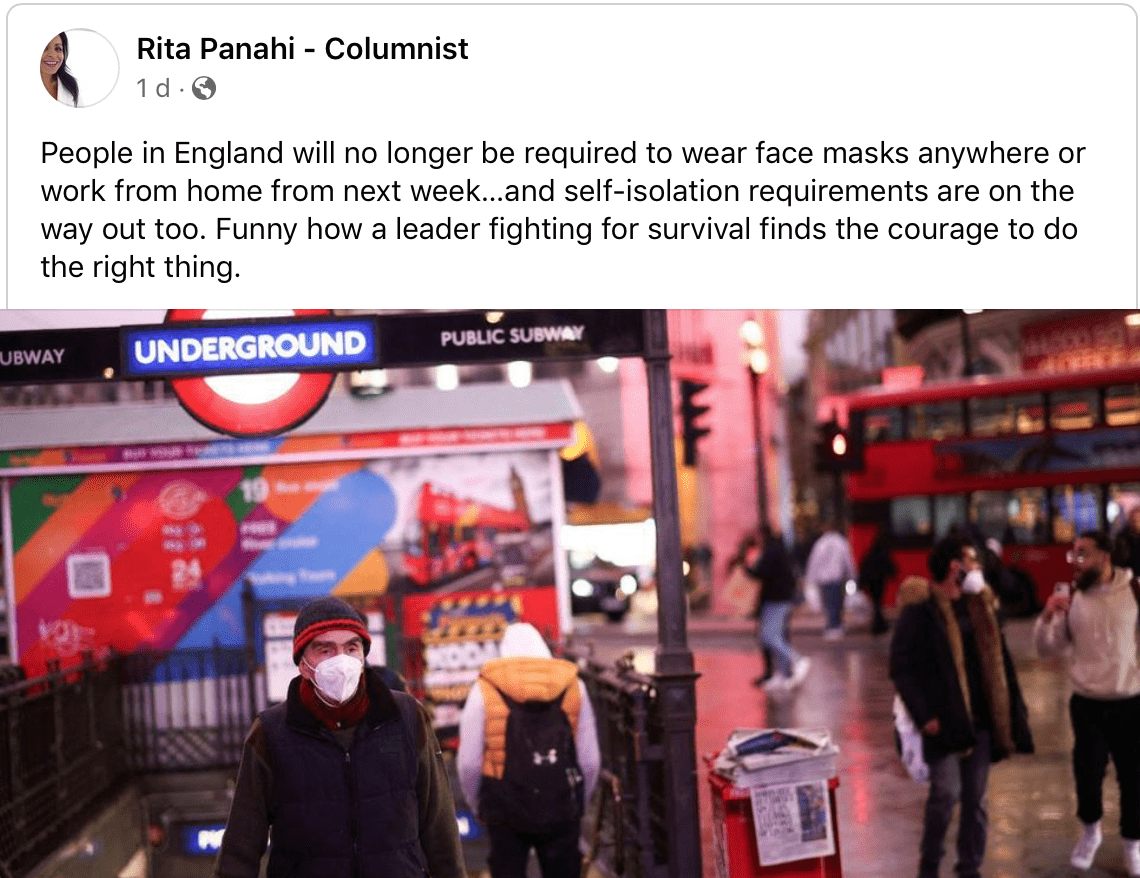 LONDON, Jan 19 (Reuters) – People in England will no longer be required to wear face masks anywhere or work from home from next week, Prime Minister Boris Johnson said on Wednesday, adding that scientists believed a wave of the Omicron coronavirus variant had peaked nationally.