The Biden regime needs a war to distract from its crimes and failures.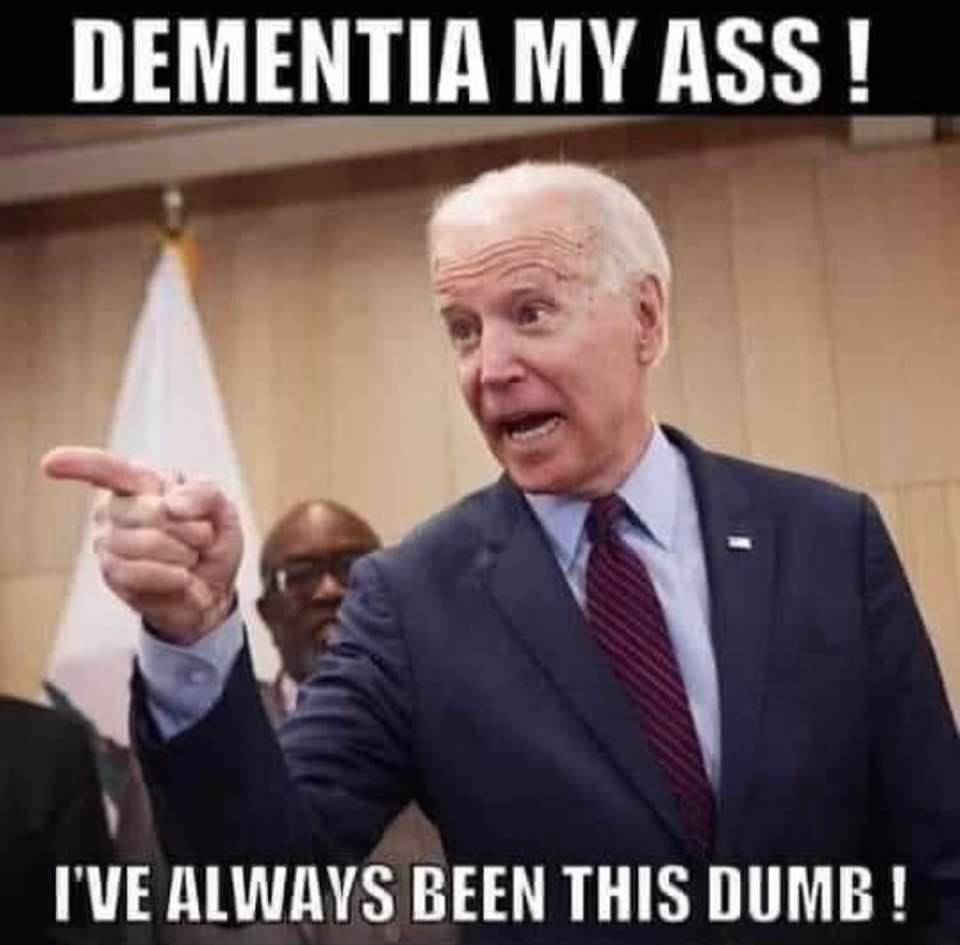 Should America be involved in the Ukraine/Russia conflict? I asked former President Donald Trump: "Russia OWNS Germany … This is a European problem." pic.twitter.com/yw25L4lJd9

— Glenn Beck (@glennbeck) January 28, 2022
Who in his right mind would go to war with an affirmative action tard and a woke clown?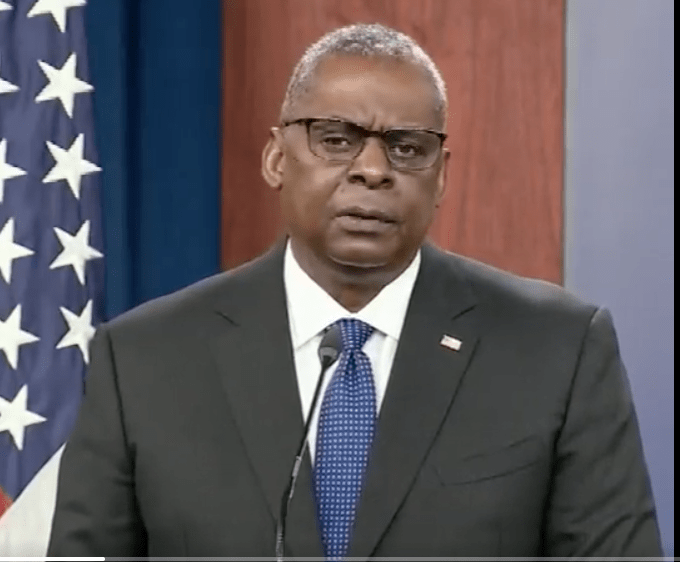 US official says Russian troop presence is a danger but Ukraine warns of causing 'panic' with rhetoric
Tensions continue to mount as fears of a Russian invasion of Ukraine persist globally. US Defense Secretary Lloyd Austin said during a press conference on Friday that Russian president Vladimir Putin has built up the military presence along the Ukraine border "larger in scale and scope than we have seen in recent memory," per BuzzFeed News. In Kyiv, Ukrainian President Volodymyr Zelensky has said world leaders' rhetoric about a possible incursion are "causing 'panic' and destabilizing [the economy], according to CNN. He told foreign reporters on Friday that the Kremlin has been a threat for years and Ukrainians have "learned to live" with it, CNN reported.