The whole house of cards falls apart when the politclowns are put on the stand:
Coerce.. coerce.. mandate.. coerce.. mandate… coerce.. no jab no job.. no travel.. no pub.

But you were given enough information for informed consent.

What's that? Too bad chump.. your problem.

Politicians are deranged evil psychopaths. pic.twitter.com/Zc9Gl6h8vx

— The Roller 🇦🇺 🇮🇹 (@Corleone_Roller) January 27, 2022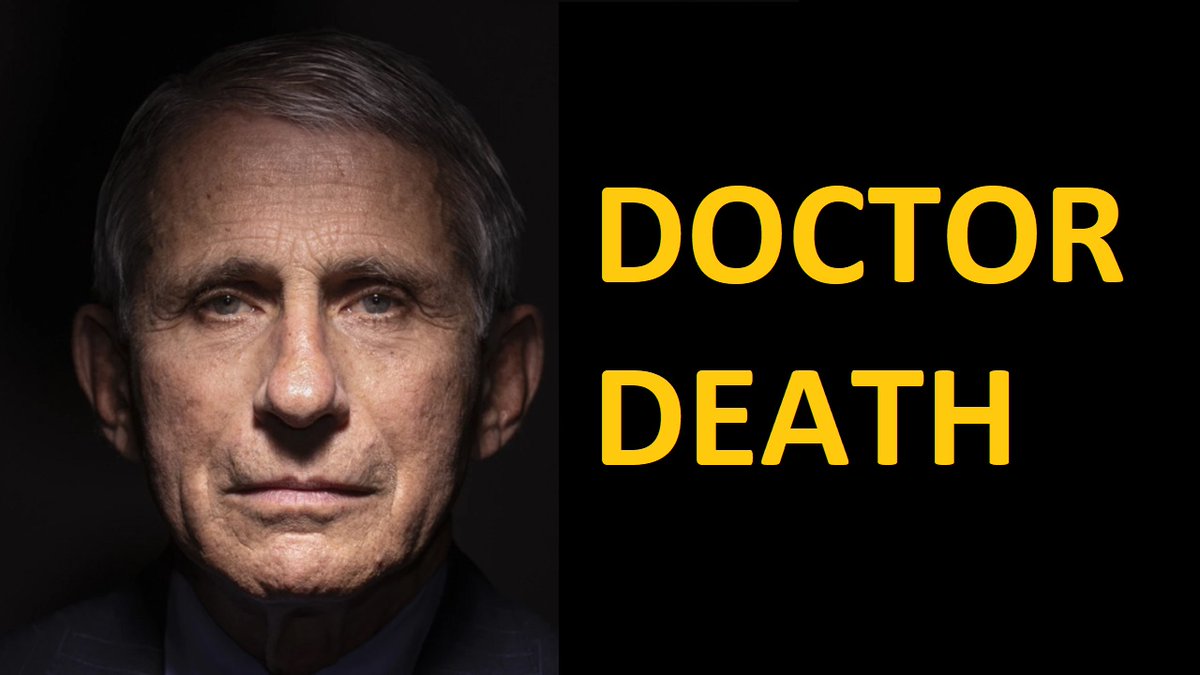 FAUCI: 'Children in the U.S. under 4 years of age should be vaccinated with 3 doses.'pic.twitter.com/VGMcWCgWeo

— Suburban Black Man 🇺🇸 (@goodblackdude) January 27, 2022
JUST IN – Sweden has decided against recommending #COVID19 vaccines for kids aged 5 to 11. The benefits do not outweigh the risks, the Health Agency argued.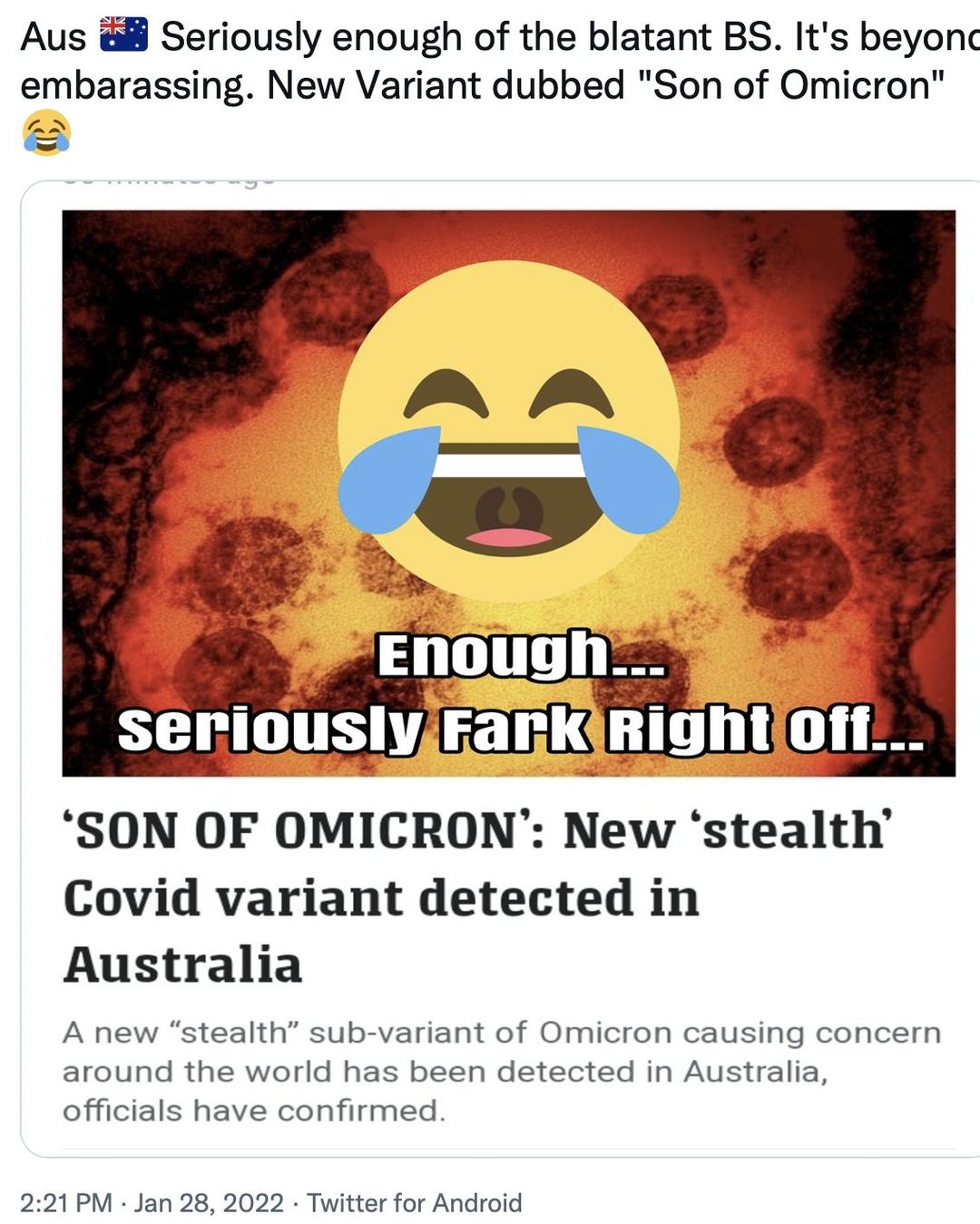 More proof Australian elites are evil.
From the Richardson Post written by D Archibald :-
.
In late 2020, Dr. Andrew Hill, a researcher at the University of Liverpool, was leading a team of researchers studying the drug ivermectin for the prevention and treatment of Covid-19. Their meta-analysis of ivermectin came out in January, 2021.
.
The study concluded that the use of ivermectin resulted in reduced inflammation and a more rapid elimination of the Sars-Cov-2 virus from the body. Six of the eighteen trials examined showed that the risk of death from covid-19 was 75 percent lower in patients who had moderate to severe disease.
.
But just one month later, Dr. Hill's original, positive study conclusions on ivermectin fell off the rails. Dr Hill changed his study conclusions from positive to negative because he was under pressure from his funding sponsors to do so.
One week prior to Dr. Andrew Hill's pre-print posting of his revised paper, the University of Liverpool, where Hill works, received a $40 million grant from Unitaid to study infectious diseases—Dr. Hill's specialty. Unitaid is a WHO agency largely supported by the Bill and Melinda Gates Foundation.