This is a pandemic of the fully vaxxed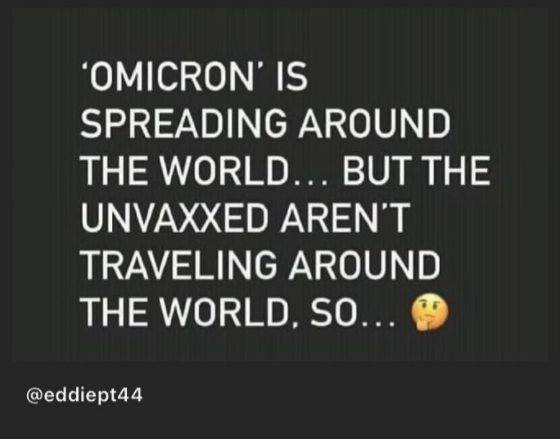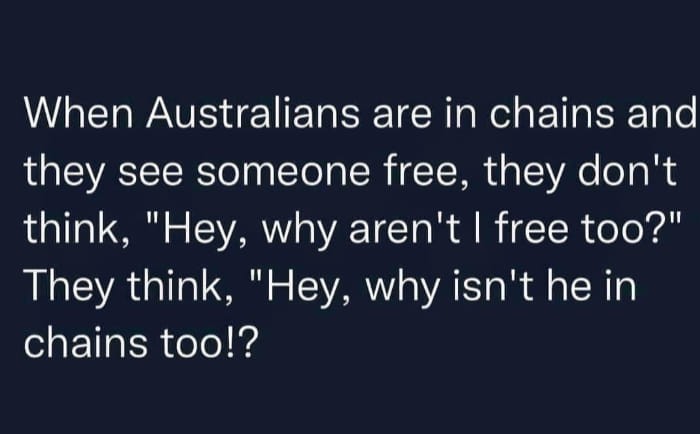 The World Health Organisation has reiterated its stance that COVID-19 vaccination should not be required to enter a country.
I could care less for the corrupt WHO, but this is something we can all agree on.
We need to teach our pollies & bureaucrats (who really run the country) that we aren't here to serve their paperwork, admin & pet-project needs. We need a government that serves us.
Another example of extreme police idiocy & overreach here:
Is this for 'refusing to show' vax status? If that's a crime, the jails will soon overflow.
Meanwhile, in Queensland…pic.twitter.com/HhwIJjlHAd

— Daniel James (@dulhunty) January 12, 2022
Equally stupid measures are taken in Canuckistan:
No, this is not madness..This is a crime!#Nuremberg2 https://t.co/O3bdDzKjNj

— Anna palczynska (@PalczynskaAnna) January 12, 2022
SO German Police caught up with the girl who pushed a policeman.

Seems unconscious, had wet herself, is dragged across the road and bundled into the back of a van

Please note the original large policeman is in this group of 4.

Now you see how 6 million were eradicated. https://t.co/X1OtCERjMB pic.twitter.com/5mJH2CpU01

— ProKlausSchwab (@Neverschwaber) January 11, 2022