Go woke go broke – the coin has yet to drop in Hollywood.
Because nobody cares to see a bunch of supernatural b*tches outdo James Bond.
Go Woke, Go Broke! With a humiliating $4 million opening, the feminist action movie 'The 355' starring Jessica Chastain is one more woketard flop.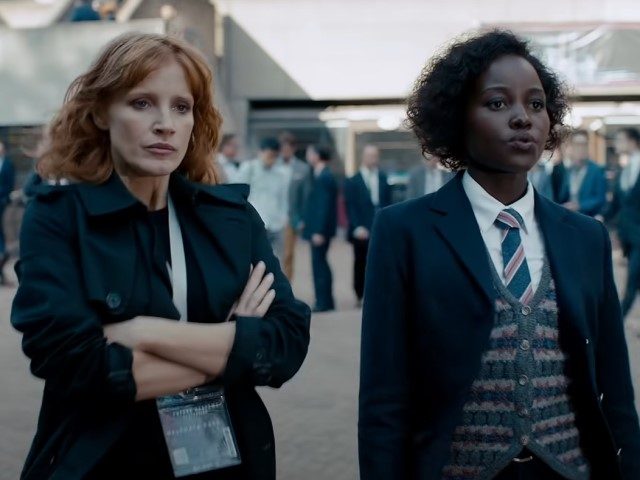 Registering one of the worst-ever openings for a film its size… [the] globe-trotting spy movie The 355 is expected to make $4.3 million in its debut weekend," reports Collider.
"Conservative estimates had put the film's opening at between $5 million and $7 million, but this is a terrible result for a film playing in over 3,000 theaters and featuring the sort of cast that it does."