Kafka sends his regards.

For those who are dense, I shall spell it out:

We were asleep and we woke up in a dictatorship.
Interview of Djokovic with Border Force Officer.

A must read.

A heartbreaking read. pic.twitter.com/whdf8ddc2v

— Ivana (@ivtc0) January 10, 2022
Welcome to Oz, where EVERYTHING will be 'MANDATORY'
The NSW government has sought legal advice about the best way to ensure residents register their positive rapid antigen tests under new measures set to be introduced.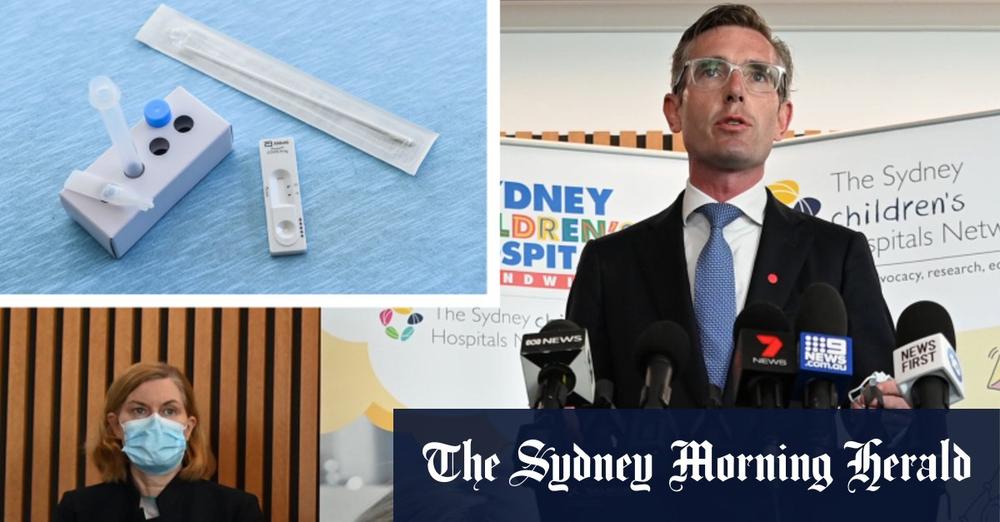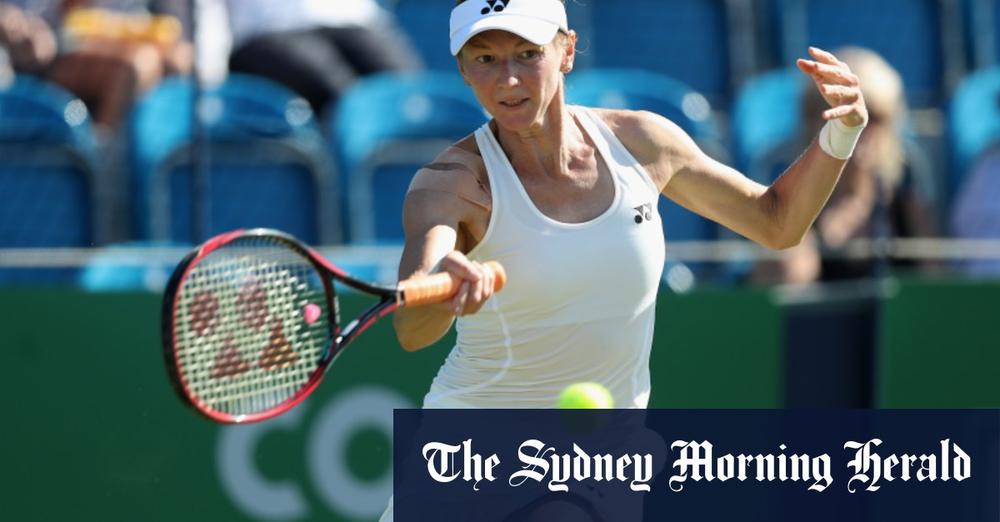 The Czech player entered Australia with a vaccine exemption after being infected with COVID-19 in the last six months; the same reason used by Novak Djokovic.
BREAKING: Canada enacts vaccine requirement to vote in elections
Good night Canuckistan!