Perhaps we should have a special page for the dreadful injuries of the vaxxed. We cannot allow the callous disregard by which our governments are treating the vax injured.
Even the SMH, a propaganda rag for gov't policies, reports it:
Taxpayers are facing a hefty bill for rare but significant coronavirus vaccine injuries, with at least 10,000 people planning to claim under the federal government's no-fault indemnity scheme.
Services Australia is building an online portal, to be launched next month, for uncapped claims above $5000 from those who suffered injury and loss of income due to their COVID-19 vaccine, with compensation for medical costs and lost wages to be paid by the government.   (November 16, 2021)
Note that "taxpayers are facing a hefty bill" for the governments criminal mandates.
Dreadful injuries of the "fully vaccinated"
New Covid variant dubbed 'Stealth Omicron' is spreading in UK
Yes, it's invisible and has no symptoms. It's called living.
To keep your job and be allowed to go places (with your vaccine certificate/passport) you will have to get another jab, and then another, and then another, and then another, ad infinitum… if Daniel Andrews gets his way.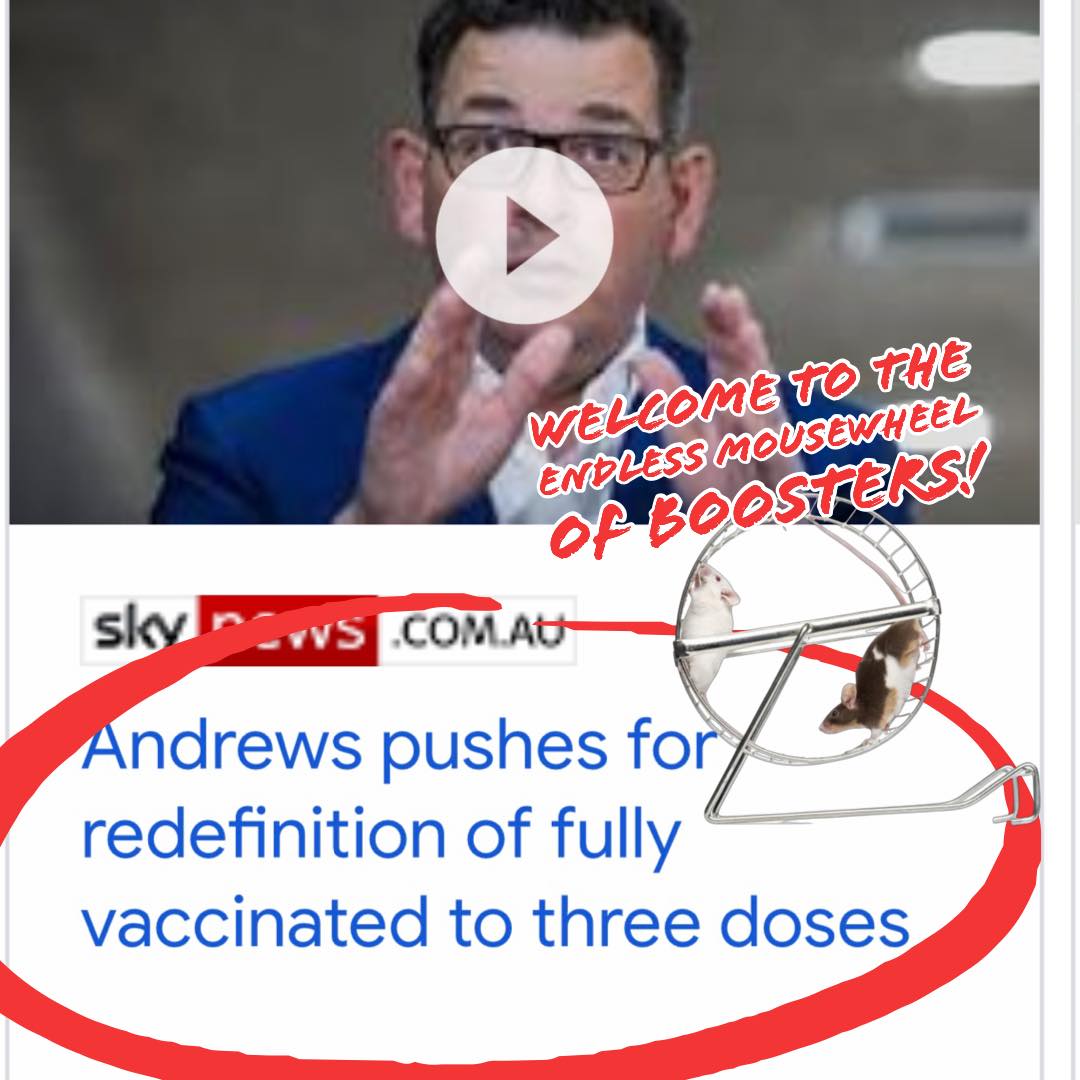 Fauci: Study on Covid vaccines for children 6 months to 4 years continues, but it looks like it will be a 3-shot regimen pic.twitter.com/am9KqkqjUP

— yeremia (@yeronimos) January 27, 2022
Joe will probably pick the smartest guy he knows: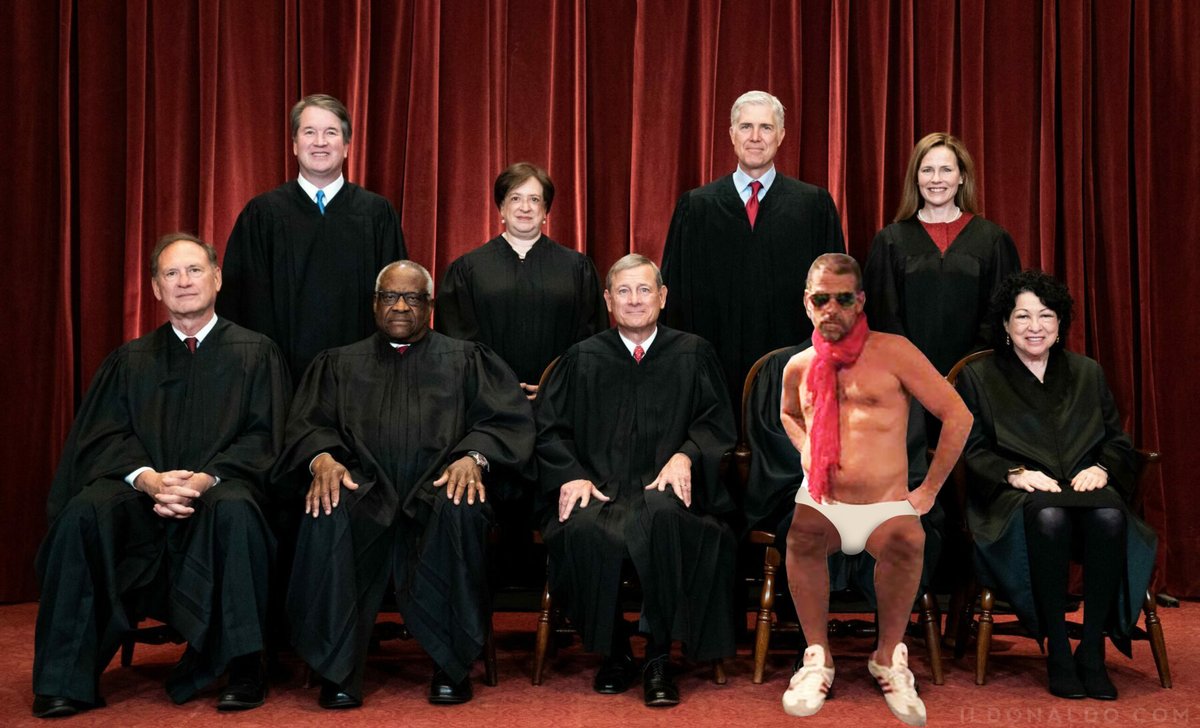 Caption this: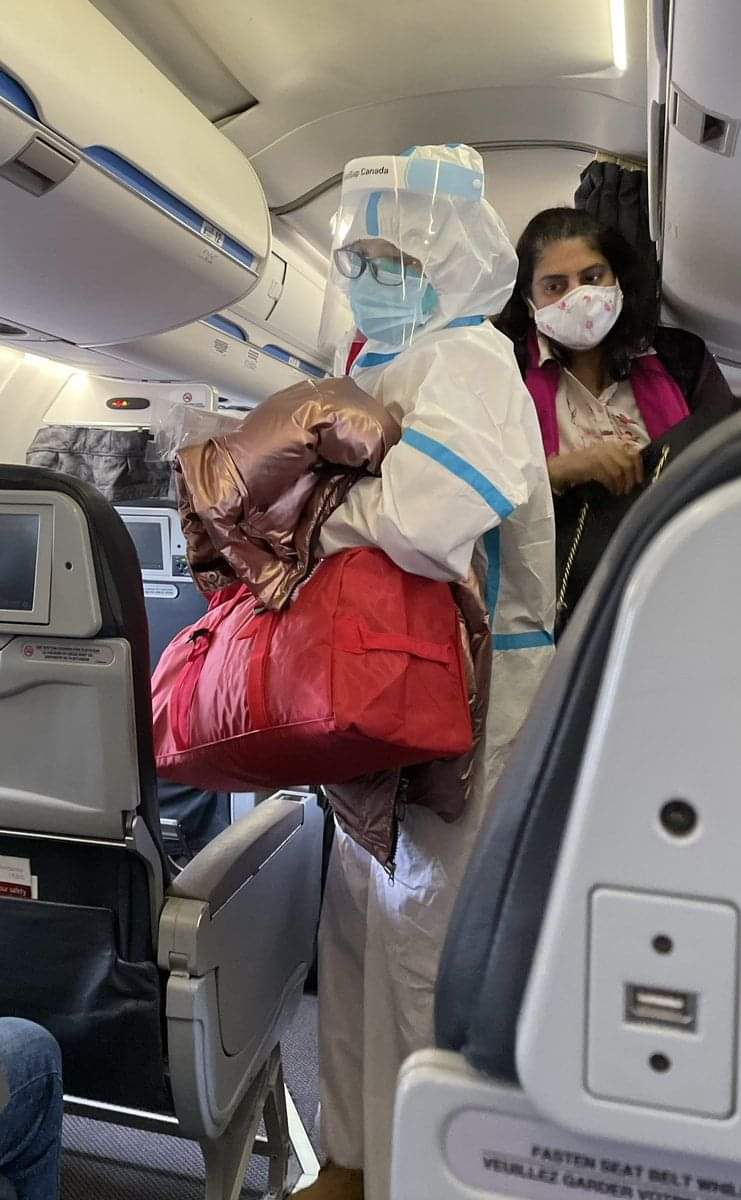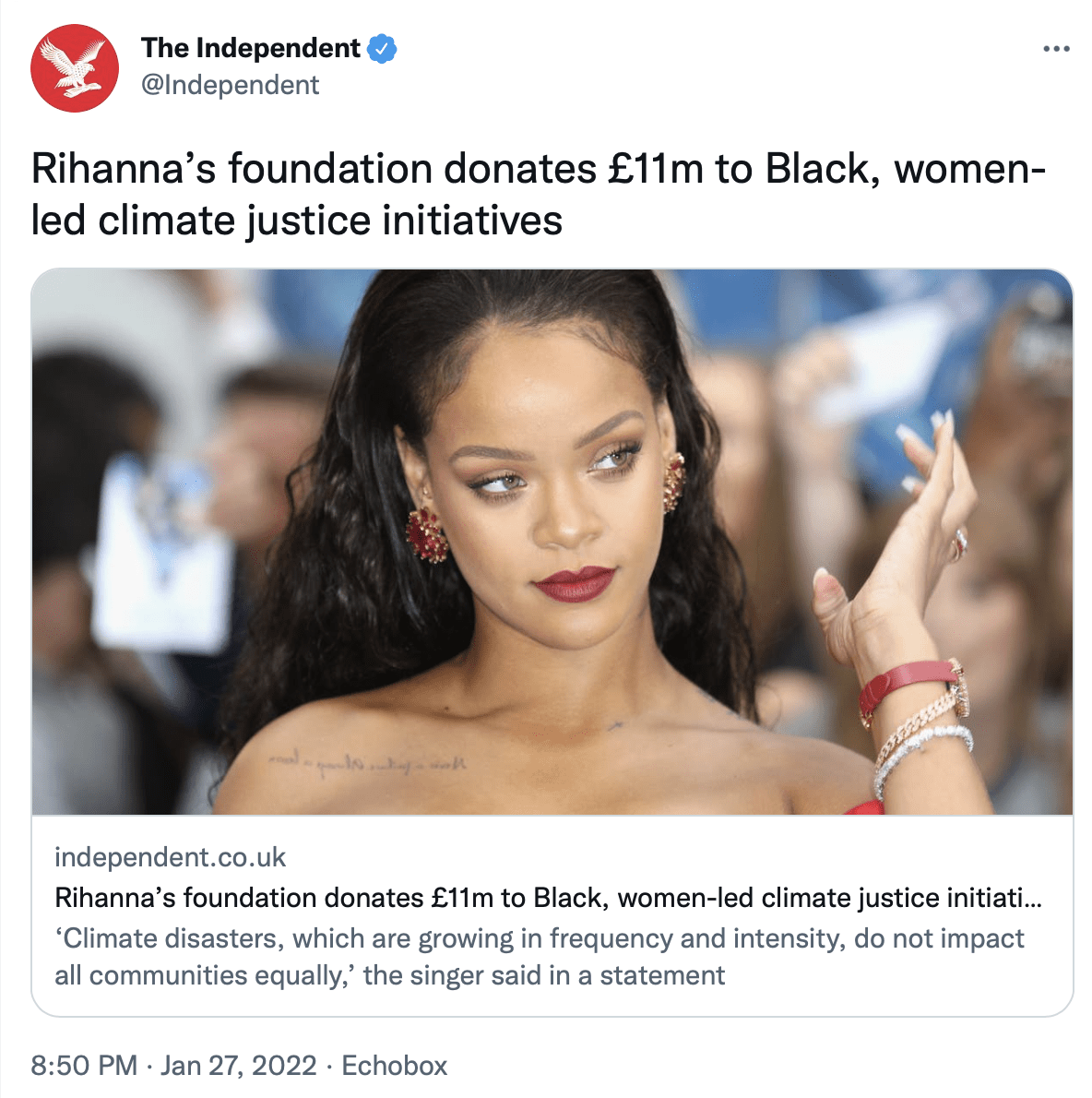 Not that I give a shiite. She can blow her money any way she likes. In this case the money will be wasted on more racism, wokeism, climate BS, (socialism) etc.