First, the good news:
Crowd Size at Trump Rally in Texas Was Massive – an Estimated 50,000 Show Up to See President Trump in Conroe
Trump Praises Canadian Truckers – Calls on Congress to Rehire EVERY Soldier or Marine Fired by Joe Biden over Vaccine Mandate (VIDEO)
Bitch!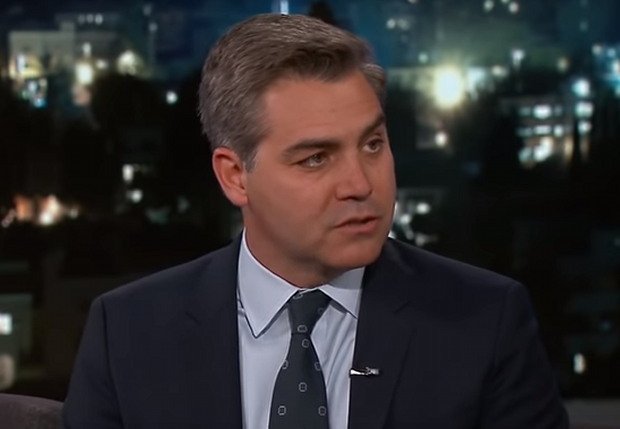 CNN Tries To Put Jim Acosta In Their Primetime Lineup And He's A Ratings Dud
Howard Stern: 'I Don't Like Censorship,' but Neil Young was Right to Push Blacklist Against Joe Rogan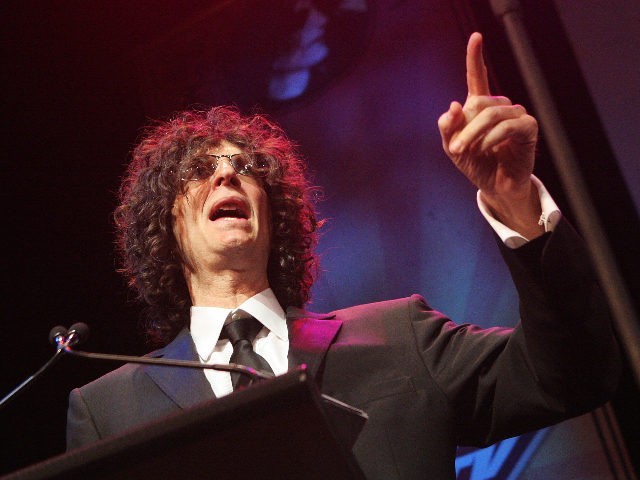 Where would this a$$hat he be if he had been censored?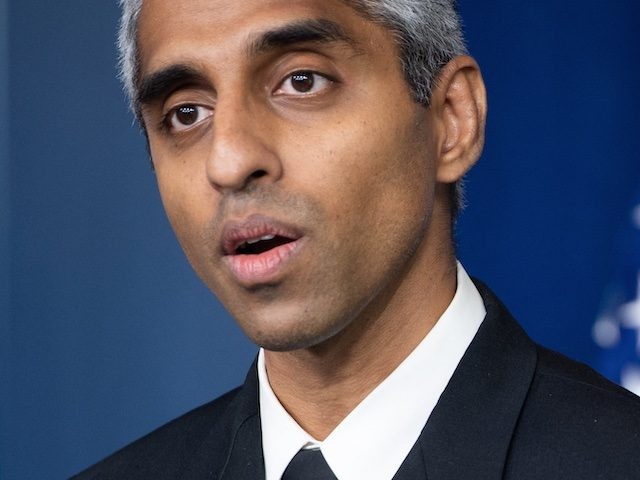 Biden-appointed U.S. Surgeon General Vivek Murthy said Silicon Valley tech companies have an "important role to play" in preventing the spread of alleged coronavirus "misinformation." His comments came during an MSNBC interview that specifically mentioned Joe Rogan.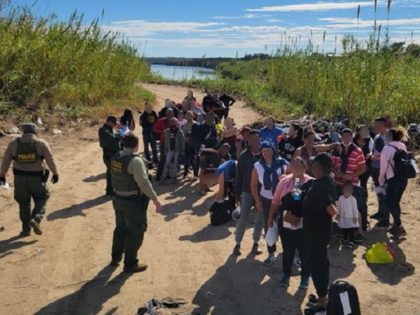 "The numbers are on our side. People are not going to go along with this." @ZubyMusic pic.twitter.com/wgiiVz48Em

— Caldron Pool (@CaldronPool) January 27, 2022