What type of leader goes into hiding when the entire country is calling him out?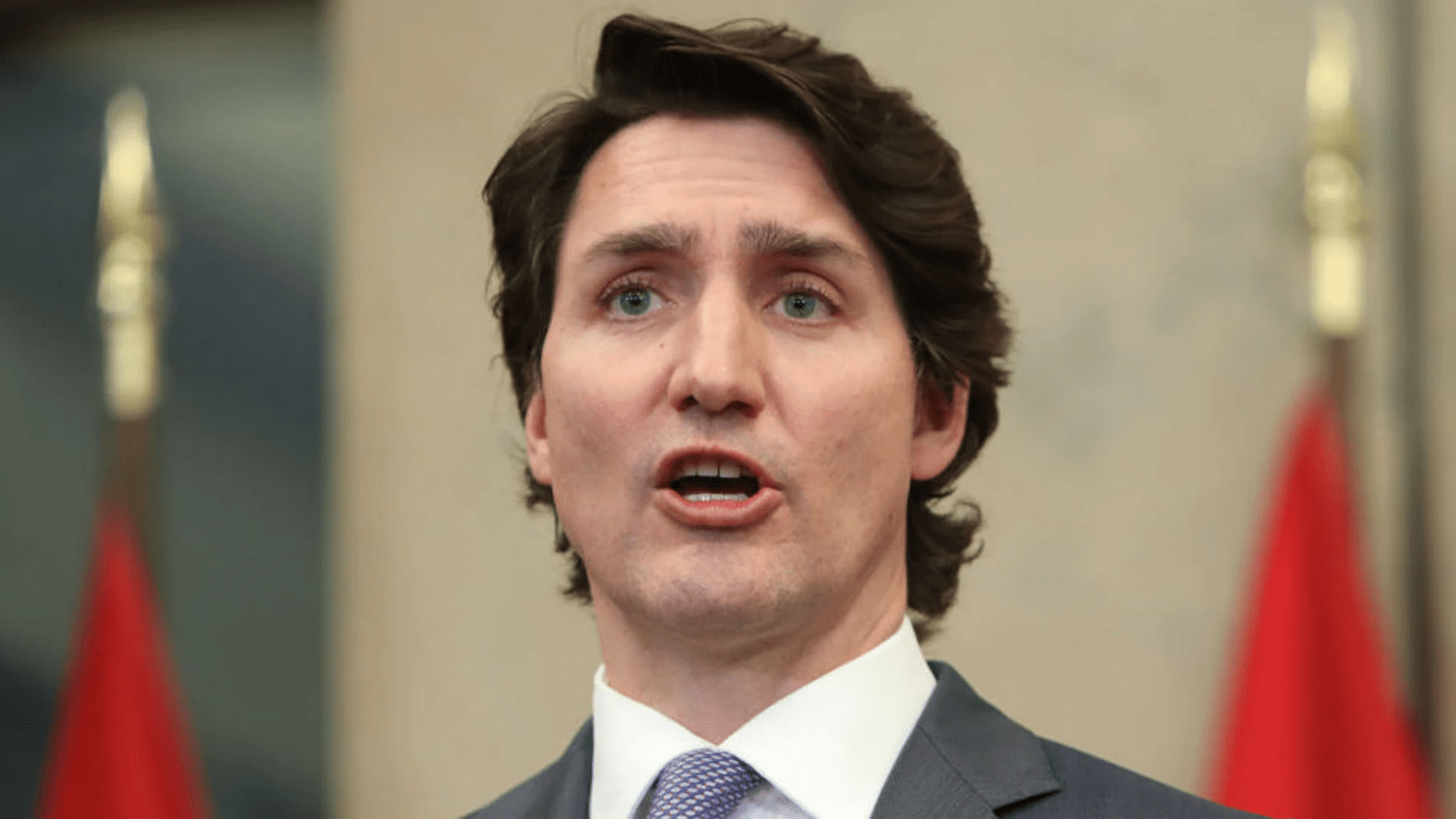 .
Trudeau, who days ago dismissed the protesting truckers and their supporters as a "small, fringe minority," was ripped online as a "coward" and fleeing "tyrant" over his escape from Ottawa.
.
Freedom isn't 'fringe'.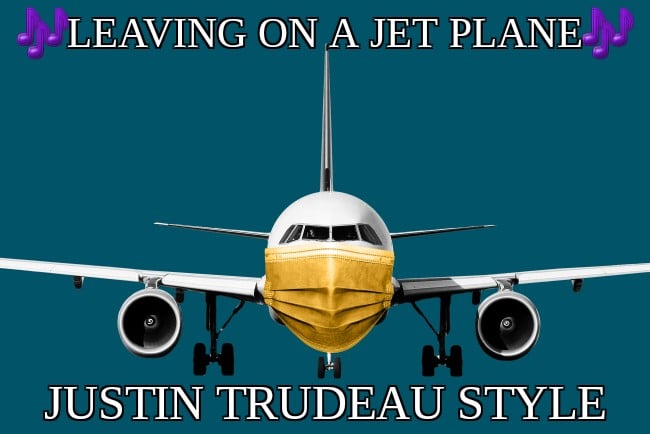 This will grow world wide, it is not just about getting the vaccine it is about personal freedom.
Incredible scenes in Ottawa, where tens of thousands have gathered to protest for an end to COVID lies and mandates.pic.twitter.com/ioH2TM5Y4o

— Michael P Senger (@MichaelPSenger) January 29, 2022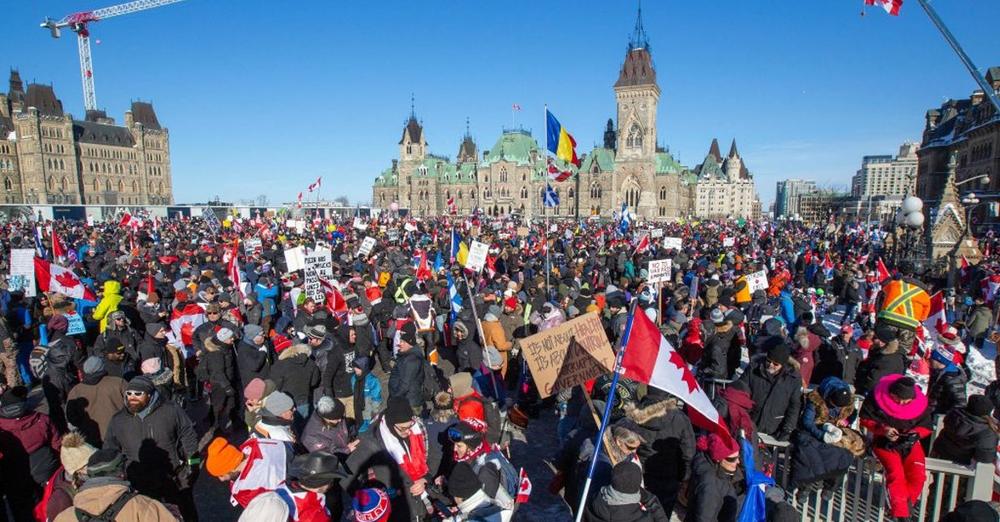 My favourite Polish Canadian Pastor #ArturPawlowski tells it like it is During the #TruckerConvoy2022

Watch this.

Warms #Polish hearts hearing this.
"THE PEOPLE ARE COMING"pic.twitter.com/10rcIspTOo

— Guardianangel (@Guardianangelos) January 31, 2022
Come out of hiding puppet and face the music @JustinTrudeau https://t.co/PMHP6vF5ng

— Dr Jordan B Peterson (@jordanbpeterson) January 30, 2022
NEW – Dutch truckers drive in a convoy through Friesland, Netherlands, inspired by events in Canada.pic.twitter.com/mbfogSoupr

— Disclose.tv (@disclosetv) January 30, 2022