Vaxxing spreads the disease. Here's proof: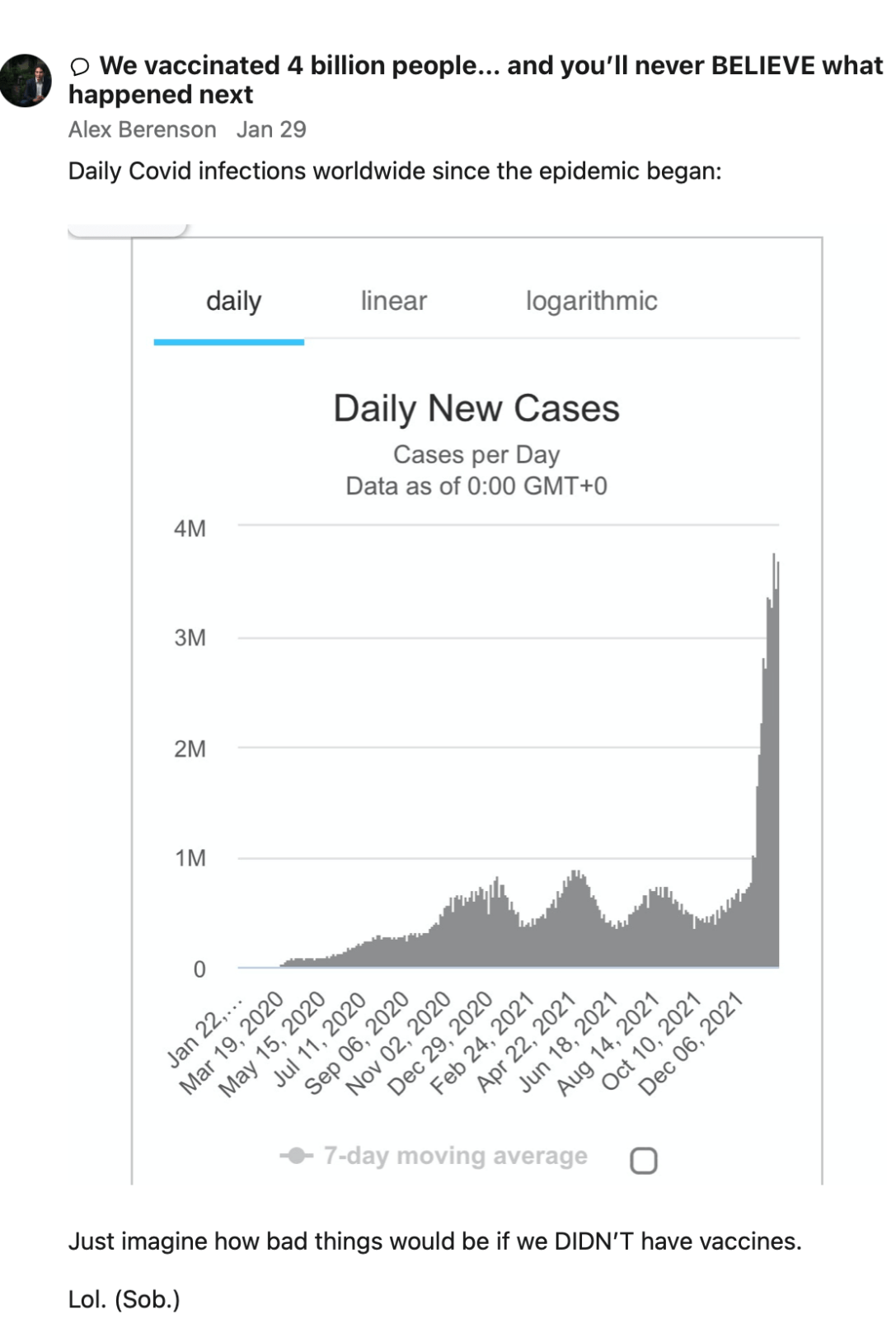 Bill Gates Caught Funnelling $319 Million to Media to 'Brainwash the Public'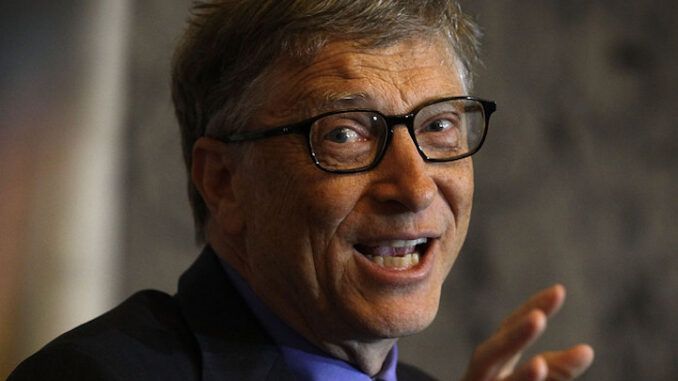 Billionaire Bill Gates has secretly funnelled $319 million to select mainstream media outlets around the world as part of an effort to "brainwash the public," a bombshell new report has revealed.
Did I just see that Western Australia #Aldi stores will be requiring proof of vaccination to buy alcohol? Are they trying to make the #unvaccinated a super-healthy subclass???