The Pressure Campaign on Spotify to Remove Joe Rogan Reveals the Religion of Liberals: Censorship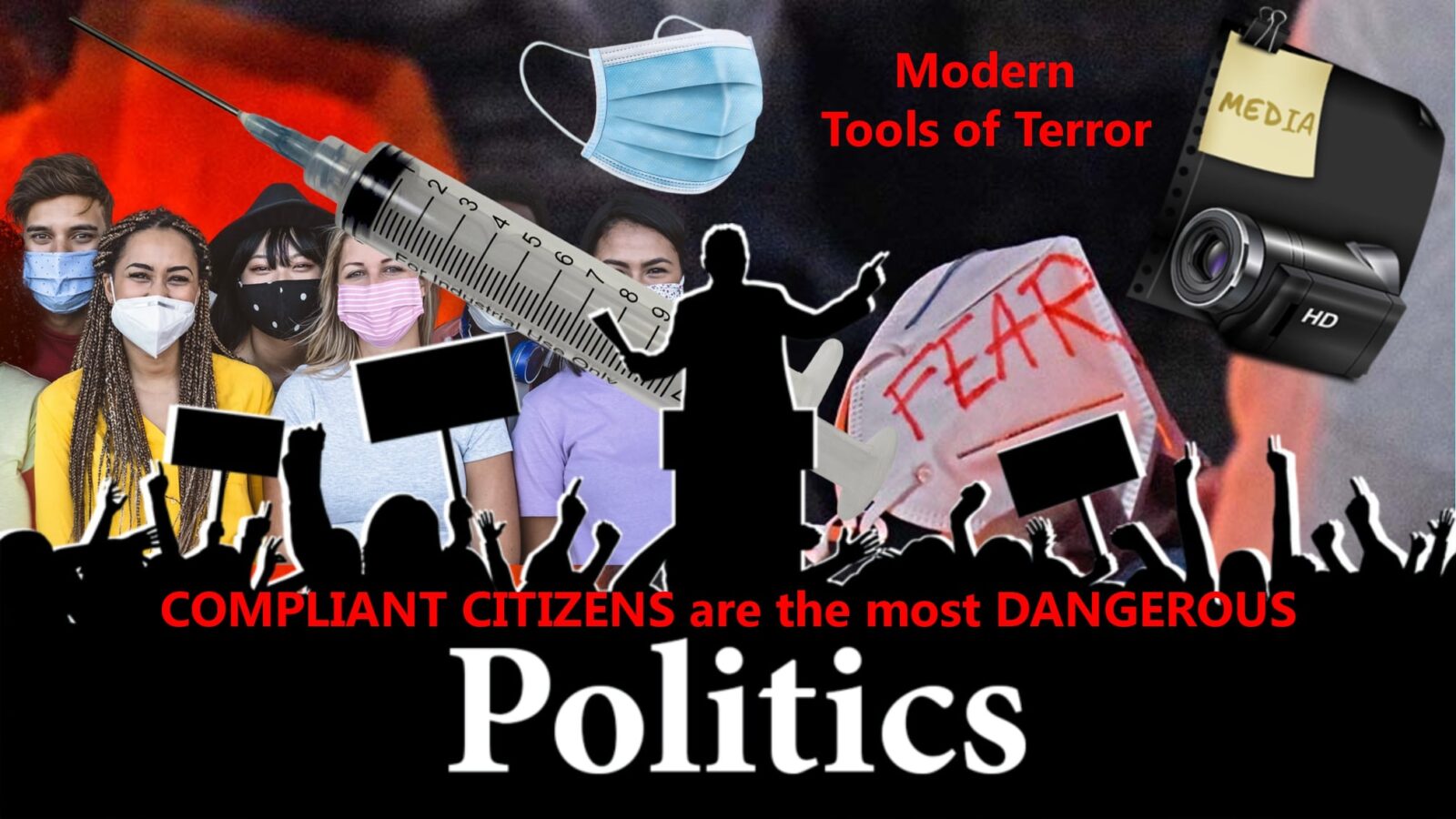 Libturds are obsessed with finding ways to silence and censor their adversaries. Every week, if not every day, they have new targets they want de-platformed, banned, silenced, and otherwise prevented from speaking or being heard.
It's laughable, really. Here we see a has-been from the seventies representing the interests of the utterly corrupt, ChiCom controlled World Health Organisation.
Singer thanked for 'standing up against inaccuracies' after the streaming service refused to remove Joe Rogan's podcast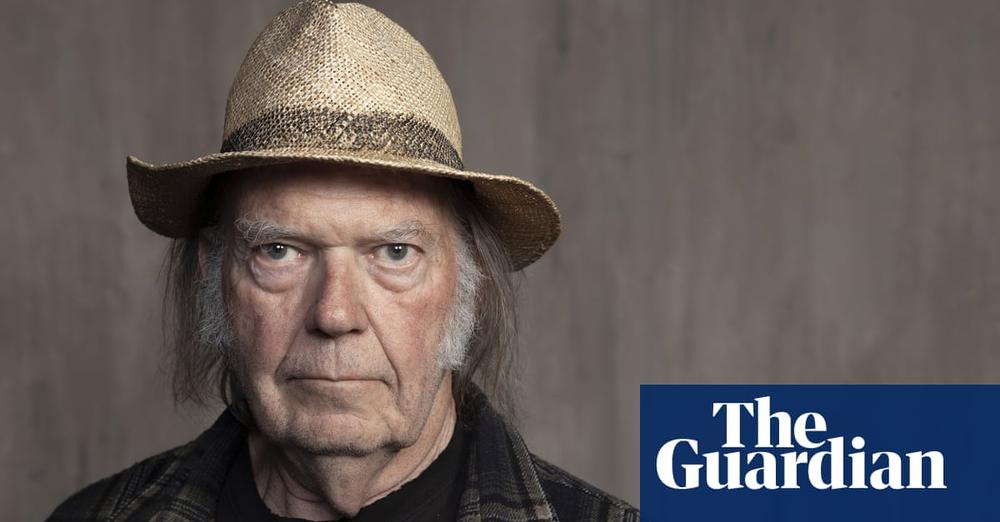 The World Health Organization chief has backed the veteran rock star Neil Young in his dispute with the music streaming behemoth Spotify, thanking the musician for "standing up against misinformation and inaccuracies" around Covid vaccinations.
Tedros Adhanom Ghebreyesus, WHO's director general, tweeted that "we all have a role to play to end this pandemic and infodemic" – in particular social media platforms.
— Caldron Pool (@CaldronPool) January 28, 2022
Pull my other leg:
#BREAKING: A new "stealth" sub-variant of Omicron causing concern around the world has been detected in Australia, officials have confirmed.
How much cruelty and discrimination will ordinary Australians watch perpetrated against the unvaccinated (and their children!) before they stand up and stay, "STOP!" to state premiers? …or is there no limit to the horror committed in service of 'the greater good'?
The "Experts" Will Not Save Us — What Will? https://t.co/6Xwfid2Zr3 via @YouTube

Benjamin Franklin said: "Those who would give up essential Liberty, to purchase a little temporary Safety, deserve neither Liberty nor Safety." He was right.

— Aussie convict (@bbwxsv9wth) January 30, 2022
🤯🤯🤯

Do you want your mind to explode? Then watch this ⬇️

ps…jabs 4 and 5 are on the cards – he owns your bodies now.

It's "mandatory" to listen to unelected, government paid" experts. pic.twitter.com/8PP7AWpFoL

— ValGlass2.0 (@AussieVal10) January 30, 2022