I love the smell of freedom in the morning.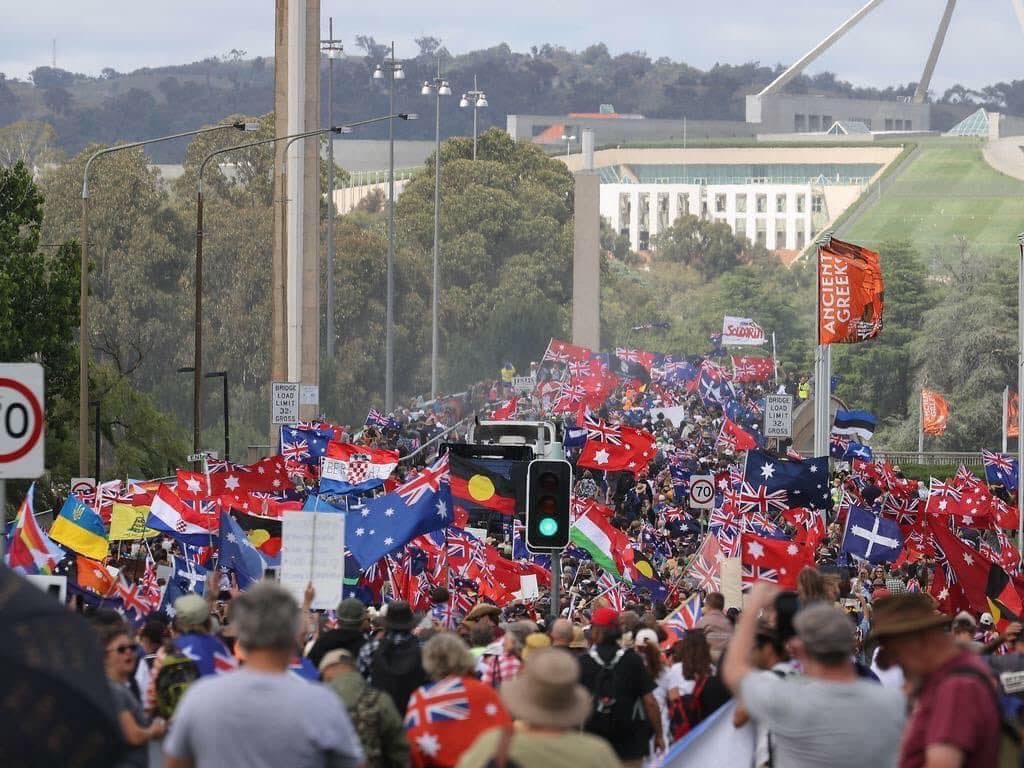 🇧🇪 Belgian convoy for freedom getting underway pic.twitter.com/HCzCkTeMUC

— Based UK 🇬🇧 (@Based__UK) February 8, 2022
Big demo in Rotterdam against covid mandates. Policemen were on strike, but as you all can see no police needed !!
Netherlands 🇳🇱 Boom 🔥💣 Stunning Scenes,these crowds will soon be unstoppable 🔥 Long Live the People 👊 pic.twitter.com/zB0qpS1zpY

— 𝙍𝙄𝙎𝙀𝙈𝙀𝙇𝘽𝙊𝙐𝙍𝙉𝙀 (@risemelbourne) February 6, 2022
Alaska 'Freedom Convoy' held in support of Canadian truckers' 🇺🇸

pic.twitter.com/xg9E7PsqdP

— Art TakingBack 🇺🇸 (@ArtValley818_) February 7, 2022
Ottawa police are on Patrol for Jerry Cans. pic.twitter.com/8smHtmr5nQ

— RealMac (@beingrealmac) February 7, 2022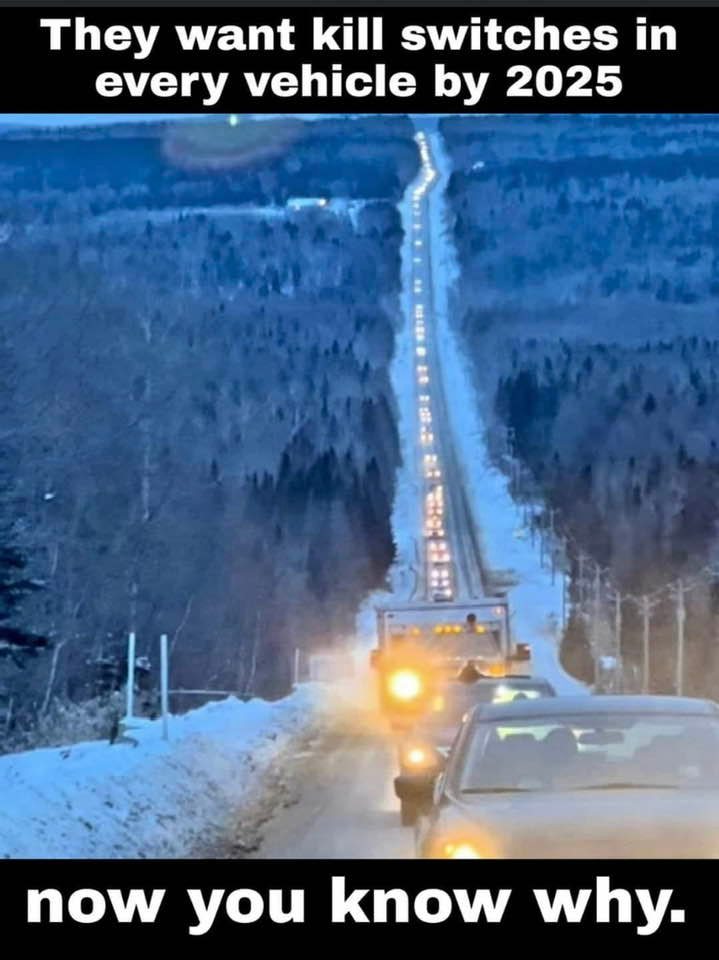 Essay: The EU has a new plan to regulate hate speech from Brussels, but history shows that such efforts often do more harm than good https://t.co/rKW6fNBRGn

— The Wall Street Journal (@WSJ) February 7, 2022
Jul 22, 2020
Klaus Schwab's quick-fire book 'The Great Reset' tries to imagine how we will live with COVID-19. It's equal parts forecast, manifesto and warning.