As a result of the Freedom Convoy protests, Erin O'Toole, a leader of fake Conservatives in Parliament, has been voted out of office by his party caucus. He has been replaced by Candice Bergen (no relation to the actress). Meanwhile, tow truck companies in Alberta have refused a request by the RCMP to help remove tractor trailers blocking the Coutts border crossing with Montana.
It took truckers and the supply chain to get Canada's attention. I mentioned the heroic Canadian truckers at a packed event in Illinois yesterday and there was a standing room ovation. America and Canada are waking up–finally. pic.twitter.com/Nppi25VVom

— Peter McCullough, MD MPH (@P_McCulloughMD) January 30, 2022
If it wasn't for the truck convoy, every single "Conservative" MP would still be 100% silent on the communist takeover.
Massive 15 point swing in sentiment suggests trucker are not "fringe minority."
After a massive 15 percentage point swing in the space of just two weeks and coinciding with the trucker revolt, the majority of Canadians now want all COVID rules to end.
BREAKING: Premier of Saskatchewan Scott Moe commits to ending ALL restrictions in the short term. "COVID is not ending," he says, "but government restrictions on your rights and freedoms – those will be ending and ending very soon."
BREAKING: Justin Trudeau announces he will be replacing the term "mandates" with "peopledates."
"We Come from Communist Country.. We Wanted to Live in a Free Country" – Polish Immigrants Offer Food Assistance to Truck Drivers in Ottawa (VIDEO)
Archbishop Vigano: "Time Will… Make the Masks Fall from Those Who… Disguised Themselves as Saviors of Humanity (While… They Sought to Subjugate… and Exterminate Citizens or Make Them Chronically Ill).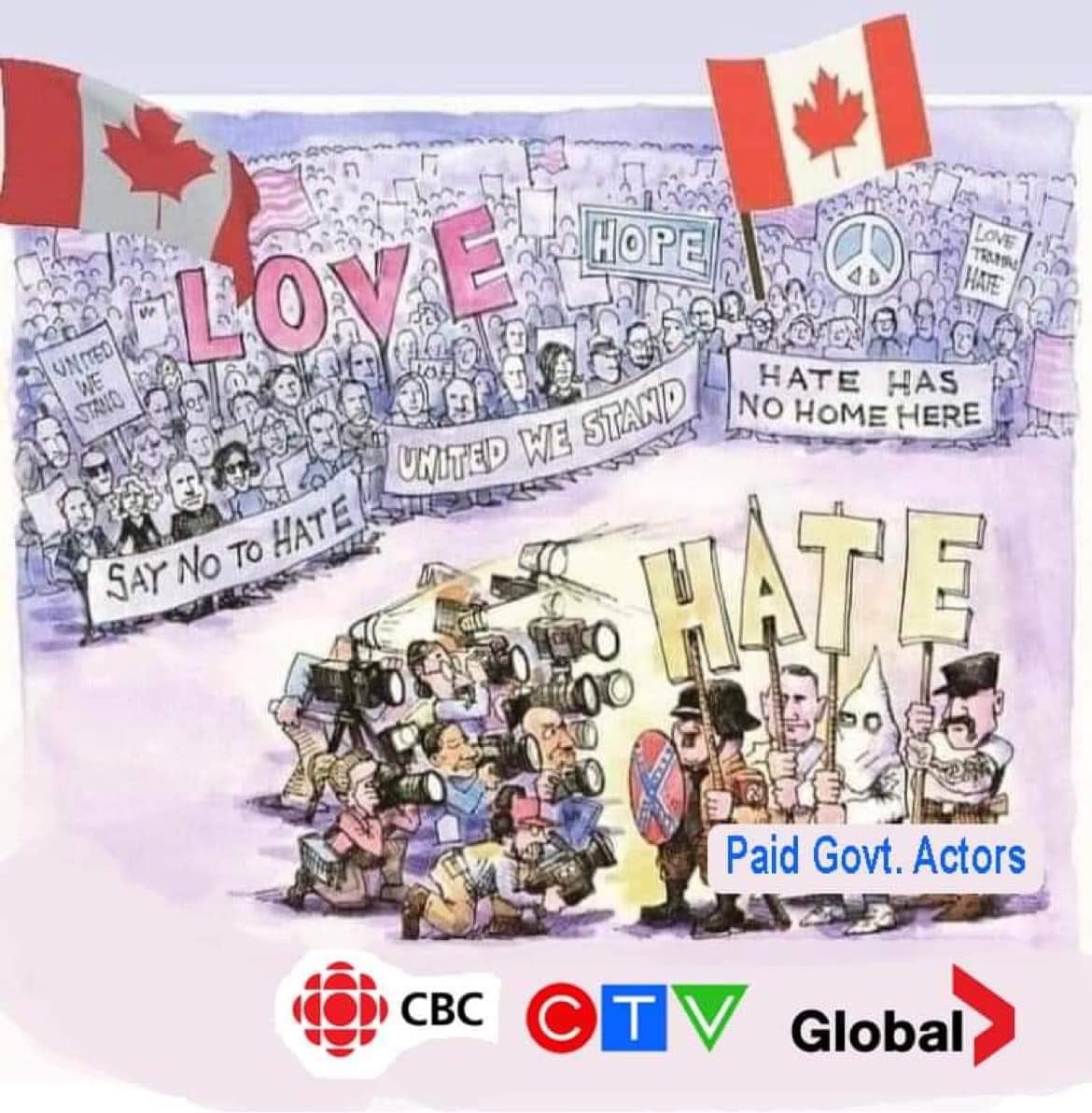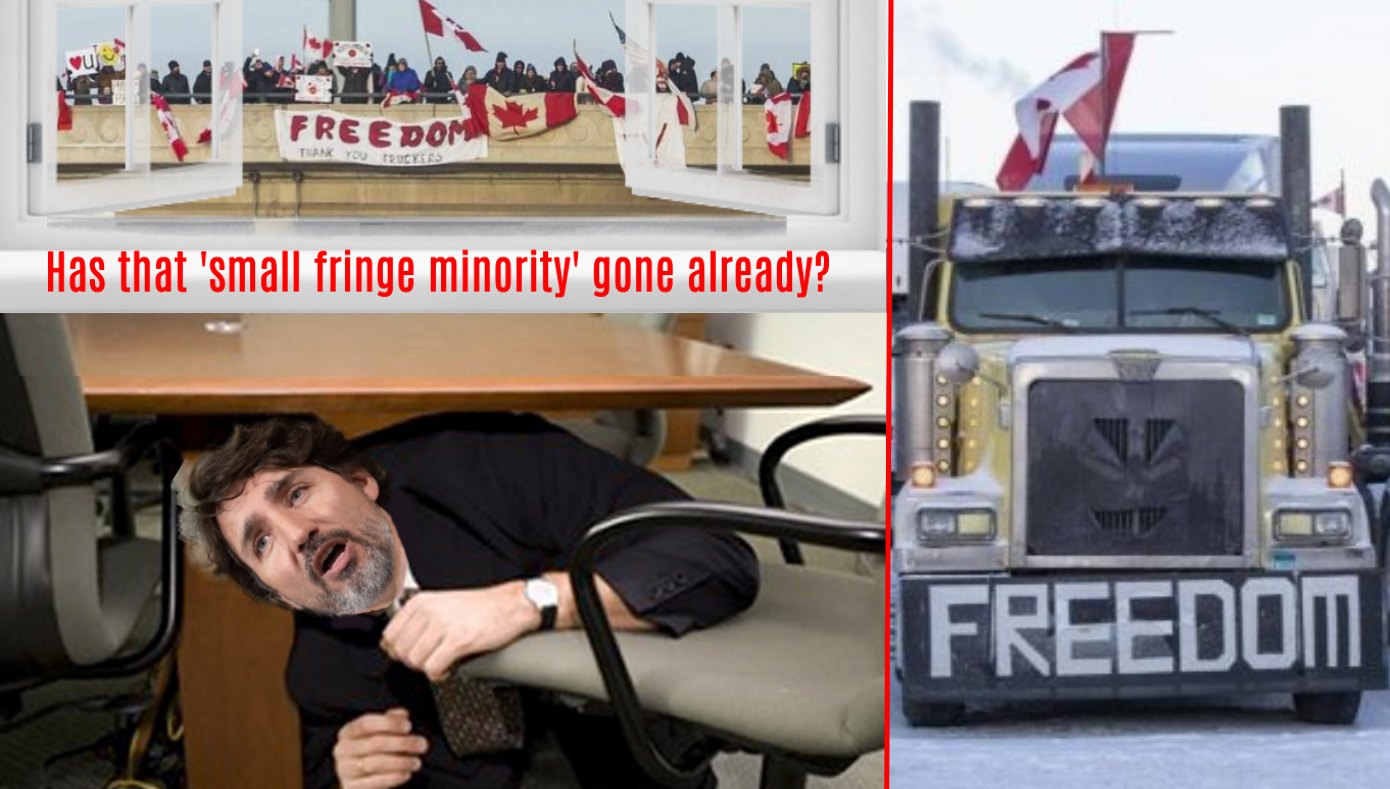 Listen to this! pic.twitter.com/wpZdgGpETT

— AshCole (@4rdw1ck1884) January 30, 2022