Facebook has censored all Russian state media and Twitter now starting to do the same. If you needed further proof that you're being lied to, there you go.
The covid 19 scare is about to end … Nobody believes global warming is real … What we need is a nuclear war to focus your attention …
#BREAKING: Russia DISQUALIFIED from competing in Eurovision over Ukraine invasion.

We won.

— Avi Yemini (@OzraeliAvi) February 26, 2022
Biden went home to Delaware, Trudeau went into hiding.
Zelensky is on the front lines.

'We are fighting on the defensive against an offensive from Russia for our right to exist and to live.'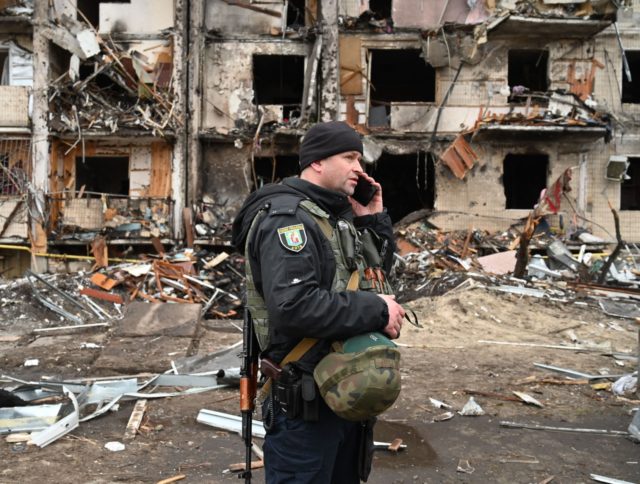 Clown Wars:
What you need to know
Russia vetoed a UN Security Council motion that would have condemned the country's invasion of Ukraine
– The US, EU, UK and others announced plans to introduce sanctions against Putin and Russian Foreign Minister Sergei Lavrov
– A NATO Response Force has been activated for the first time ever as a defense measure to reassure allies on Russia's border
I can't help but notice that global conflict is going to allow all of our governments to escape prosecution and civil outrage for their #covid19 health orders.
CNN, the most trusted source in news: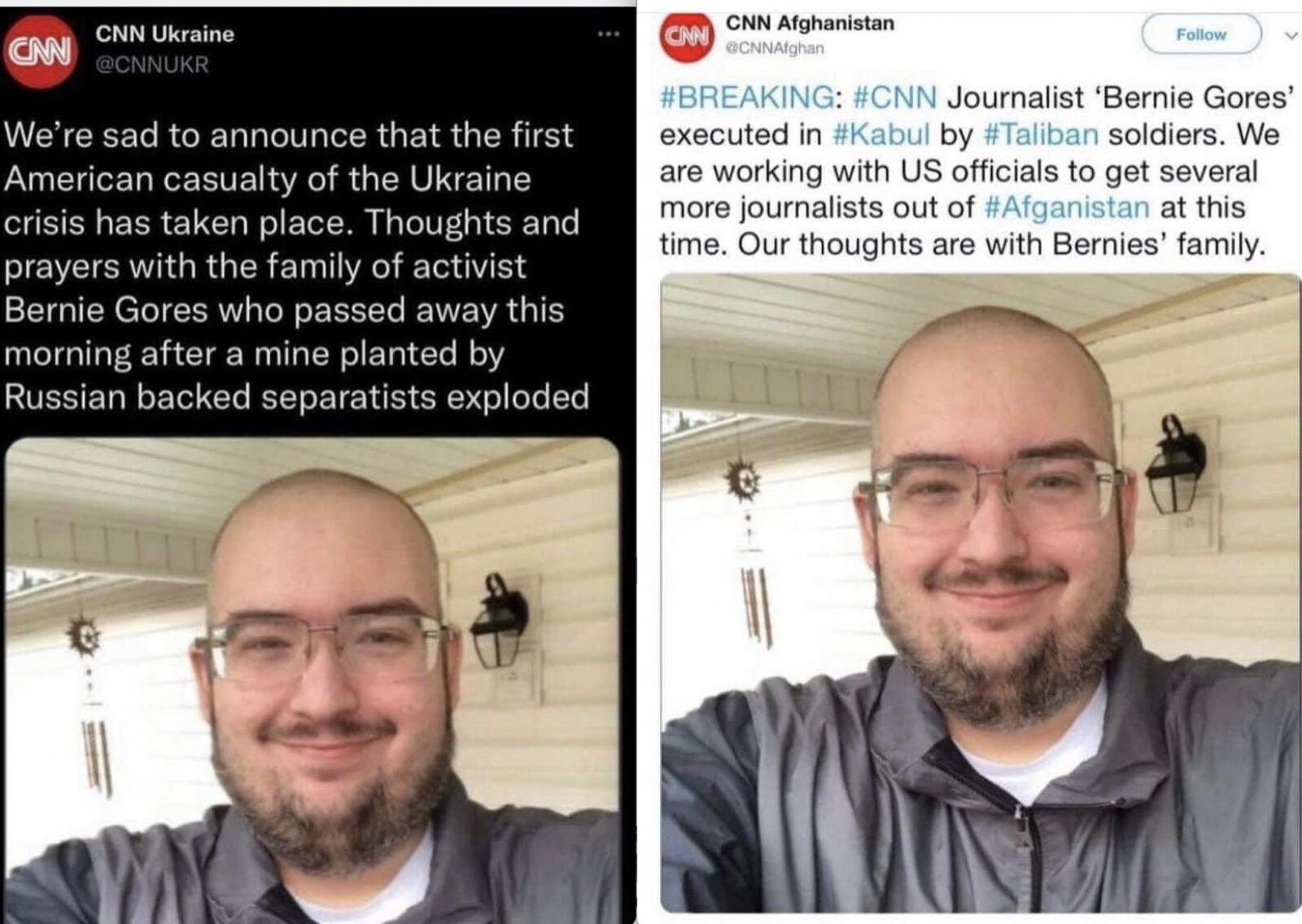 Evacuation in 🇺🇦 pic.twitter.com/6ezi3Hs6x7

— Razorback1111 (@razorback11111) February 23, 2022