Here's how to deal with agenda driven lefturds.
Kari Lake is onto him in a flash and doesn't allow him to pull a fast one on her:
Anti-mandate protestors are called: "extremists", "morons", "bogans", "QAnon cultists" & "white supremicists".
BLM & Extinction Rebellion Protestors are called: "virtuous", "caring", "inclusive", "principled" & "brave".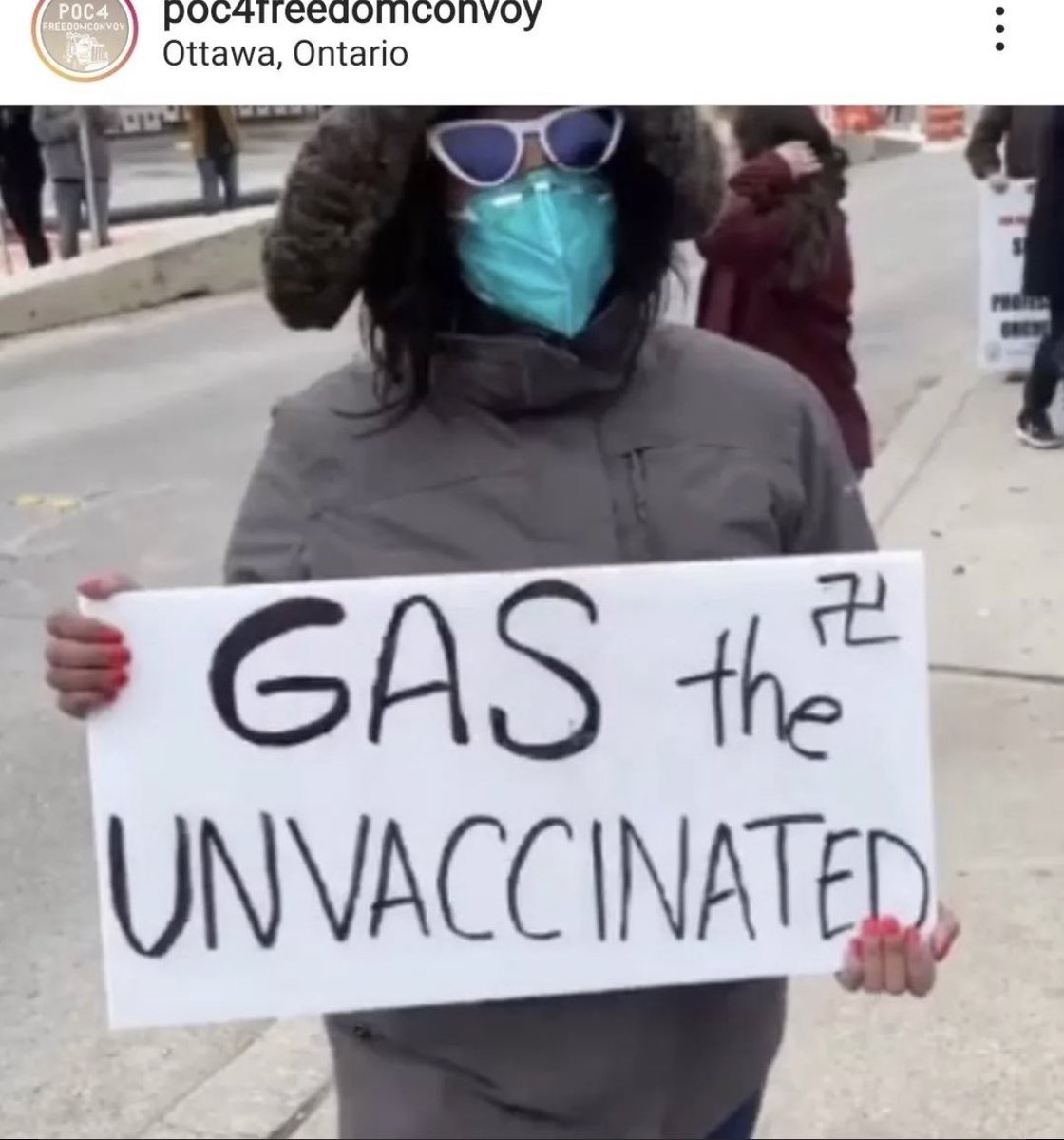 As @CBCNews points out, the word "freedom" is a far-right fascist dog-whistle.
The only way to protect our freedom is to arrest anyone who talks about it.
The word has become common among far-right groups, experts say.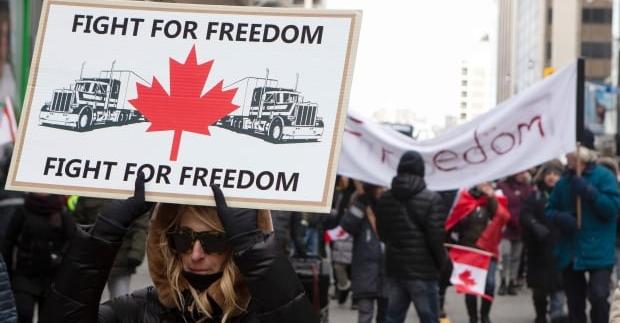 .
Yes, the Deep State & the coppers are the enemy of Australia:
Australian Capital Territory (ACT) Policing have confirmed the use of a Long Range Acoustic Device (LRAD)—often regarded as a sonic weapon—at the massive protest against vaccine mandates in Canberra on Feb. 12, despite the Australian Federal Police (AFP) commissioner describing the crowd as "well behaved."
View this post on Instagram