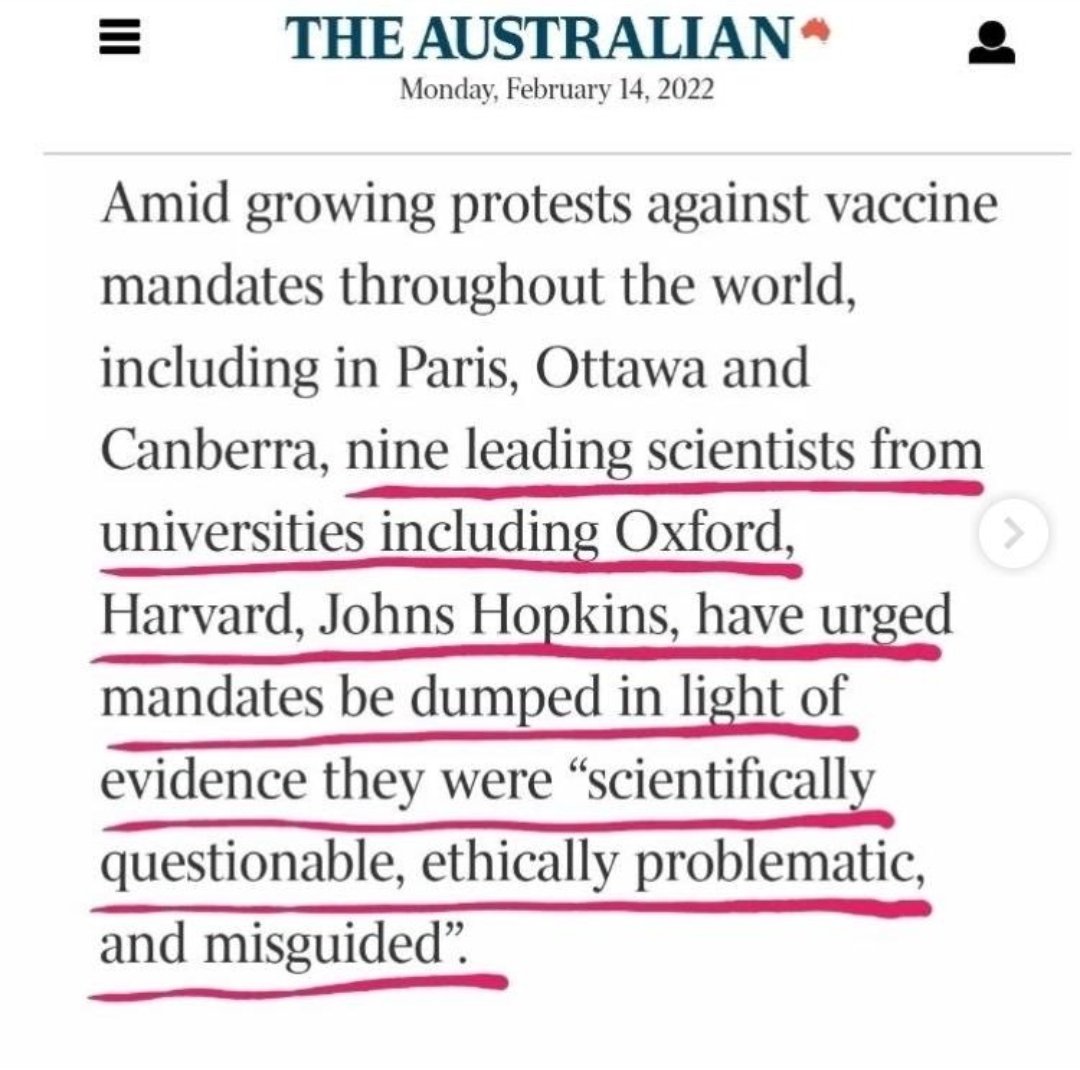 You know what's awesome about being unjabbed?
ZERO risk of side effects and no HIV test.
FILE UNDER: Reasons why people can't stand the legacy media. https://t.co/PKP3WRBExz

— Alexandra Marshall (@ellymelly) February 13, 2022
NZ coppers doing everything they can to keep people healthy:
🇳🇿Wellington,NewZealand🇳🇿🇳🇿🇳🇿🇳🇿🇳🇿🇳🇿🇳🇿🇳🇿🇳🇿🇳🇿🇳🇿🇳🇿

A Naked Woman is pulled by her hair,thrown to the ground, and arrested… this week at the Parliament Building… pic.twitter.com/bPbIEHyvpx

— 🔴⚪️💙 DEAN 🔴⚪️💙 (@777DEAN777) February 13, 2022
Lies & BS propaganda from your ABC & the rest:
So let me get this straight. Auzzie force vaxxed people and are now saying that if you die from the vaccine, it's your own fault. They're also saying that "people are responsible for their own bodies" pic.twitter.com/N2FvIltCmW

— Unacceptable HonkHonk Chicken Gate 🇨🇦 (@ChickenGate) February 13, 2022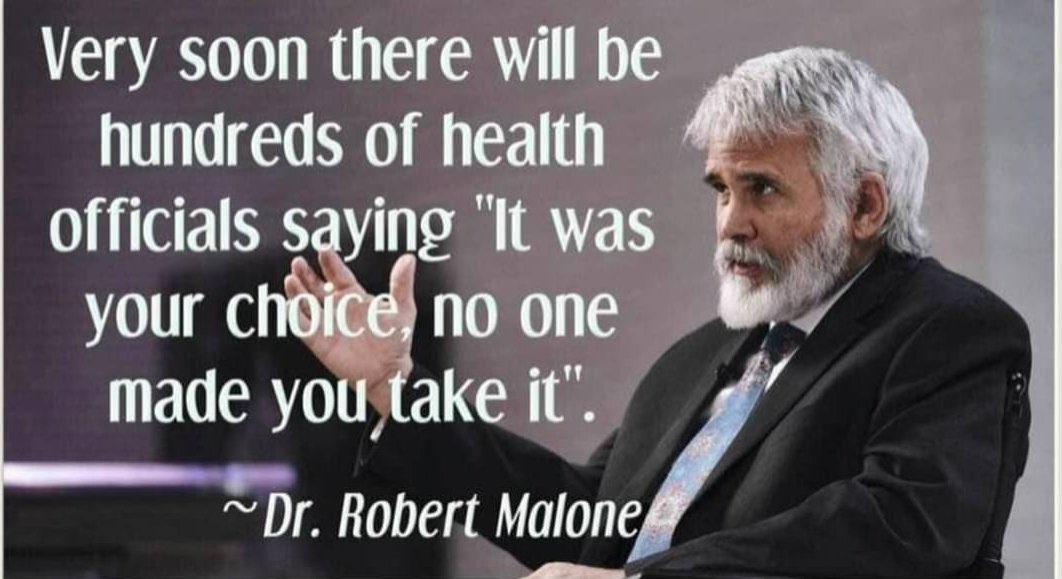 There was NO choice! They coerced everyone into getting it it they'd lose their jobs & livelihoods! pic.twitter.com/0gC4tURJlv

— seeing the truth is my thing (@HayleyM25425199) February 14, 2022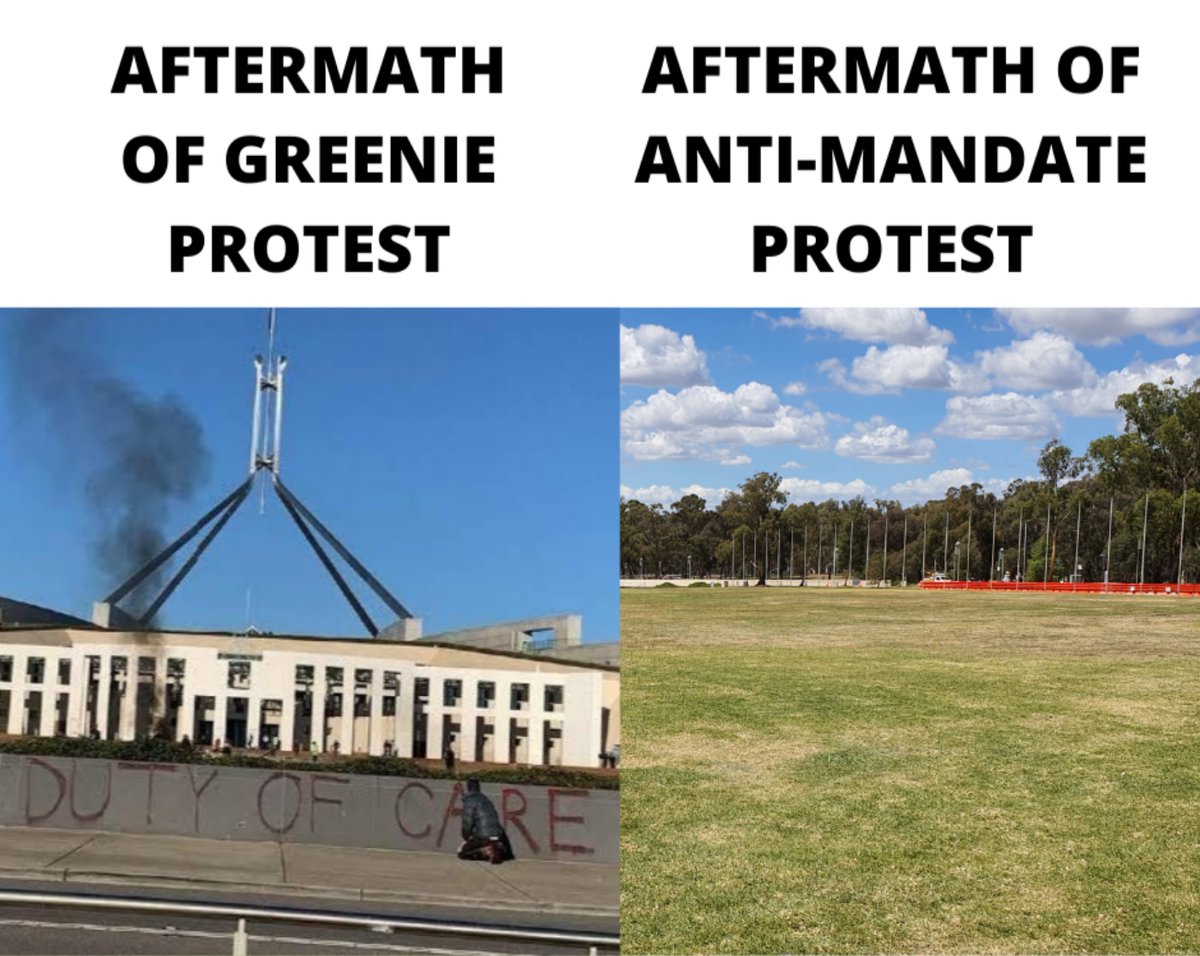 Pauline Hanson:
MOBILE TOWERS 'TEMPORARILY UNDER RESTORATION' THROUGHOUT TODAYS CONVOY TO CANBERRA RALLY
What's disappointing about todays rally was the fact that mobile phone / data appeared to be geo-fenced on the lawns of the protest. Yet up at Parliament House, the coverage was at 100%.
When I checked online what the problem was, it said the towers were temporarily under restoration.