Deceit: Ontario Imposes 'State of Emergency' Hours After Report It Considered Dropping Mandates
Never trust a socialist tyrant. Keep the bridge blocked until the mandates are abandoned.
After promising to open up, a spokesturd for the tyrants said "the province has no plans to drop its vaccine passport system or mask mandate."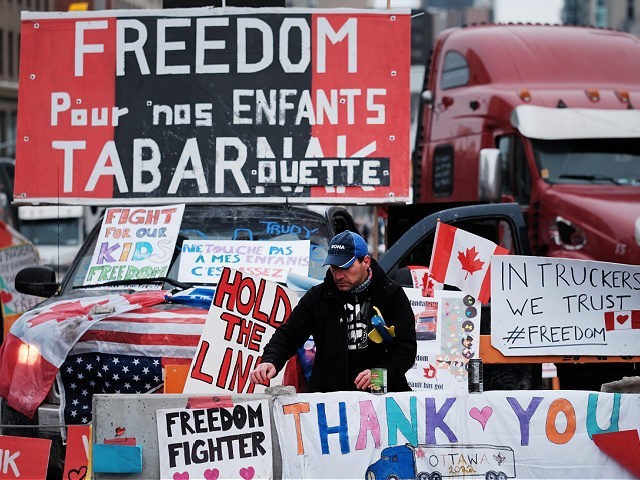 Ontario Premier Doug Ford announced on Friday that he would impose a "state of emergency" in response to the two-week-old "Freedom Convoy" protests that would, he hoped, end blockades in major cities and on international border crossings.
Ford also reportedly told journalists that he would soon entirely do away with the vaccine mandate system, a core demand of the protesters, and "all restrictions on businesses."
Now they are backtracking, which amounts to deceit.
Trudeau failed to tell Canadians that Canada gets a kick back every time that Pfizer or Moderna shots are given…
EXTRA EXTRA 🗞
HEAR ALL ABOUT IT & SHARE#CrimesAgainstHumanity pic.twitter.com/tt5yKLMWSr

— UNACCEPTABLE RIVER🍊 | Pure🩸| Alta Exit 🇺🇸🍁 (@SunRisenShine7) February 13, 2022
Protestor tackled at Ambassador Bridge. Sign must have been a collage of all the police officers moms naked. Just kidding, it likely said "I Love Canada"

This force was clearly unnecessary.

I mean if it's a numbers game they have already lost. pic.twitter.com/w538wHeYrO

— bu/ac (@buperac) February 13, 2022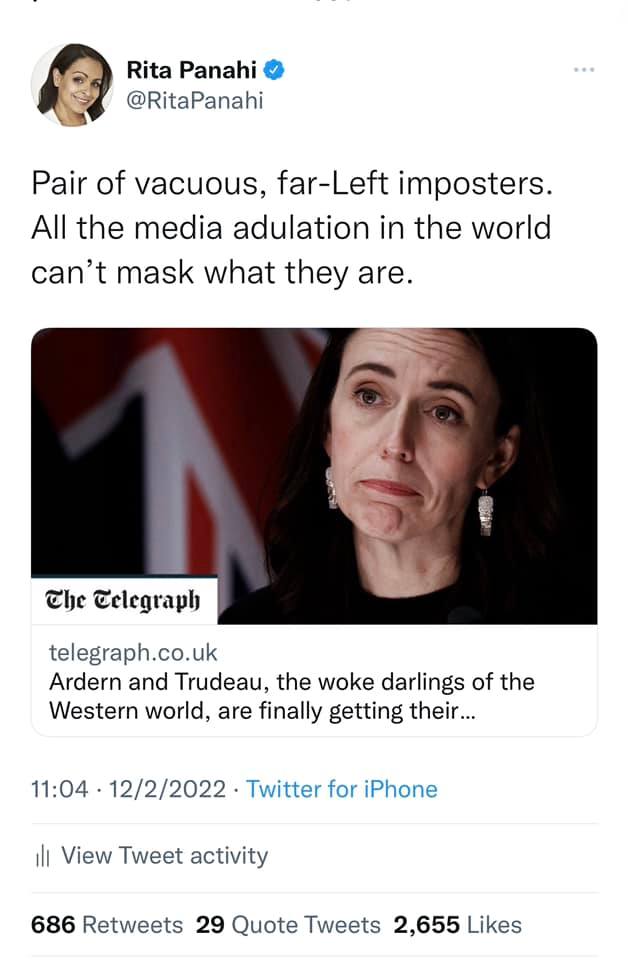 White House teams up with Canada to clear truckers blockade https://t.co/KHmKOlrGK7

— Daily Mail US (@DailyMail) February 14, 2022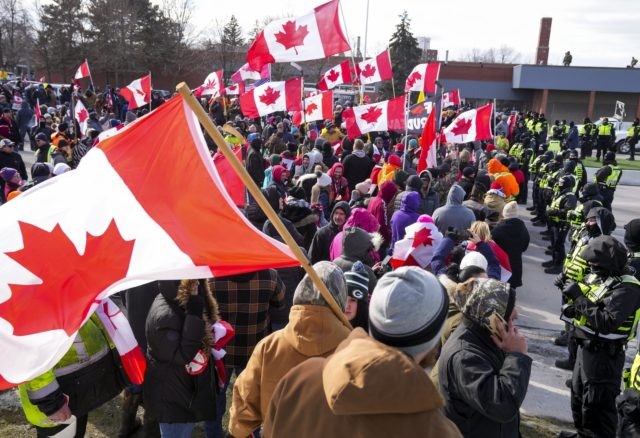 Political witch-hunt underway against pro-freedom members of the Canadian military.

Total 🐂💩 pic.twitter.com/l5hbHcOBML

— Paul Mitchell (@PaulMitchell_AB) February 14, 2022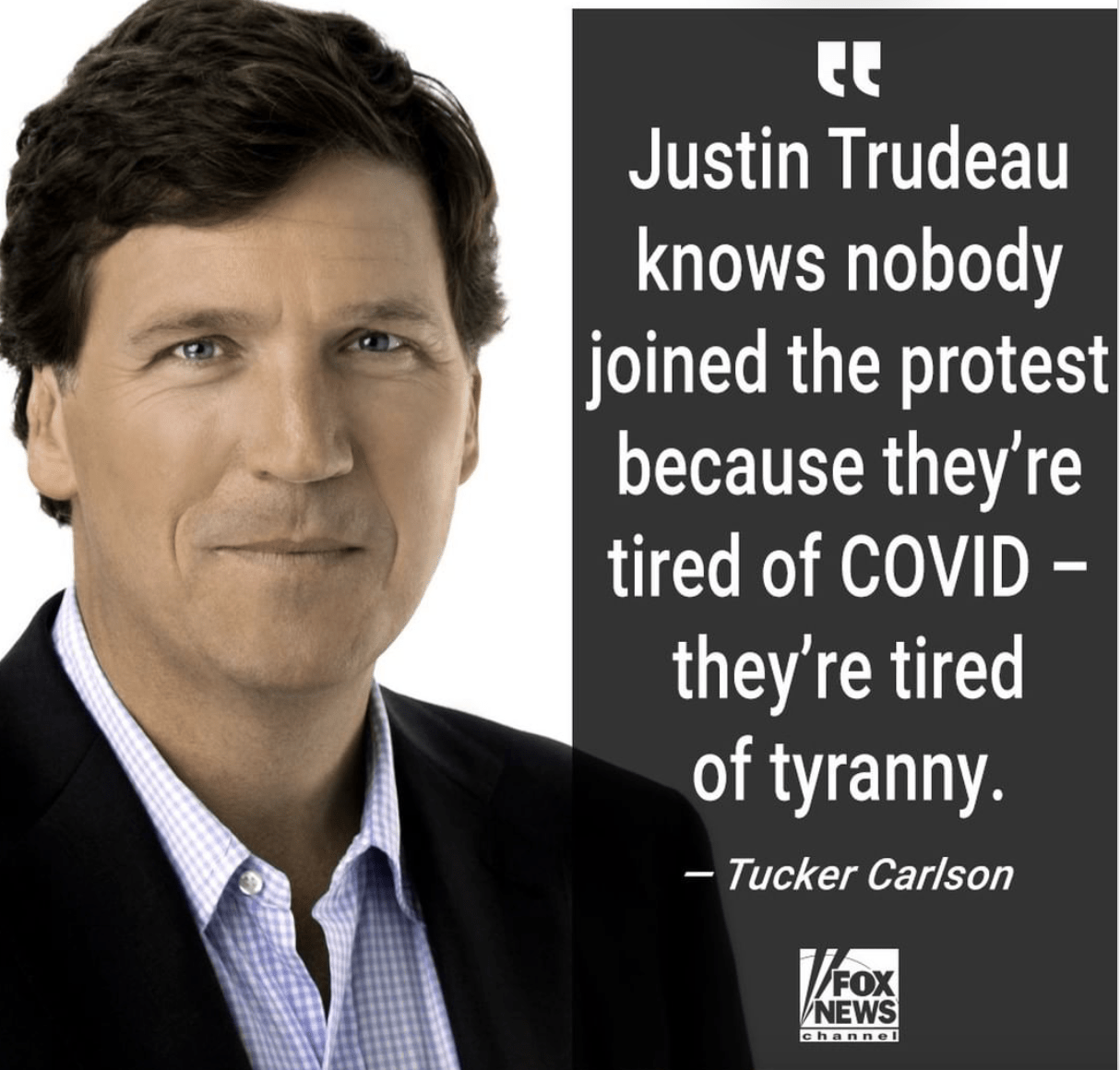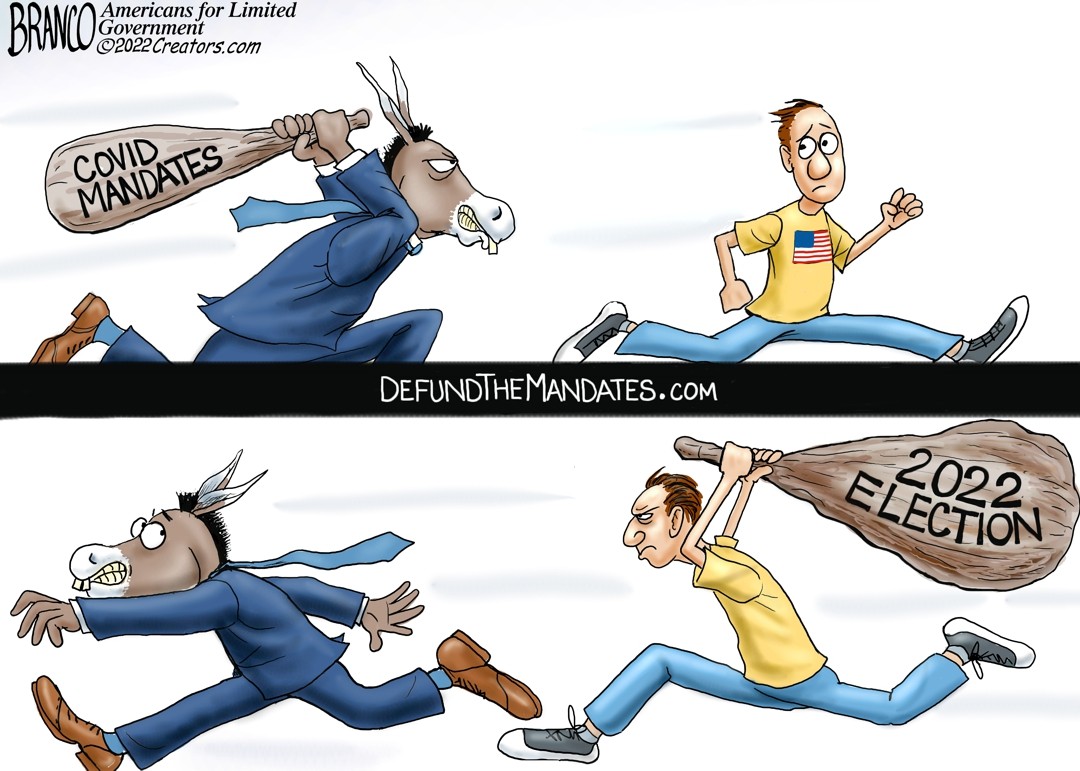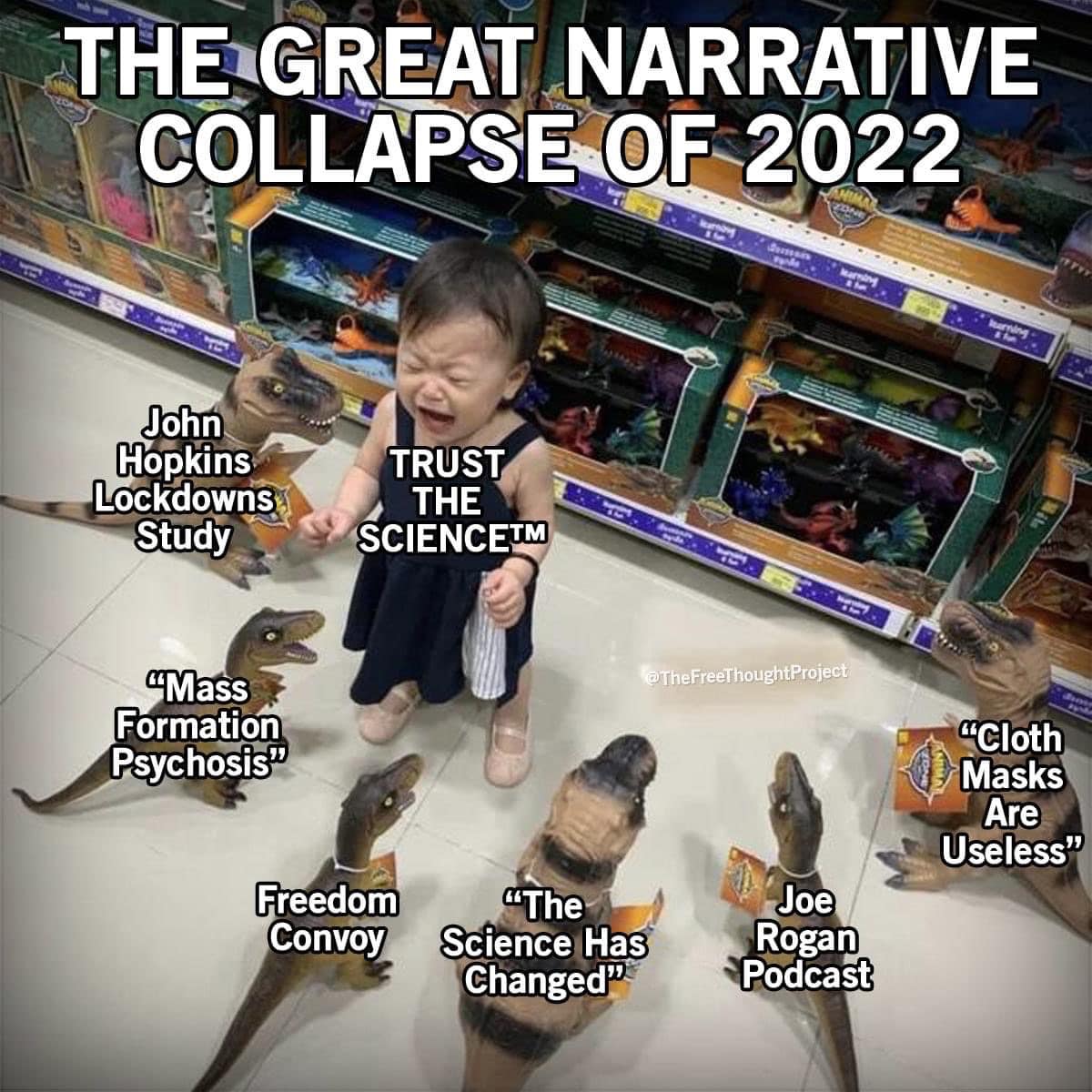 Macron has declared war on the French.
INQUIRY: Who still thinks, all of this is happening because some people refuse to wear a mask? pic.twitter.com/FoZ39yVPqo

— New Granada (@NewGranada1979) February 13, 2022