The #CanberraConvoy looks HUGE.
And the complete silence from major news outlets should tell you everything you need to know about the controlled mainstream media in Australia. They don't care about your freedom because they're not free themselves.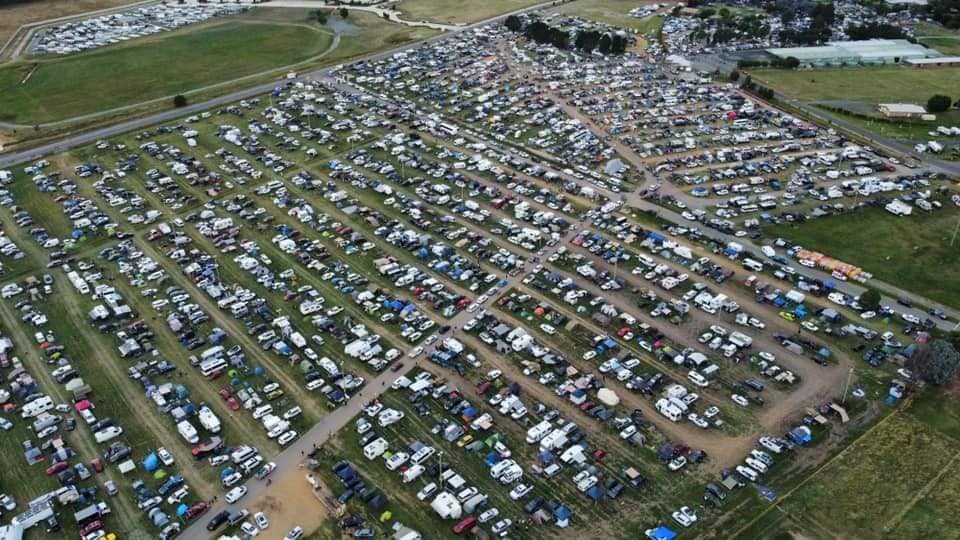 If you're trying to get in to EPIC campgrounds go around the back near the shipping containers.
A farmer has just opened his gates and is letting everyone camp on his land!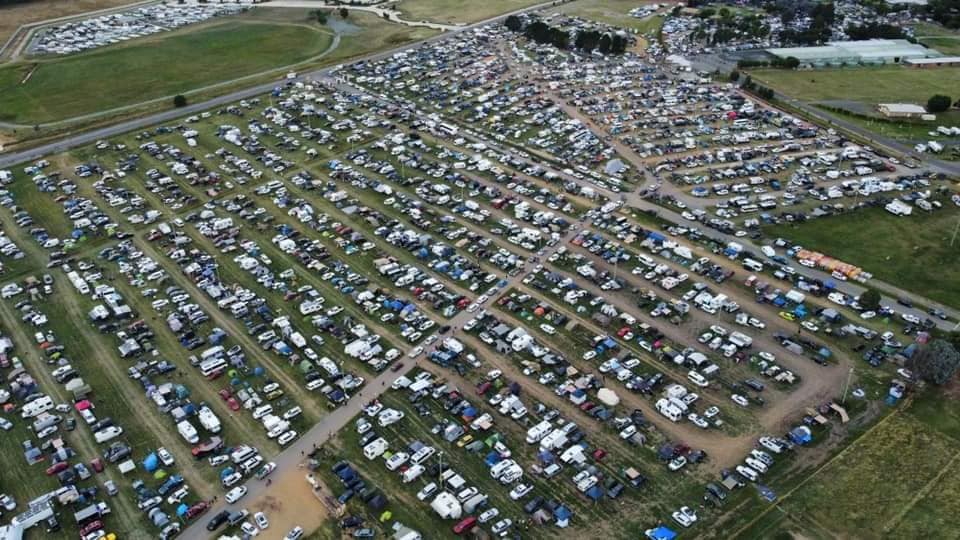 8,000 plus waiting to get in.
FREEDOM, FREEDOM, FREEDOM

Labor/Liberals – They're all the same

Labor/Liberals – Vote them all out

I'll END the mandates

I'll END medical segregation

I'll END all restrictions

I'll END ban on early treatments

I'll END the tyranny

UNITED WE STAND#ConvoyToCanberra2022 pic.twitter.com/0vMG6BSUuz

— Craig Kelly MP (@CraigKellyMP) February 11, 2022
What a horrible creature this Palace Chook is:
The disgruntled member of the public told the Queensland Premier he would "never" forgive her after he was locked out of the Sunshine State following his father's death in New South Wales last year.https://t.co/7ulMZw0w2i

— Sky News Australia (@SkyNewsAust) February 11, 2022