How dare these peasants disobey!
Canada endorses fascism:
Scratch a liberal and you'll find a fascist underneath.
Unreal scenes in Canada as heavily armed forces move in to make arrests and tow all vehicles from ambassador bridge. pic.twitter.com/zwI6Oa2ufR

— Wittgenstein (@backtolife_2022) February 13, 2022
The mild mannered, rule following people of Ottawa are angry.
Most of it is directed @OttawaPolice.
In 5 years people will be so embarrassed by vaccine mandates that they'll swear they never supported them.
#HonkHonk pic.twitter.com/Qo43pKiXZw

— ⭐ Chase 🇺🇸 🦅 ⭐ (@Chase_2100) February 12, 2022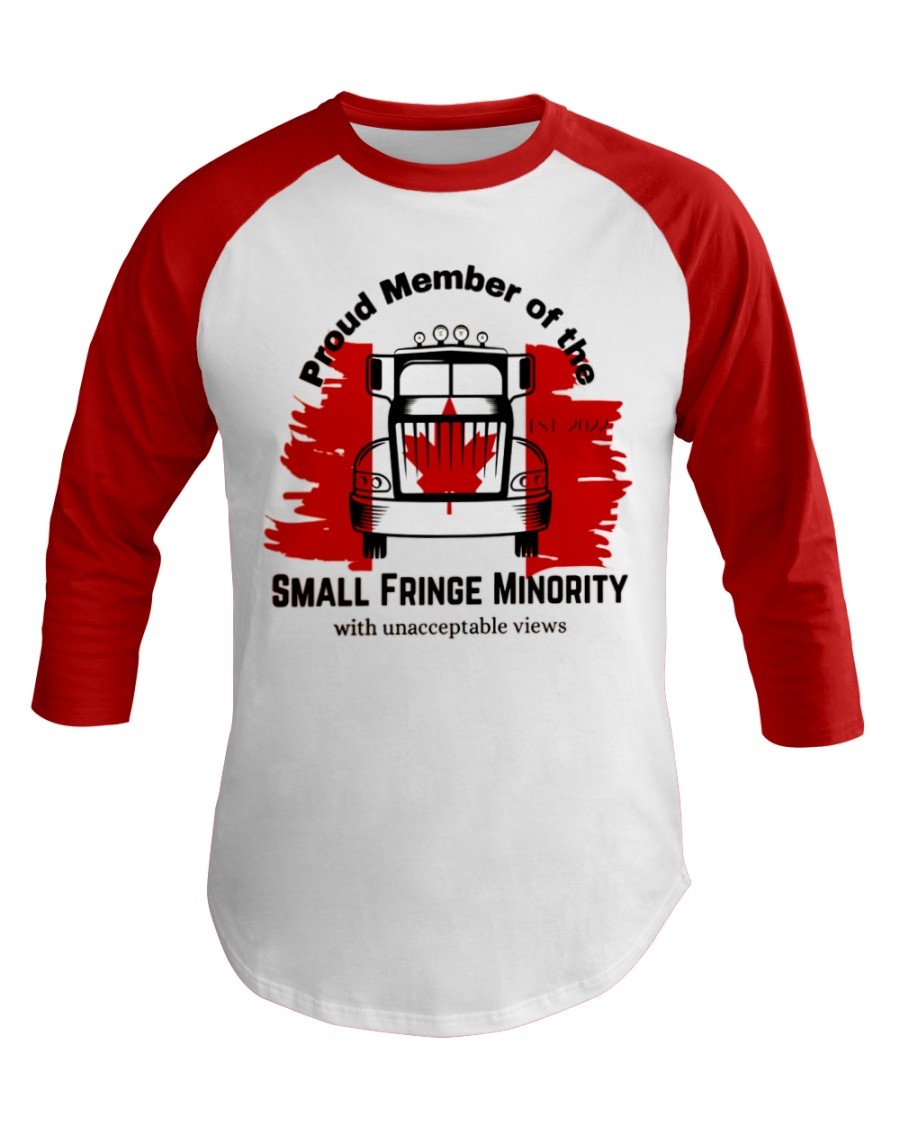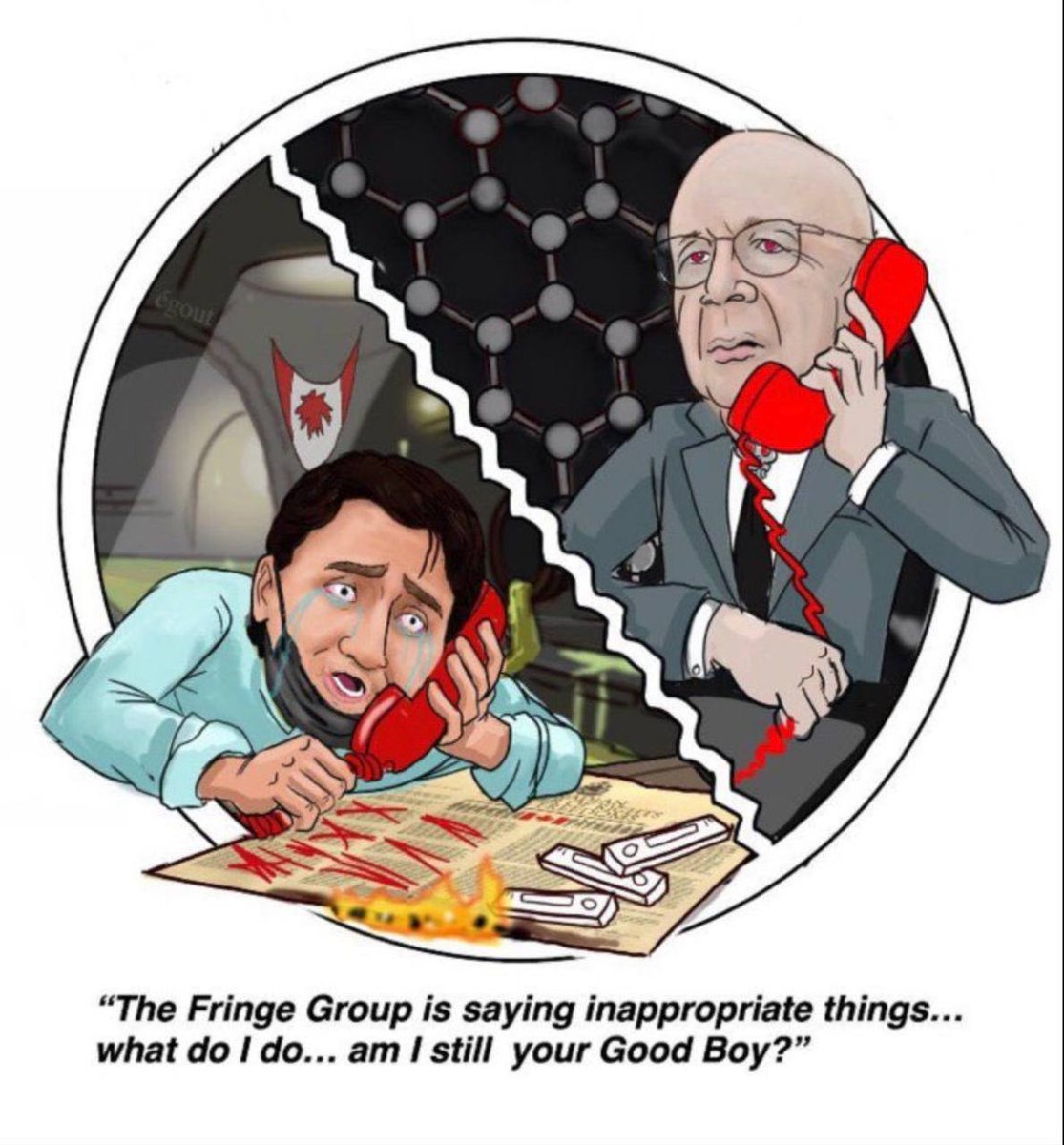 Pfizer-BioNTech uses BC based Acuitas Therapeutics lipid nanoparticle technology.
The Trudeau Foundation owns a 40% stake in Acuitas, through both direct ownership of shares and indirect ownership through shell companies