An imam in Malmö says that "Muslims and Muslim children are here to stay. And Sweden is ours. It's ours, whether they want it or not. In ten to fifteen years, it will be ours."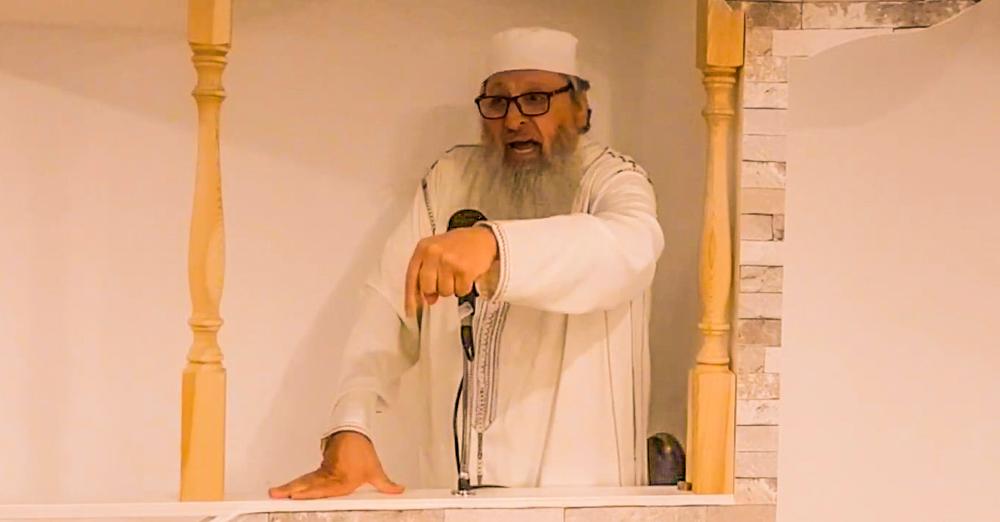 Man stoned to death in Pakistan after 'desecrating Qu'ran' https://t.co/q9YIg5FZwL

— Guardian news (@guardiannews) February 13, 2022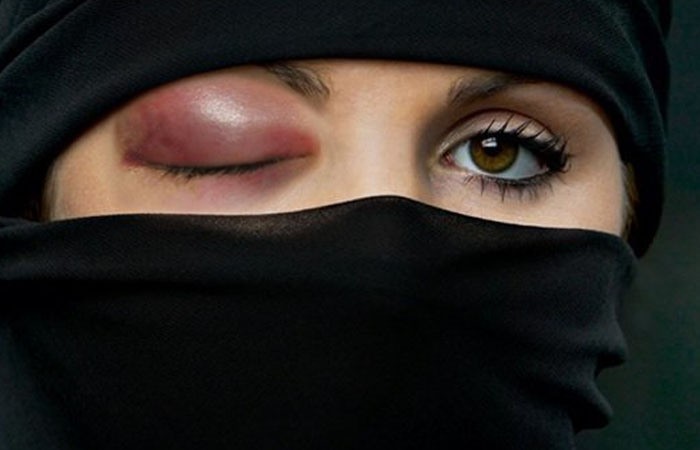 'Will chop off hands of those touching our hijabs': SP leader Rubina Khanum
Calling it a 'non-issue', Kerala Governor Arif Mohammad Khan said there was no mention of the word 'Hijab' as a cloth in the Quran
…Students had knowingly taken admission in educational institutions while being aware of the dress code, and could not suddenly revolt against it. "You are being used to gain certain political, ulterior, motives," he said.
A section of Muslim girls are demanding permission wearing headscarves to college, while the state government has cracked the whip making uniforms mandatory for students attending classes in educational institutions. There have been several instances during the last few days, especially in coastal Karnataka, where some Muslim girl students, turning up in hijab, were not being allowed into classes, and Hindu boys and girls responding with saffron shawls, also being barred from classes.
Juan Cole, a professor at the University of Michigan, proved once again Thursday something that everyone who has been paying attention knows by now: you don't go to an American university to get an education but to be indoctrinated into Leftist dogma and recruited for Antifa.
From the Religion of Peace: