All in all, Canadians are still able to travel. They have been going back & forth to South America during the Covid plandemic. For us Aussies, that was not an option. The ScoMo gubbermint has stolen two years of our lives.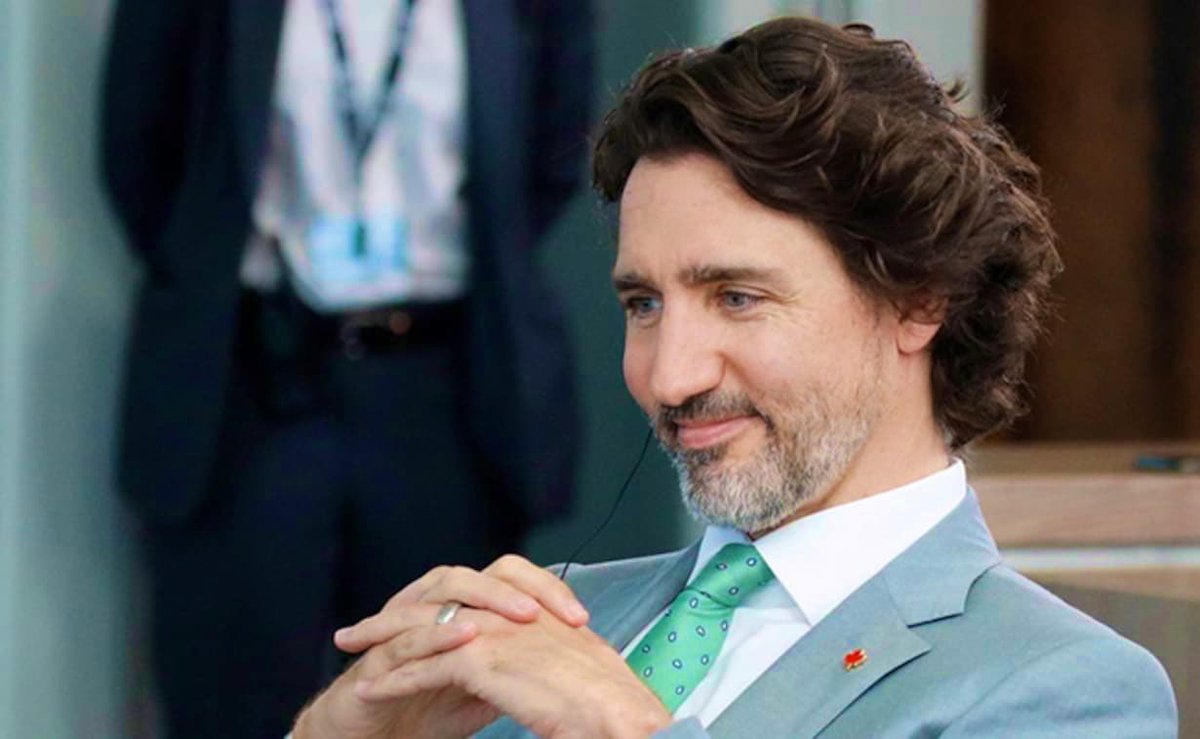 He's just a smug little coward.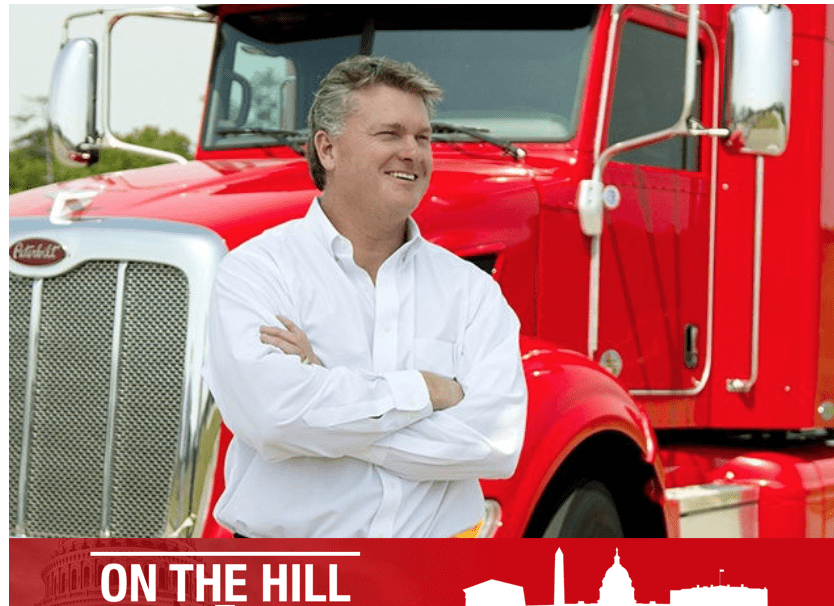 Canada Governor General Overwhelmed with Calls Demanding Trudeau Be Removed from Office
Send In the Cavalry! Hundreds of Cowboys on Horseback Join Freedom Convoy Protesters at Coutts Crossing in Alberta
Canadian Government Proudly Admits to Requesting GoFundMe to Withhold Trucker Convoy Donations – Begs Other Crowdfunding Sites to Follow Suit
Jordan Peterson and Dr Julie Ponesse Discuss the Status and Future of Canada
.
In the fall of 2021, Dr. Ponesse saw her academic career of 20 years fall apart after she refused to comply with a Canadian university's COVID vaccine mandate. In response, Dr. Ponesse recorded a special video directed to her first-year ethics students. That video went viral.
Since the release of that video, Dr. Ponesse has joined The Democracy Fund as the Pandemic Ethics Scholar focusing on educating the public on civil liberties.  Yesterday she joined Jordan Peterson for a discussion of the current situation in Canada, the Freedom Protests and what might lay ahead.  WATCH: