Non story of the week:
Only in America can a bunch of fat, fuggly, hateful bitches get a gig on TV, spout absolute nonsense day after day and get paid millions. Can you imagine the IQ of the people who watch this garbage?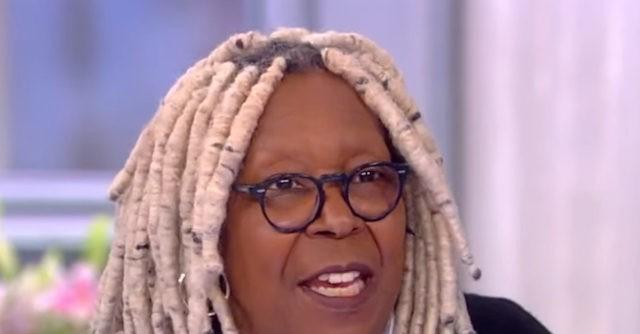 Whoopi Goldberg has been suspended from ABC following her controversial comments about the Holocaust in which she said the extermination of six million Jews was not about race.