Fleeing the Coup: Boris Jets to Ukraine Amid Calls to Resign over Partygate Report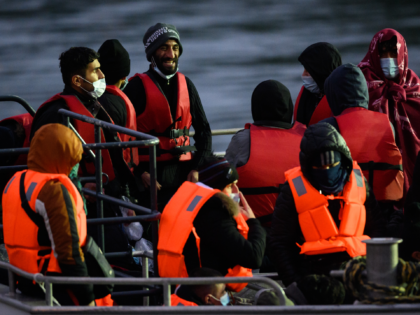 BoJo on the way out?
After placing all kinds of restrictions on us for almost 2 years, the BoJo government suddenly decides to immediately ditch them.
Is this only BoJo trying to save his a$$ or is there something else going on?
.
LONDON, Jan 19 (Reuters) – People in England will no longer be required to wear face masks anywhere or work from home from next week, Prime Minister Boris Johnson said on Wednesday, adding that scientists believed a wave of the Omicron coronavirus variant had peaked nationally.