Trannies are whatever they say they are, and don't you dare to disagree.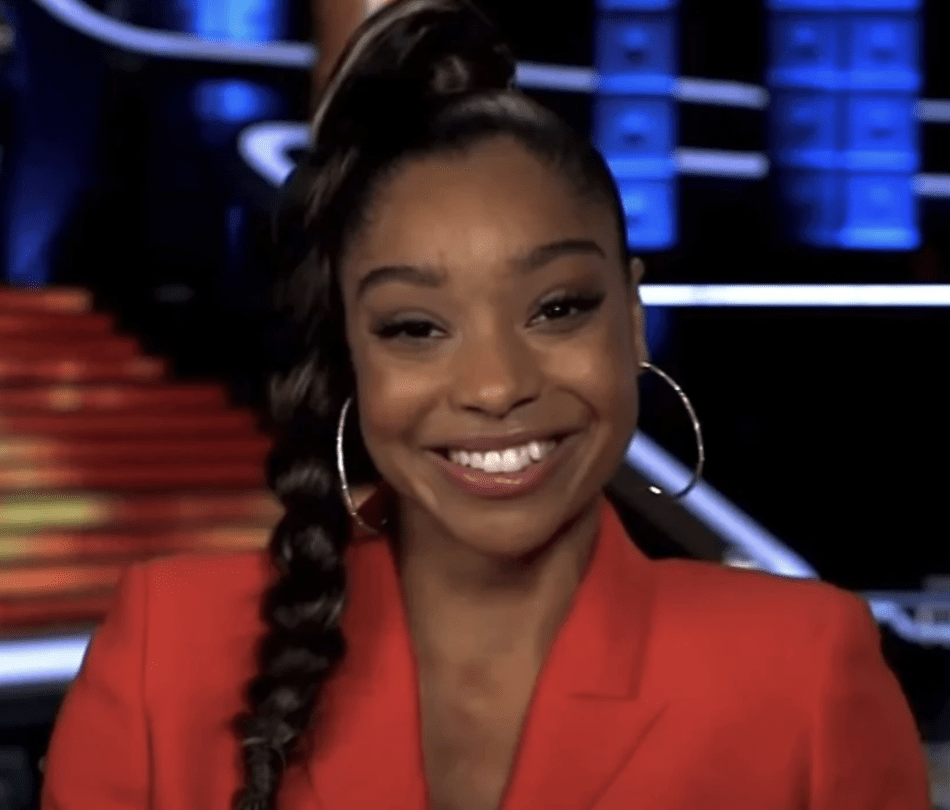 A Disney-ABC actress and former athlete is being targeted online for cancellation after she questioned whether it was right to allow transgender athletes to compete against girls and women.
Natasha Ward, an actress on Station 19, posted her opposition to transgender athletes in a post on her private Instagram page.
"We need to have this conversation. Supporting #transfreedom does not mean it's ok to violate the rights of biological #women," Ward wrote on the post.
"Pretending that trans women are not men who have a biological advantage and therefore place an undue burden on biological women is make believe and it is not science nor fact," she added.
"When 'your truth' trumps 'THE TRUTH' and forces me to pretend that it's not a lie we have a very real problem," she said.