Thanks to the Gates of Vienna: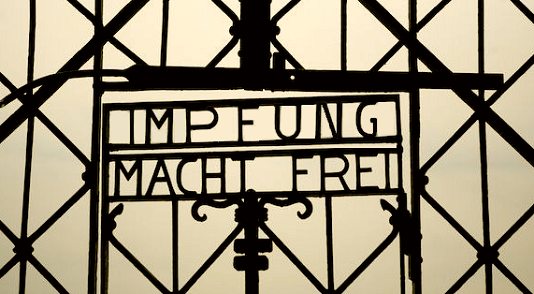 Alice Weidel is the co-leader of the AfD (Alternative für Deutschland, Alternative for Germany). In the following speech from the floor of the Bundestag, Ms. Weidel argues the case against mandatory injections with the experimental mRNA treatment that is intended to mitigate the effects of infection with the Wuhan Coronavirus.
Many thanks to MissPiggy for the translation, and to Vlad Tepes and RAIR Foundationfor the subtitling:
In other news:
"Thanks to the vaccine, I have only experienced mild symptoms," –Psaki
The Biden regime consists of pathological liars. We simply cannot believe anything coming out of their PR department.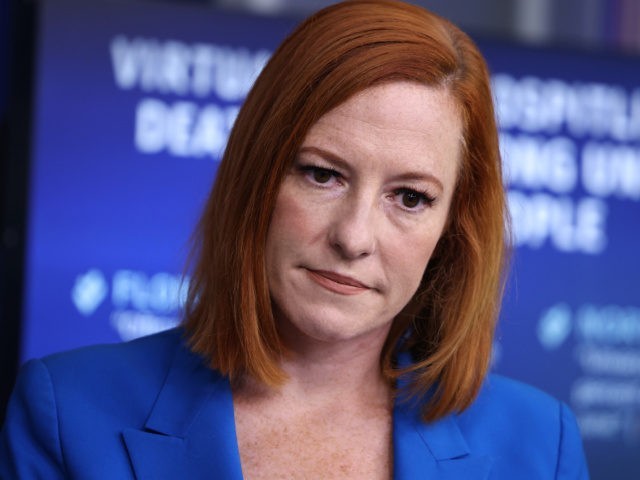 White House press secretary Jen Psaki again tested positive for coronavirus on Tuesday, she revealed in a statement.
"Today, in preparation for travel to Europe, I took a PCR test this morning. That test came back positive, which means I will be adhering to CDC guidance and no longer be traveling on the President's trip to Europe," Psaki said in a statement released before the White House press briefing.