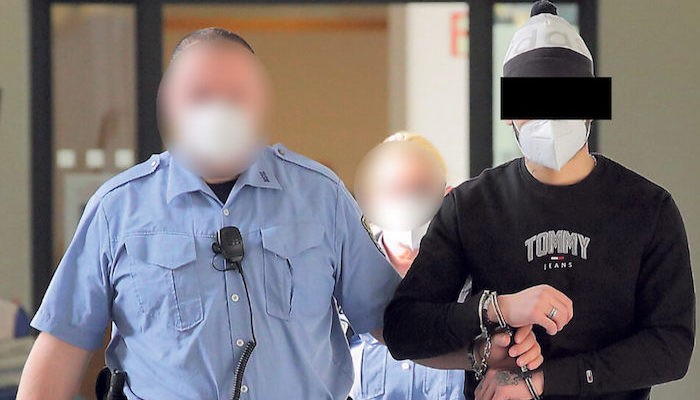 "The Prophet said, 'War is deceit.'" (Bukhari 4.52.269) It's unclear who is responsible for this name switch, but in any case it serves to deflect attention from the increasing and ignored phenomenon of Muslim migrant crime.
More below the fold.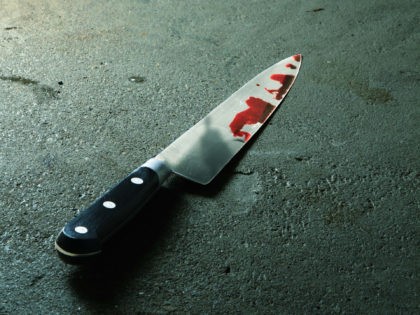 The situation is the same in the U.S. Honest discussion of the motivating ideology behind jihad terrorism just does not happen in universities. If anyone tries to initiate such a discussion, he or she will be shouted down as an "Islamophobe." "No criticism of Islam at German universities," translated from "Keine Islamkritik an deutschen Universitäten," […]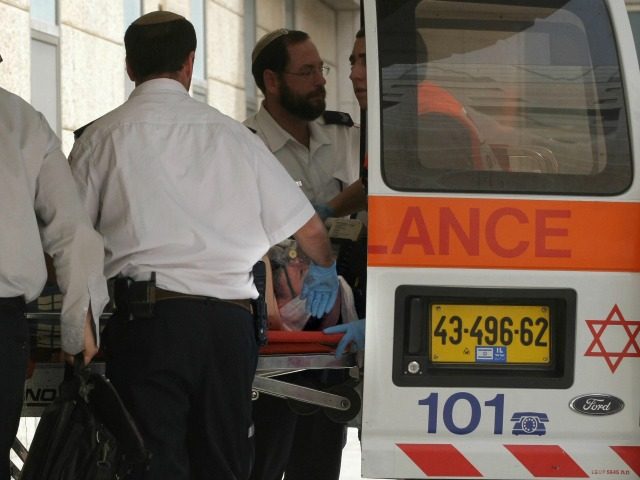 Four people were killed and several more wounded Tuesday in a stabbing and ramming terrorist attack in southern Israel.
It was the third stabbing attack this week but was the deadliest terror attack in Israel in years.
"Unclear Motive"
Video shows the assailant who allegedly rammed and stabbed to death at least four people in Beersheba being shot by passersby.https://t.co/7cdCrMEXeU pic.twitter.com/gmuuQKrPrn

— Emanuel (Mannie) Fabian (@manniefabian) March 22, 2022
Even in Israel they don't dare to call out a jihadists motivation.
Knife Attack On Albertplatz: Mystery About the Accused, Victim Cut Off," translated from "Messer-Angriff auf dem Albertplatz: Rätsel um den Angeklagten, Opfer Abgehauen," by Alexander Buchman, Tag 24, March 19, 2022 (thanks to Medforth):
Dresden – This process is a mystery. And the mystery starts with the name of the accused.

Because Elias S. (25), who has had to answer before the Dresden district court for dangerous bodily harm and drug trafficking since Friday, is not called that at all, but Mohammed.

He doesn't come from Libya either, but from Tunisia. And it is also unclear whether he is married to an Italian, as according to the public prosecutor's office under the wrong name in the asylum application. Elias or Mohammed denies that.

There are not only many questions about the person, but also about the events on Albertplatz in June 2021, for which Mohammed is on trial, among other things.

According to the indictment, the 25-year-old is said to have attacked a man with a knife, stabbed him three times and seriously injured his victim.

While the accused remains silent on the allegations, his victim cannot be questioned. Because that has made itself shortly before the deportation from the dust. Whereabouts: unknown.

Did the accused freak out, were there other people involved? Lots of open questions
And so only one policewoman called as a witness repeated what the victim had said in the hospital on the night of the crime.

His version says that Mohammed freaked out and suddenly attacked him. He didn't give a reason. Witnesses, on the other hand, report from a larger group of people in which there were only five against five exchanges of words and shoving before the knife attack took place.

Pepper spray may also have been involved. So there is a lot for the judge to clarify. The trial continues.