END all mandates NOW
Narrative is unraveling FAST
All vax-free employees must be allowed to RETURN TO WORK immediately
All employers, public AND private must end mandates immediately
The 🤡 is still being a Big Pharma marketing rep.
NSW Health Minister Brad Hazzard has revealed the new Omicron sub-variant of COVID-19 is "concerning" state health authorities "greatly" with fears it could double the case numbers.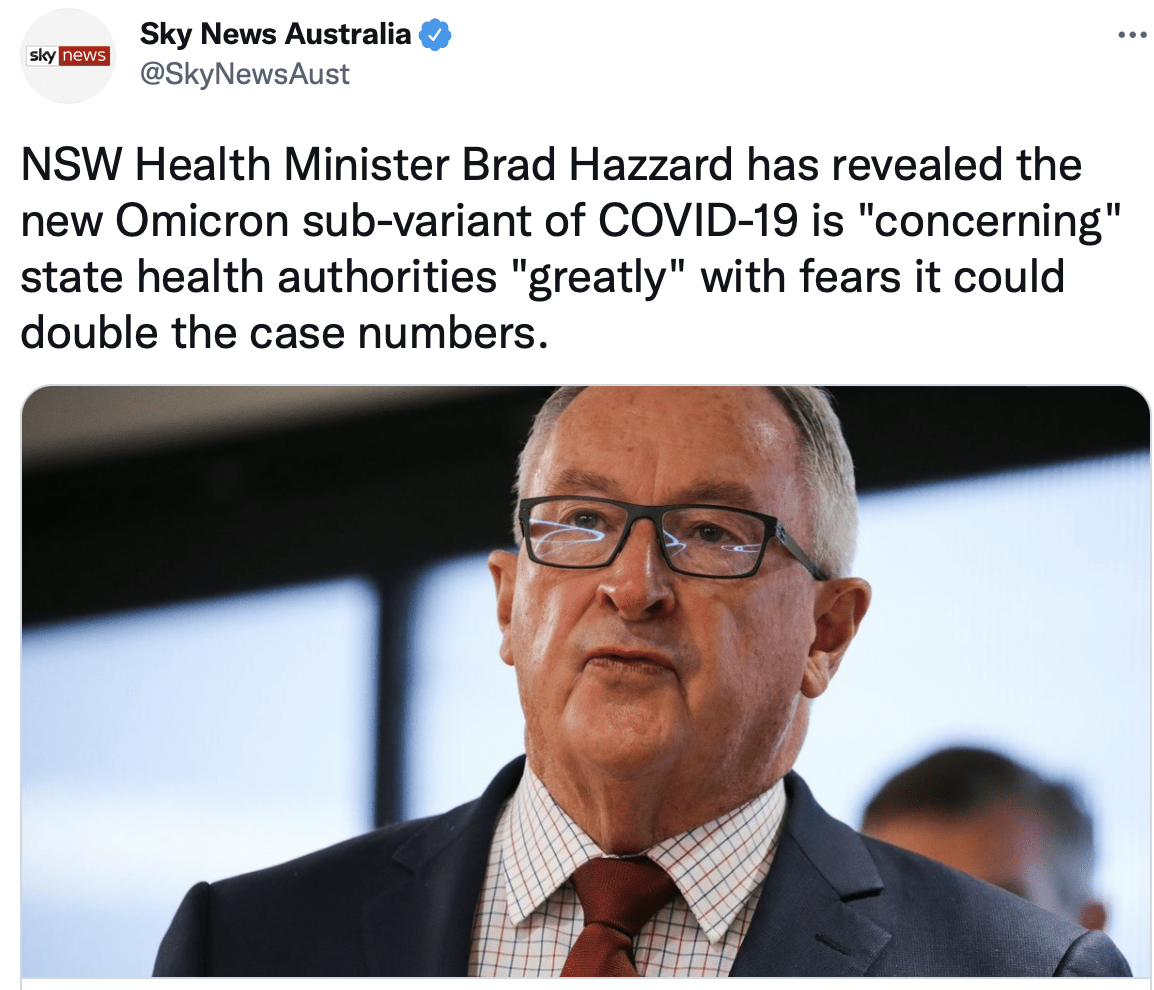 I thought Hazzard had gone on holidays like his mate Chant

But no, the 🤡 is still there doing his best to scaremonger

The world has moved on

But, no, the 🤡 is still being a Big Pharma marketing rep

Time for the nasty, mean, scaremongering 🤡 TO GOhttps://t.co/RtFOMDDS9D

— Craig Kelly MP (@CraigKellyMP) March 10, 2022
If vax-free SA police can now go "back" to work, EVERYONE CAN

I will not rest until ALL mandates have been REMOVED

I will use every bit of Federal power to END all mandates

I will end ALL mandates in the Public AND Private sectors

FREEDOM FOREVERhttps://t.co/MFk4sz2bzg

— Craig Kelly MP (@CraigKellyMP) March 9, 2022
See who tries to help and who hurts us?
But rest assured, the corruptocrats, the palace eunuchs and the court jesters will not have any of this. Screw the plebs! Let them eat cake!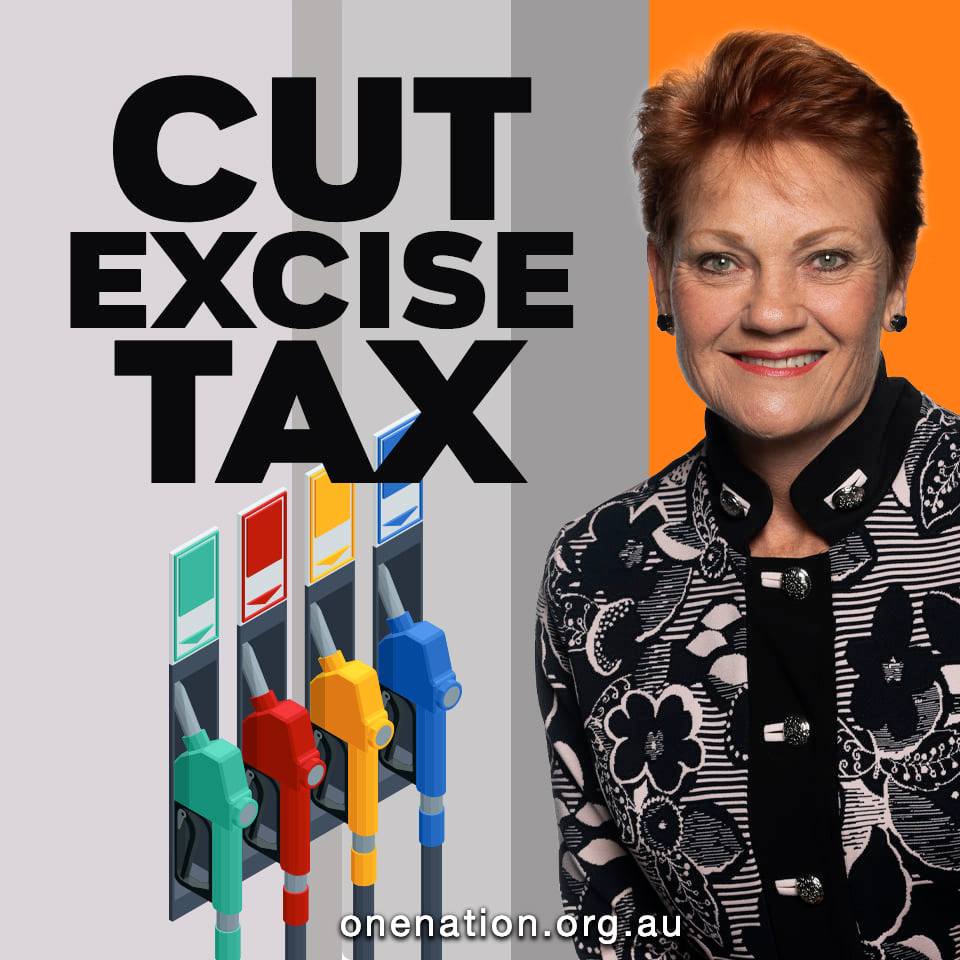 Today I've committed to supporting a 50% reduction in excise tax on petrol and diesel in Australia for the next twelve months.
.
The household budget cannot support petrol prices as they burst through the $2.00 a litre mark. These prices will hurt families, lift the price on farming and freight – which will increase the weekly grocery bill.
.
Australians are being ruthlessly gouged by global oil prices and Federal Government imposed Excise Tax which is currently set at $0.442 cents for every litre of fuel purchased.
.
Budget papers show Australian motorists will pay $49.3 billion in net fuel excise over the next four years.
.
The saving to households will cost the federal government roughly $6 billion over the next year.
.