Al Jizz is wondering why Hungarians accept fellow Christians from across the border instead of rolling out the red carpet for Mohammedan headchoppers:
Beregsurany residents, who tend to support Hungary's anti-migrant policies, open their doors to growing numbers of Ukrainian asylum seekers.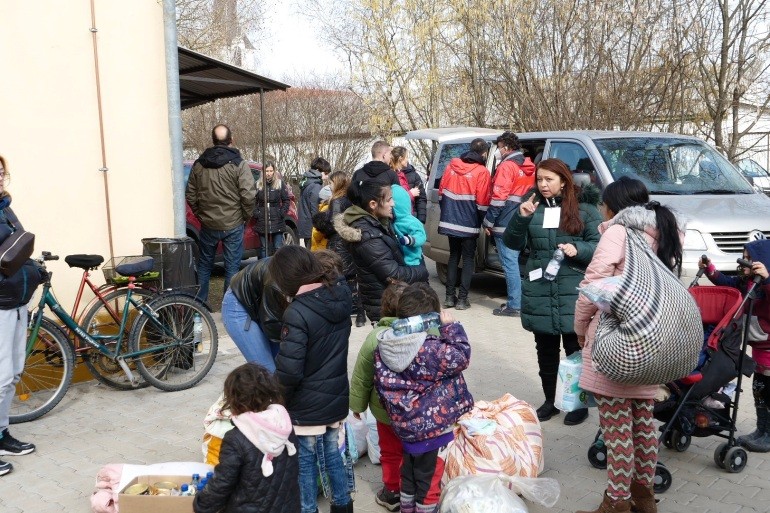 Everything moves like clockwork. Volunteers register each person and organise onward transport. Elderly residents of the town push forward with hot tea and meat sandwiches. Medics stand by to offer assistance.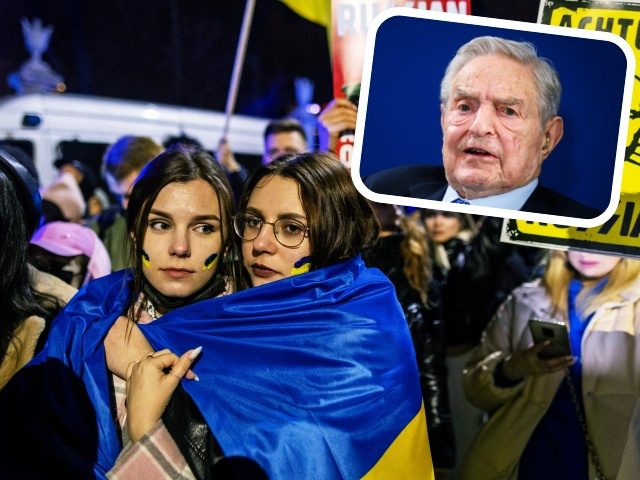 The mass migration lobby, with deep financial ties to billionaire George Soros, is praising President Joe Biden's beginning stages of opening a refugee pipeline from Ukraine to the United States.
As Breitbart News reported, Biden's Department of Homeland Security (DHS) Secretary Alejandro Mayorkas announced that about 75,000 Ukrainians in the U.S. will be able to remain in the country and secure work permits for at least 18 months under a Temporary Protected Status (TPS) designation.