Ezra Levant points out how Trudeau is doing the classic communist trick of using common language but in a way intended to create the opposite effect.
Ezra Levant takes a look at doublespeak that's being used by Prime Minister Trudeau and his Liberal government to push for more censorship in Canada while war rages in Ukraine. FULL REPORT: https://rebelne.ws/3hFPCvK
WTF is he saying?
Trudeau: "we see a bit of a slippage in our democracies. Countries turning towards slightly more authoritarian leaders. Countries allowing increasing misinformation and disinformation to be shared on social media"https://t.co/cTm6cKHpsA pic.twitter.com/N98bF9qTFS

— Efron Monsanto 🇨🇦🚜🚛 (@realmonsanto) March 5, 2022
Is this guy for real! Freezing political opponents bank accounts!
North Korea names 'root cause' of Ukraine crisis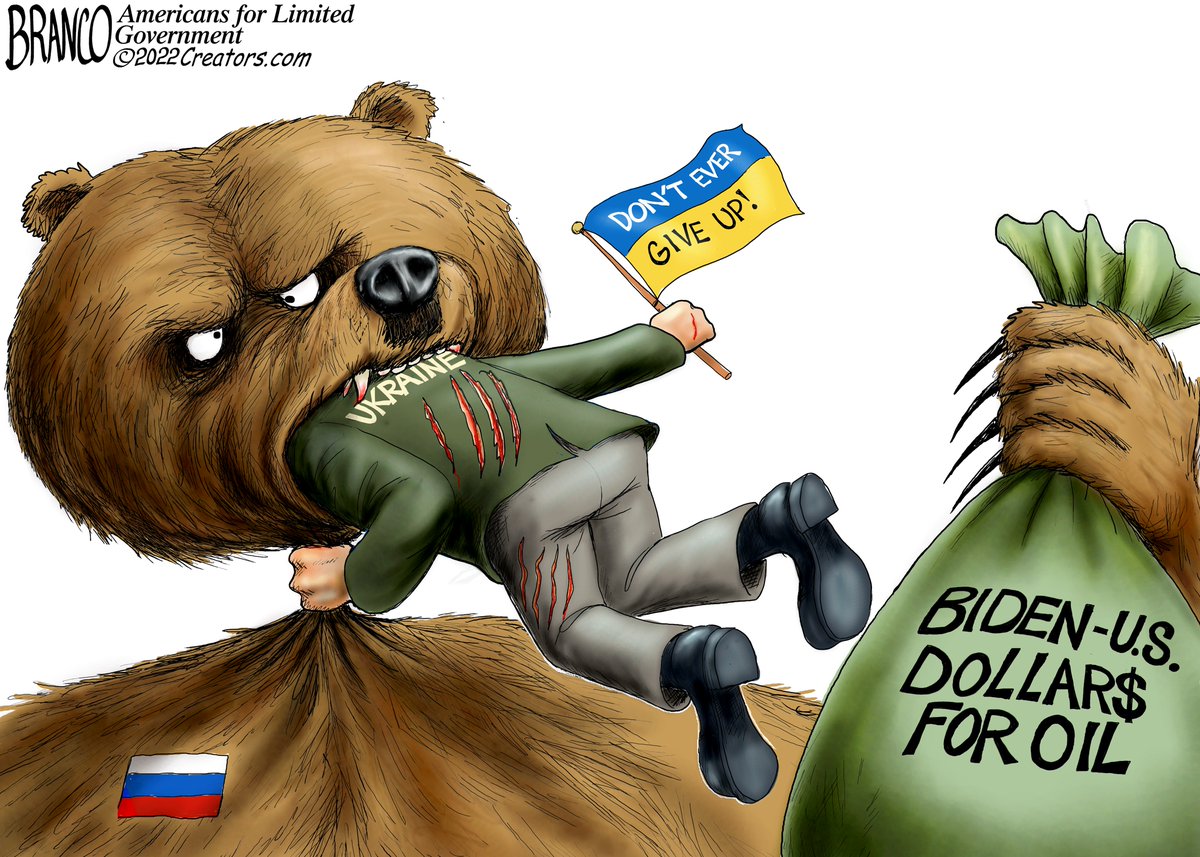 Mark Steyn gives his view that we are experiencing a 'Western apocalypse'