That's the out-of-jail card for every Muselmaniac involved in spreading the religion. But in this case it seems to be more a case of 'darura'. (Necessity)
'F–k that': Congressman's 'ISIS bride' mistress says she's no homewrecker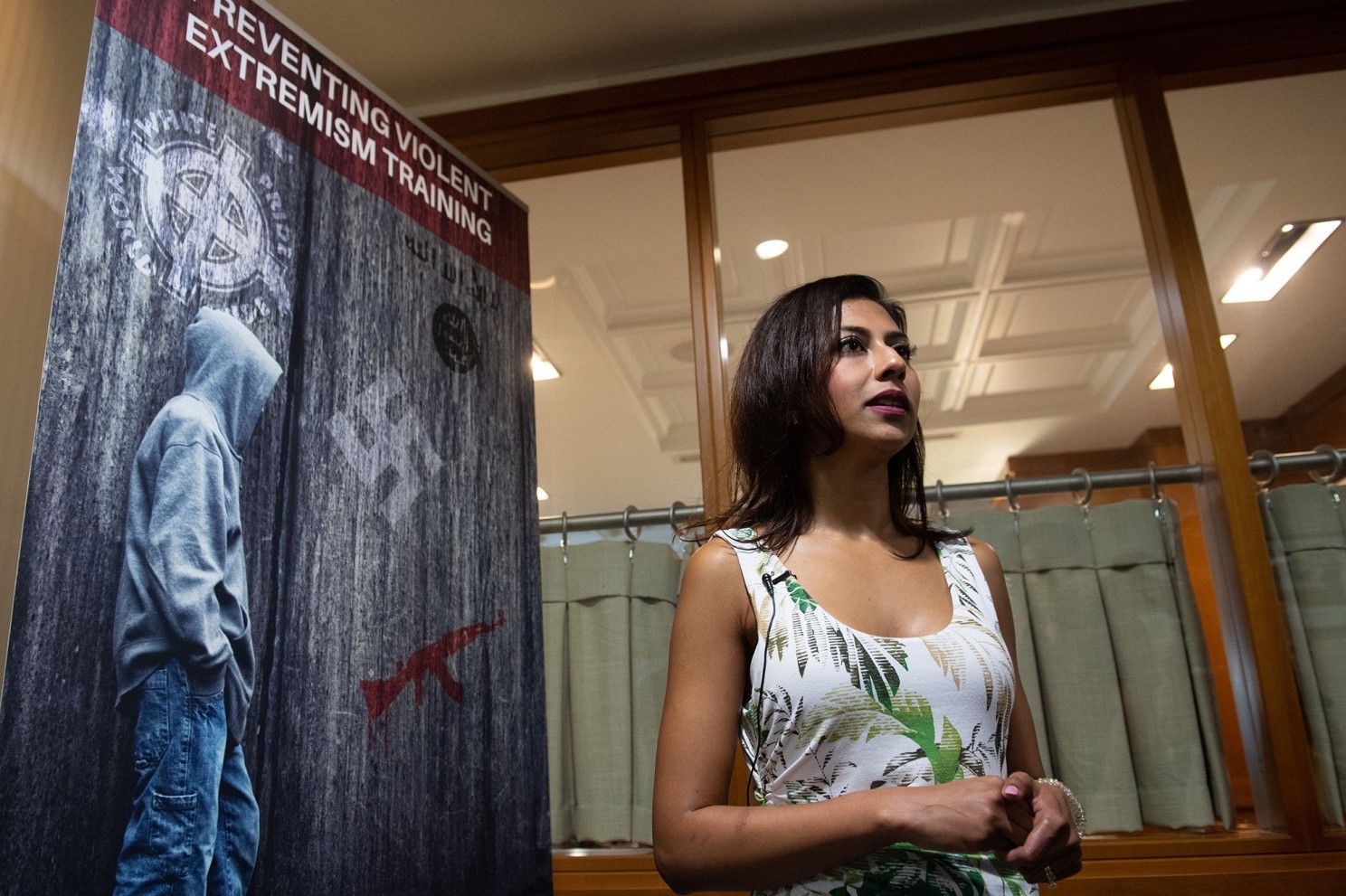 The former ISIS bride whose affair with a Texas congressman caused him to drop his bid for re-election told The Post Thursday she's not ashamed of the adulterous relationship because she truly loved him.
"People can call me a homewrecker but, you know what, f–k that because adultery is something in society that happens," said Tania Joya, 38.
Joya — the widow of John Georgelas, an American who joined ISIS in 2013 — said she was devoted to Republican Rep. Van Taylor, 49, and believed they'd one day be married after their affair began in October 2020.
But she said she soon learned he was a two-faced womanizer who was using her — so she eventually told his wife, Anne, about the affair, she said.
"I warned Van I would [tell her]. I was reacting. I was like, she has every right to know what kind of man she's married to," she said.